About
Renowned both locally and nationally for award-winning kitchen design, Ferrarini & Co., a boutique mother and son firm, lends a combined 25+ years of experience to the projects they accept.

And they are selective.

"Because of the high profile partnerships we've been able to cultivate," says Matthew Ferrarini, "we're fortunate to work only on the projects that we're most passionate about." Accepting a mere twelve projects a year, Ferrarini & Co. is able to dedicate an impressive amount of time, energy and creativity to each of the kitchens they bring to life. Matthew, and his mother, Donna, deliver the white-glove service expected by high-end remodeling clients, but more telling, they create kitchens that make jaws drop. "Designing kitchens that are unique, and uniquely 'you'," explains Donna, "are how we're able to win business."

Doing daily industry research, traveling the world for design and materials inspiration, attending premier industry shows and speaking to and alongside design leaders allow Ferrarini & Co. to anticipate (rather than follow) trends. This sets the duo apart --- and keeps them in the public eye.
Services you offer:
Kitchen & Interiors Design & Remodeling Services
Awards or Certifications:
House Beautiful Magazine "Next Wave" Designer
NKBA 2018 National Design Competition Award Winner
NKBA 2020 National Design Competition Award Winner
NKBA 30 under 30 Award Winner
Chrysalis Regional Design Competition Award Winner
Houzz Advisory Board
NKBA Subject Matter Expert
Best of Houzz 2015-2019
What is your typical process for working with a new client?
Providing exceptional designs, skilled craftsmanship, and approaching each kitchen with inherent enthusiasm and transparency, Ferrarini & Co. is truly a full-service remodeling concierge. Guiding you through every phase of the remodeling process, turning conceptual designs into your reality and transforming spaces while never losing sight of comfort and function are hallmarks of their partnerships. Designs are a combination of client taste and transformative vision --- and in the end, a beautiful reflection of each individual's or family's personality and lifestyle.

Our motto, "Do it with passion, or not at all," comes through loud and clear in each of the extraordinary kitchens they conceive.
What do clients have to say about you?
My first impressions walking through the door... breathtaking"
— Celebrity Chef Gordon Ramsay

The space is absolutely perfect! I knew the design was going to be nice, but wow, this is just Amazing!
— Philadelphia Eagles Hall of Famer Brian Westbrook
Hours of operation
Appointment Only
What geographic areas do you serve?
Philadelphia & Surrounding Suburbs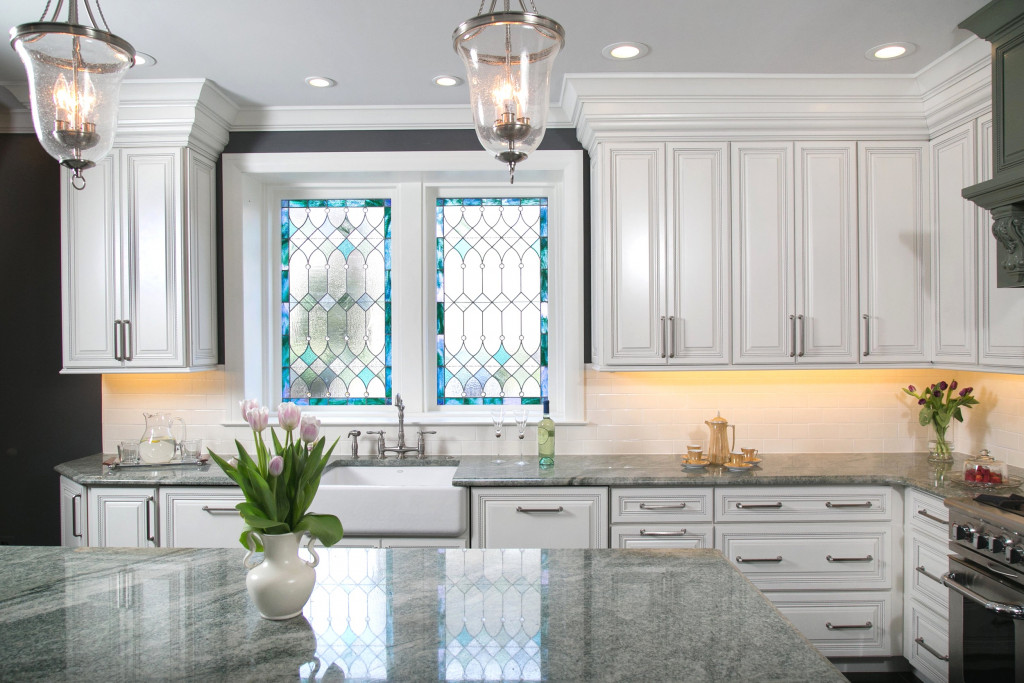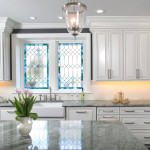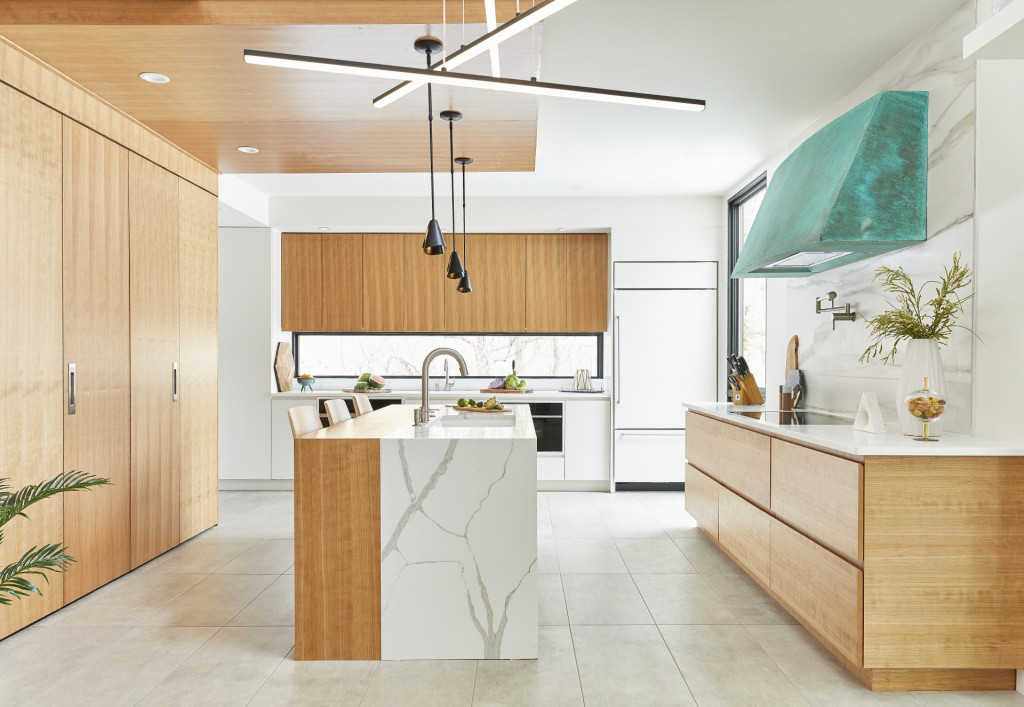 Keywords:
Kitchen design Kitchen remodeling Kitchen renovation Kitchen cabinets