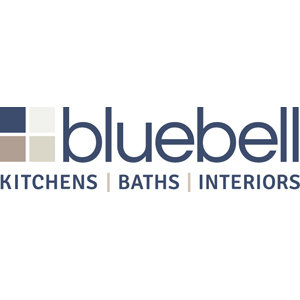 Blue Bell Kitchen
Specialty:
1104 N Bethlehem Pike
Spring House, Pennsylvania 19477
(215) 646-5442
No Records Found
Sorry, no record were found. Please adjust your search criteria and try again.
The standard for quality and innovation in kitchen design since 1985 BBK has expanded to include skillfully designed bathrooms and other interior spaces. It creates classic designs that span the spectrum from traditional to modern for both period and newly constructed homes often collaborating with leading residential architects and builders.