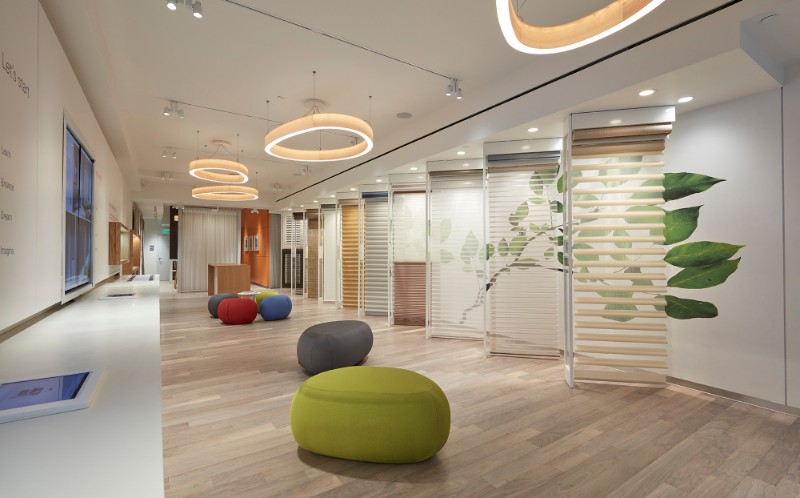 No Records Found
Sorry, no record were found. Please adjust your search criteria and try again.
Allure Window Treatments in Philadelphia is the greater metropolitan region's premiere custom window shading design studio. We enjoy serving the city and its surrounding suburbs with some of the finest quality interior window furnishings available on the market today. We guide our clients through all stages of the selection and design process for our custom window treatments to assure that our client's windows are nothing less than dazzling.

All our window treatments are installed by our professional team of experienced and equipped installers so that your design vision looks as good on the window as it does on the drawing board. And, our commitment to quality doesn't end at install. Our staff is always available to assist you with any aftermarket questions you may have after we install your window treatments or custom drapes. Philadelphia residents now have access to a near infinite assortment of treatments to satisfy the most discerning of design savvy clients and there is no project too large or too difficult for us to undertake.