Heart disease is the leading cause of death in women—a statistic many people don't know. This knowledge gap is making the problem far worse.
See Philadelphia magazine's Go Red for Women section >
Featured Stories
---
Heart Health Champion
The Epidemic of Overburdened Women
It can be difficult to prioritize your heart health when daily life is a blur.
---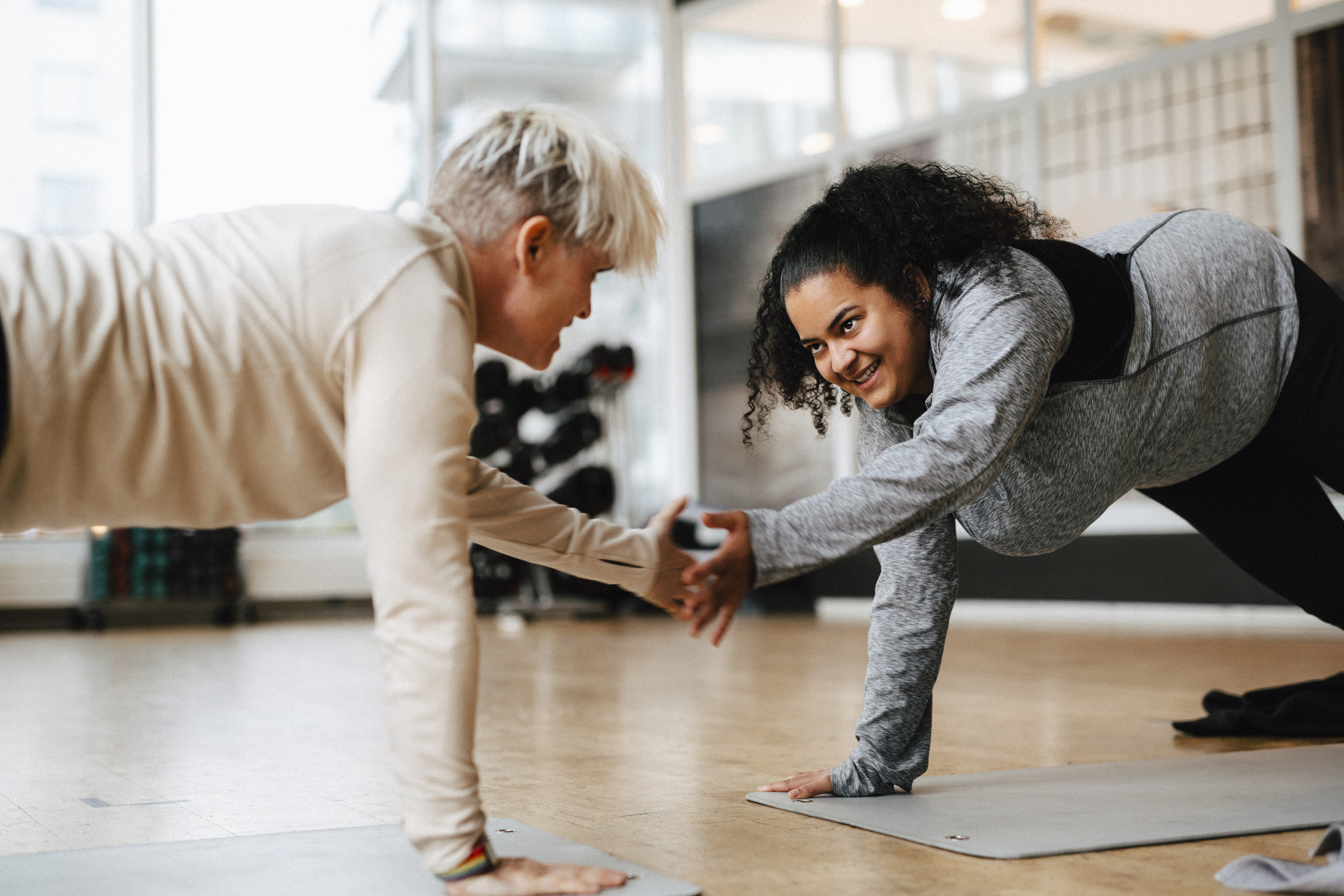 Healthy Lifestyles
5 Habits That Can Change Your Heart Health
By practicing a heart-focused routine, you can make a real difference in your cardiac health.
sponsored by Independence Blue Cross
---
Heart Health Champion
How to Find a Healthier You
A Crozer Health physician explains what lifestyle medicine is and why it's important.
---
Life's Essential 8
The Power of Sleep
Awareness is key when it comes to preventing or mitigating symptoms of heart disease.
---
Heart Health Champion
Understanding a Woman's Risk
An all-woman team is striving to diagnose heart disease in women sooner and treat them earlier.
---
Community Activism
Red Dress Project
For Jefferson Design students, crafting red dresses is the first step in a journey of activism.
---
Survivor Story
A Star's Comeback
Here's how a cardiac event threatened to derail Natalie Rose Havens' star career as an opera singer.
---
Dinner Time, Managed
Tomato and Roasted Red Bell Pepper Soup
If you're looking for a heart-healthy dish, try out this tomato and roasted red bell pepper soup.