News
The East Passyunk Rival Bros. Is Finally Open
And they're serving up a coffee-centric take on the Citywide Special.
---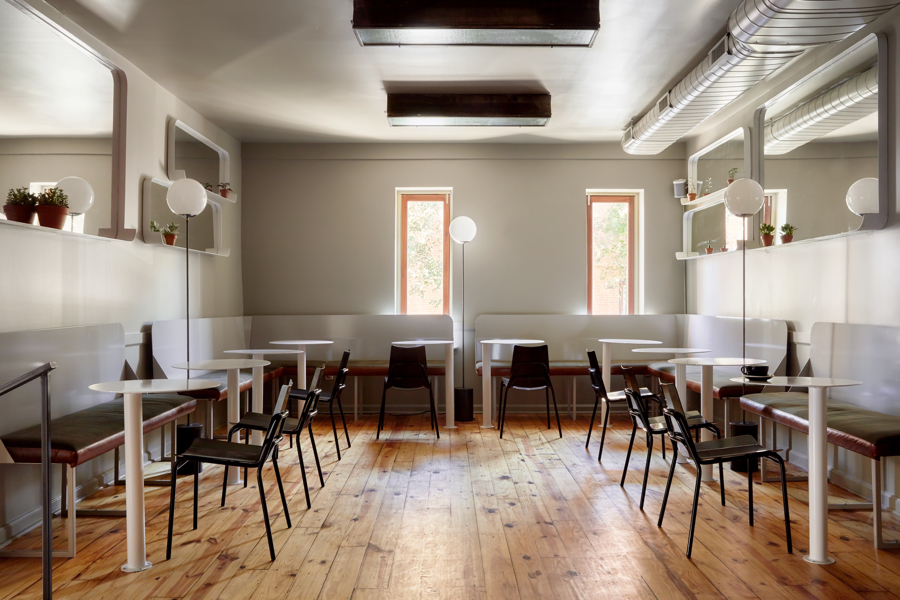 Rival Bros. Coffee, the biz behind our best coffee shop of 2017, now has a spacious new shop just off of bustling East Passyunk Avenue.
Rival Bros. Coffee Bar — the third location for owners Jonathan Adams and Damien Pileggi — opens today, November 3rd, at 1100 Tasker Street.
The new spot serves drip coffee, espresso drinks, and hand-poured single-origin coffees from their house-roasted line of beans, along with cold brew and nitro coffees plus juices, teas, and other drinks. Rival Bros. whole bean coffee is also available for purchase.
Rival Bros. are marking the opening with a new drink, their take on the shot-and-a-beer special found at dive bars across the city: a 12-ounce drip with a double espresso served on the side for just $3. You can get this deal at the new shop as well as at the outposts in Graduate Hospital and Center City.
---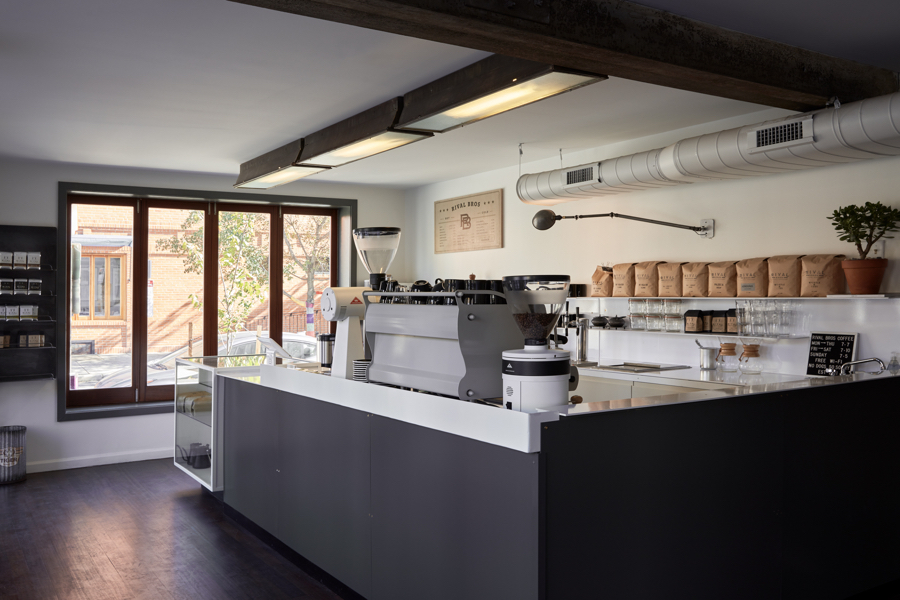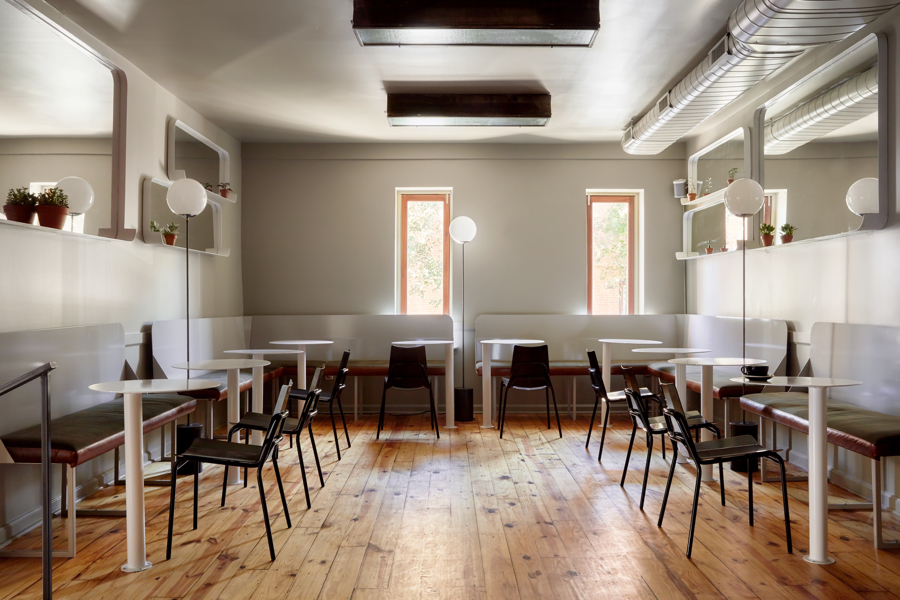 ---
Foodwise, they're selling slices and whole loaves of bread baked by High Street on Market and pastries by Machine Shop Boulangerie in addition to house-made toasts and sandwiches.
And since East Passyunk has such a vibrant food scene, Rival Bros. is collaborating on some tasty bites with their new neighbors, with more to come in the future: on the opening menu is a version of Stargazy's Bedfordshire Clanger, a pastry-wrapped sausage roll stuffed with coffee-spiced lamb on one end and red wine-poached pear jam in the other.
The new Rival. Bros. will be open Monday through Thursday from 7 a.m. until 7 p.m., Friday and Saturday from 7 a.m. until 10 p.m., and Sunday from 7 a.m. until 5 p.m.
Rival Bros. Coffee [Foobooz]
---
---