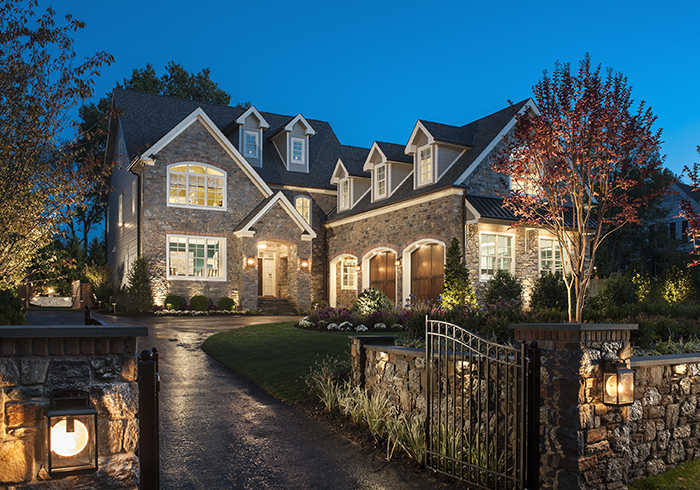 ABOUT DESIGN HOME 2014
In partnership with Glenn Falso Jr. of Main Street Development, we will custom design a sophisticated, luxurious home for today's modern family. The 2014 Design Home will be situated in the upscale community of Wyndmoor, neighboring Chestnut Hill. It will stand out even amongst notable and historic neighboring estates including the legendary Wharton Sinkler Estate, which sits in the distance across the lane. In true Design Home style, the 7,450 square-foot home will feature an open floor plan and serve as a showcase of state-of the-art amenities, interior, exterior and landscape design, as well as a refined mix of traditional and contemporary styles.
TOUR INFORMATION
Location
622 E Gravers Lane
Wyndmoor, PAHours
11:00AM to 4:00PM
Thursday, Saturday, Sunday, and Monday of each week from
October 23rd to November 16th
Ticket Price
Tickets to Design Home 2014 are $25 with 100% of the proceeds benefiting MANNA. Sales begin in August 2014.
---
For more information on sponsorship opportunities, please contact Sherry Litwer, Design Home Project Manager, at 215.656.3520 or slitwer@phillymag.com
BROUGHT TO YOU BY

PROJECT PARTNERS

BENEFICIARY

2014 SPONSORS

MEDIA PARTNERS