Featured Listing
Top Dentist
Brian Wilk DMD Jill Zurek DMD Quality, modern dentistry in an easy and relaxed environment.  Dr. Wilk believes strongly in "doing the right thing" and prides himself in providing the hi...
200 Highpoint Dr
Suite 220
Chalfont, PA 18914
215-822-1866
Featured Listing
Top Dentist
Dr. Doray is well known as one of the top cosmetic dentists in the region and is the only dentist in Philadelphia accredited by the American Academy of Cosmetic Dentistry. But we're about ...
1528 Walnut Street Suite 1800
Philadelphia, PA 19102
215-772-3100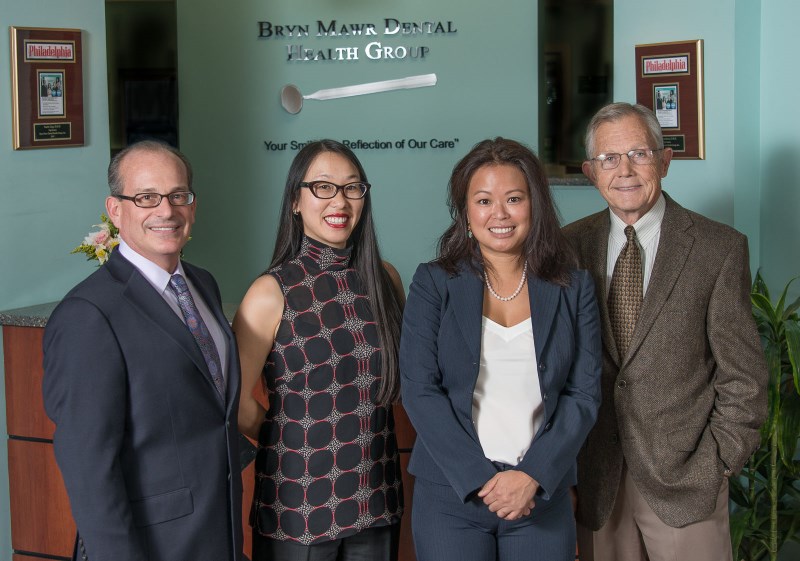 Featured Listing
Dentists: Dr. John E. Richardson, Dr. Noelle Ling, Dr. Lynnette F. Mesina, Dr. William K. Deal Bryn Mawr Dental Health Group, Inc., established by Dr. William K. Deal, has been the premiere ...
19 Morris Ave
Bryn Mawr, PA 19010
610-525-4910
19 Morris Avenue
Bryn Mawr, PA 19010-3335
19 Morris Avenue
Bryn Mawr, PA 19010-3335