Revolution Slider Error: Slider with alias bop16 not found.
Maybe you mean: 'opensource' or 'phillycooks' or 'blancdebleu' or 'honda1' or 'honda2' or 'bwpunderground'
Here are some highlights from the 2017 event!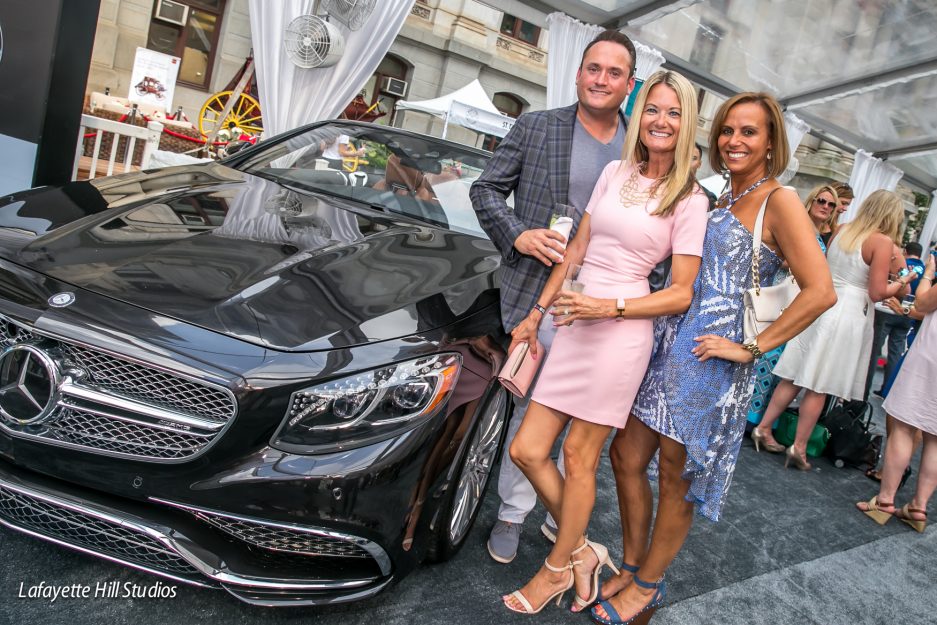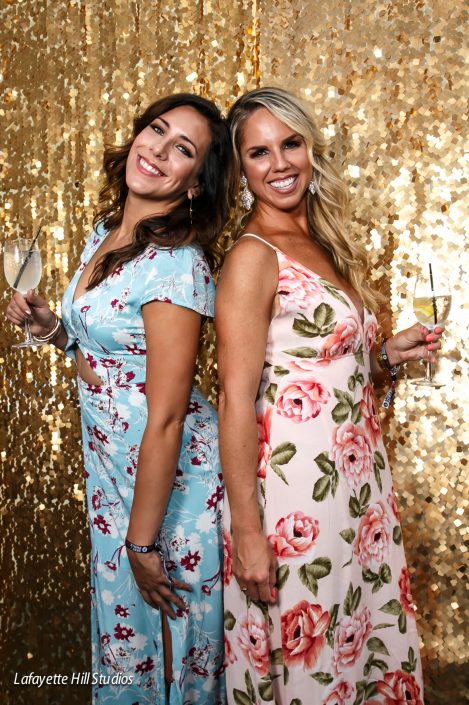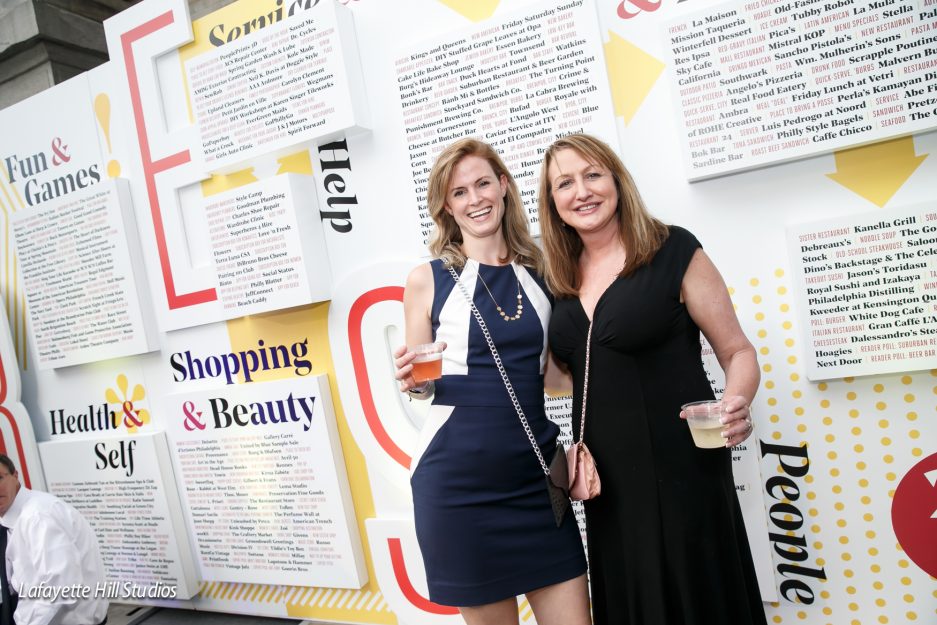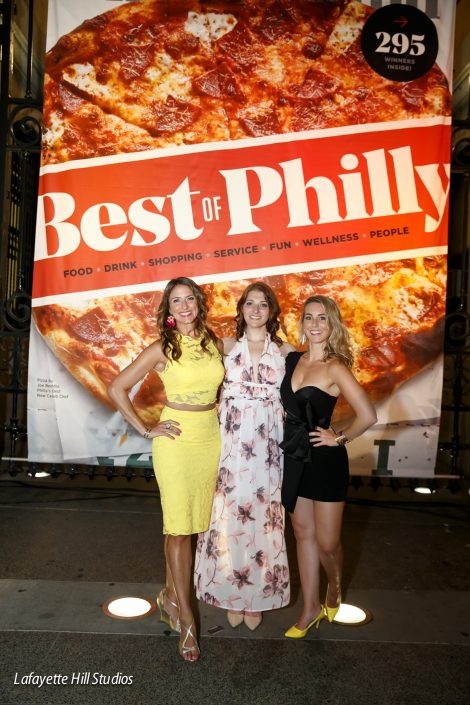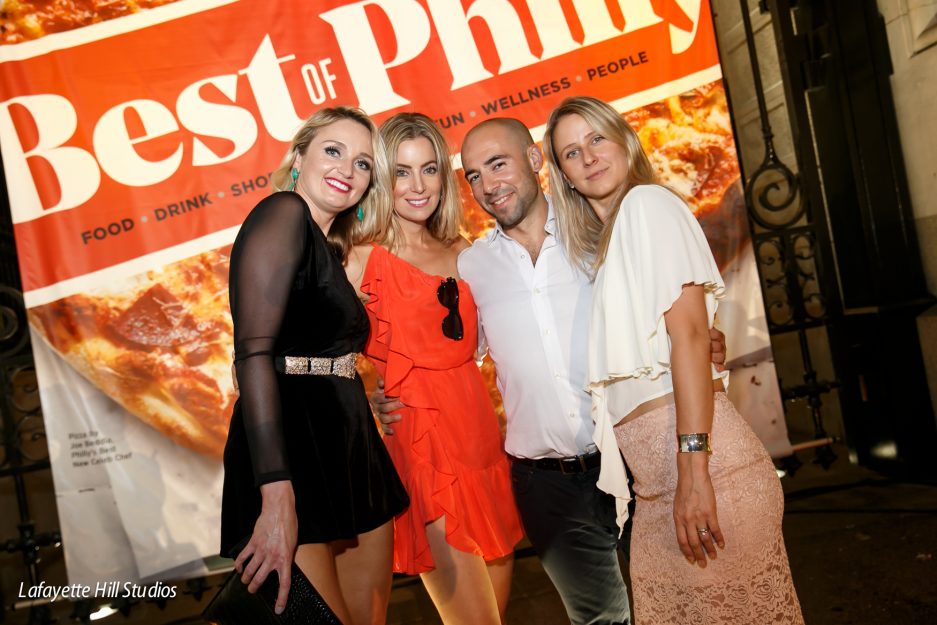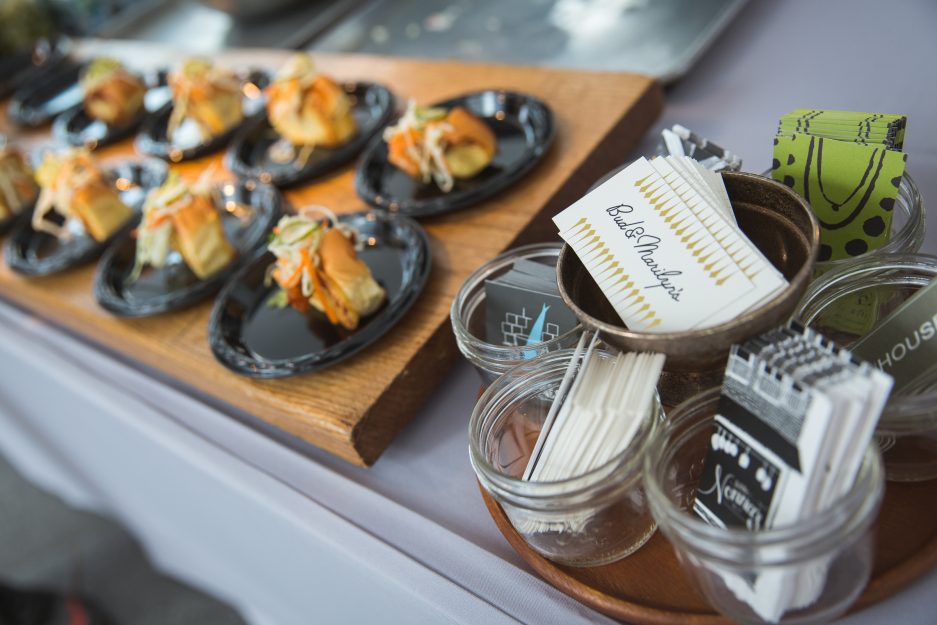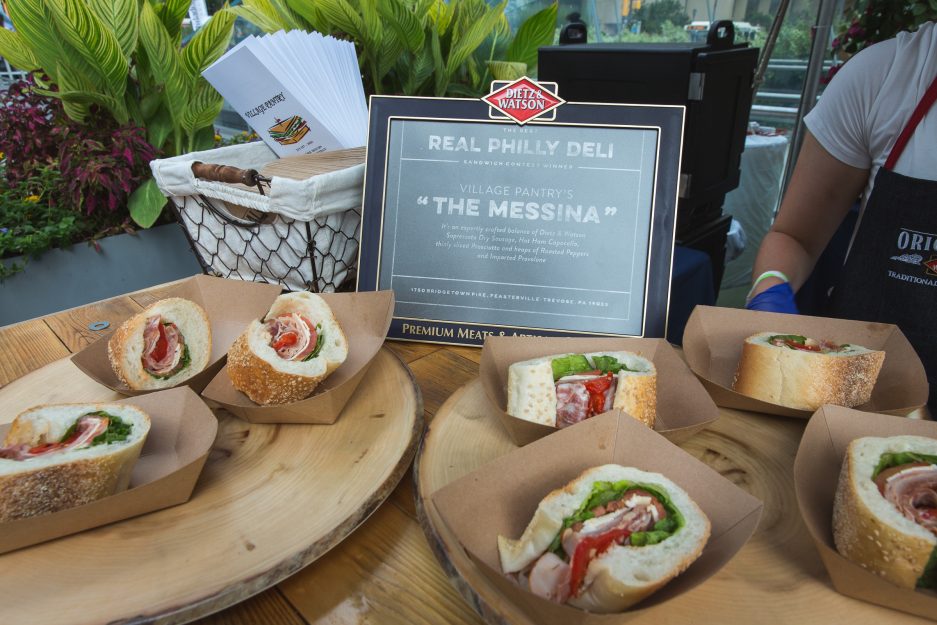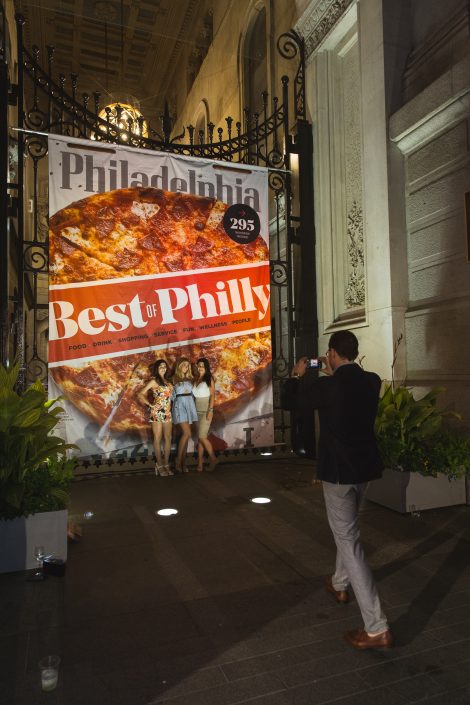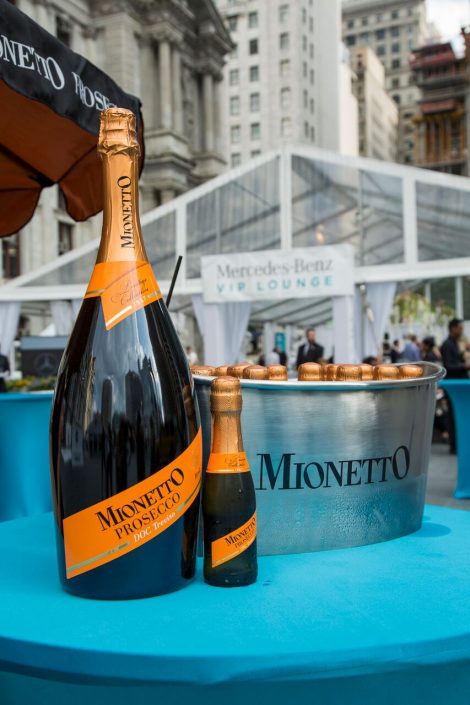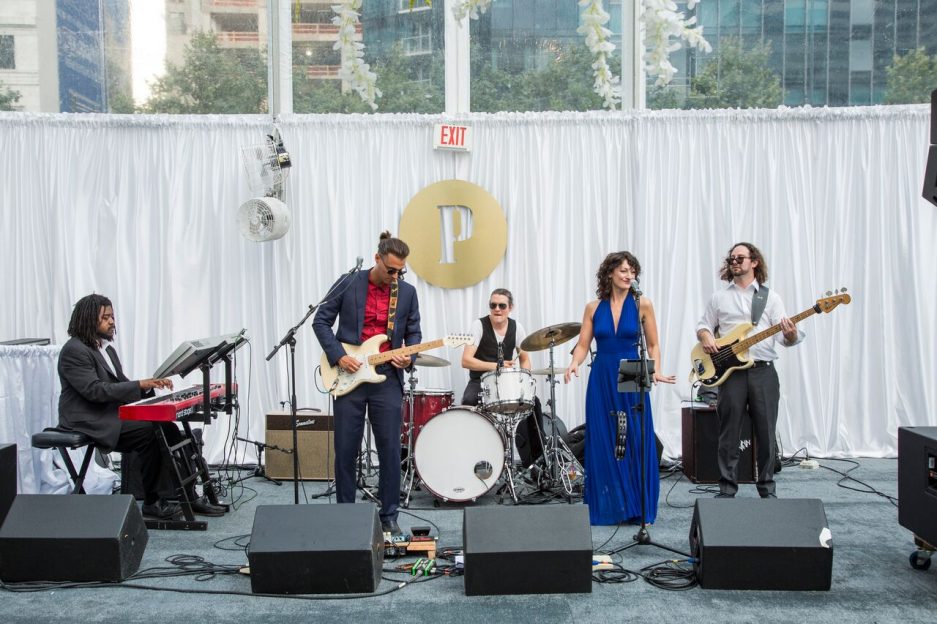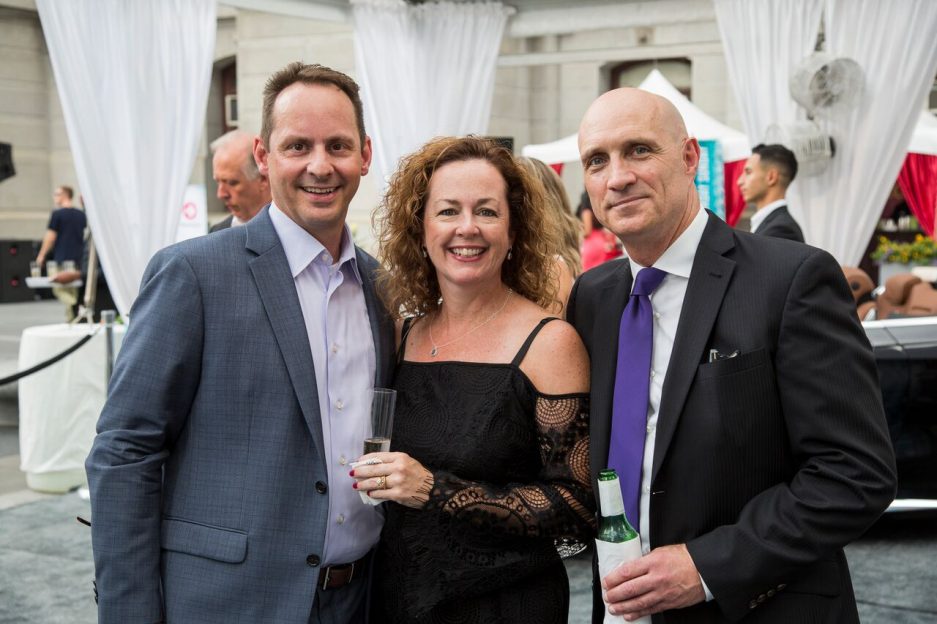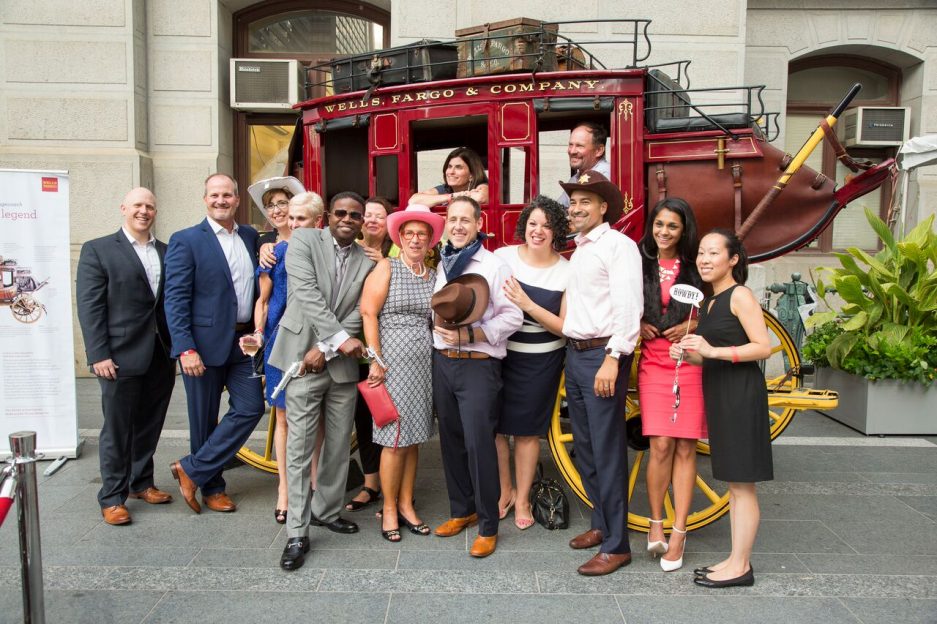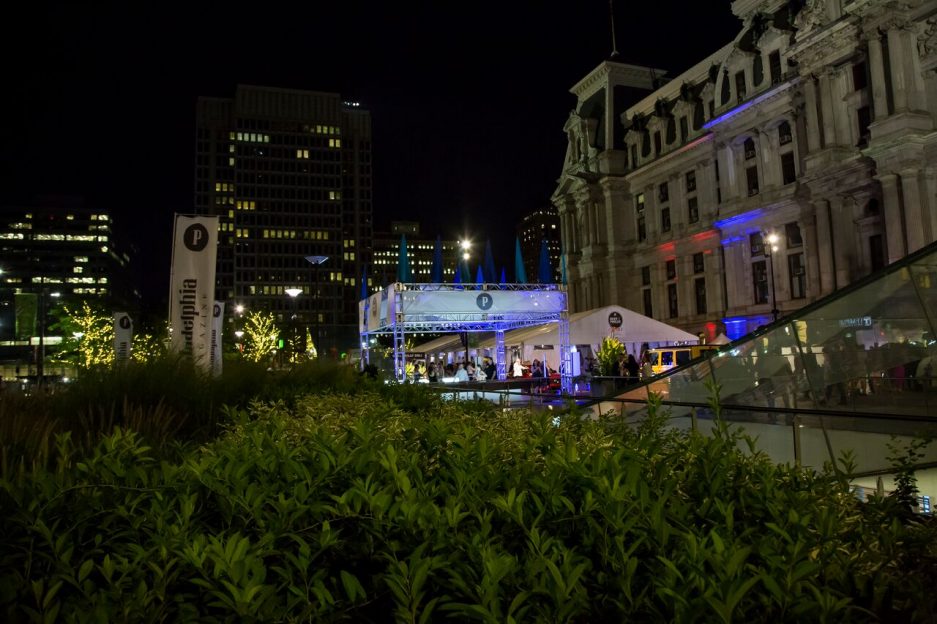 ---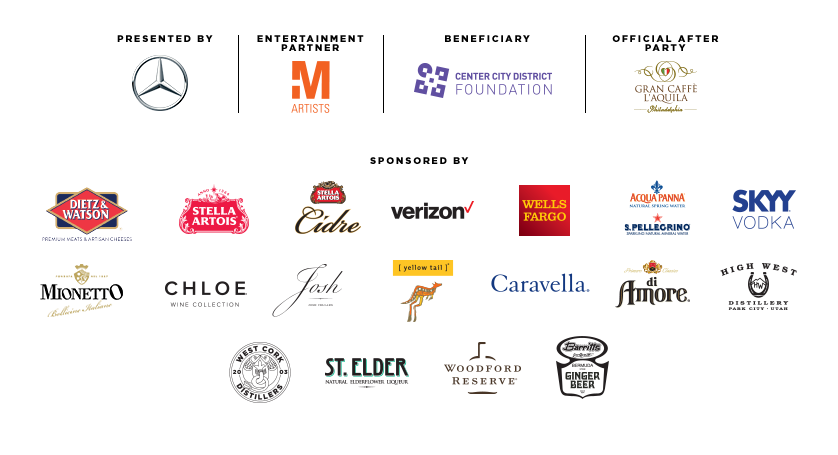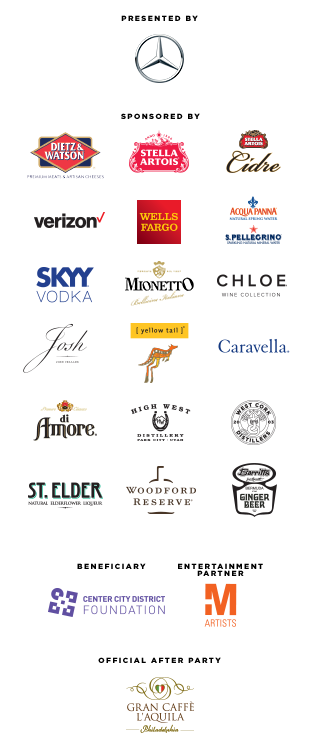 ---
For event sponsorship and advertising opportunities, please email Monica Lengel at [email protected] for rates, custom packages and more information.