About
Since about 2003, I've been in love with capturing moments as they are—authentic and natural. I've never been a fan of stiff poses and the word 'cheese'. I love photographs that show laughter, emotions, and simply a person being true to who they are ... with a little bit of guidance from me!
I am in the business of telling stories through a lens and capturing feelings with a photograph. After all, a picture is worth a thousand words, right? SGW Photography services the Philadelphia area providing beautiful, authentic photographs showing you.
Services you offer:
Professional Wedding & Portrait photography. Offering photography services for family, weddings, maternity, newborn, and lifestyle portraits.
What is your typical process for working with a new client?
I love being able to sit and have a chat with potential wedding clients to get a feel for one another. The person you're working with to create something as authentic as capturing you should be someone you're comfortable with. Our meeting will allow us to define that so you can book with confidence.
What services are you most excited to offer?
I'm just excited to meet you and get to tell your story. Whether it's getting married to your best friend or welcoming your newest family member, I love capturing all the many milestones life has to offer in its purest form. There's no greater joy than to be the one to tell it, and I would love to collaborate and tell your story next.
What makes your business stand apart?
My approach is to capture the connection, emotions, and interactions of my clients. I am a strong believer in moments over poses. I don't want people just standing stiffly; I want you to follow my cues and let the rest come naturally. I find that's the real beauty when a person is actually laughing, snorting, or just grinning for no reason. Life isn't perfect, so why strive to be perfect when you can be you? With so many things pushing us to be something we're not in front of others, I want to remind people they're perfect just as they are.
What do clients have to say about you?
Sabrina was easy to work with. She made us feel comfortable in front of the camera and was patient with our wedding party, getting everyone together for photos. It was fun to look at the photos she captured afterward, especially the candid moments that I didn't remember.
What geographic areas do you serve?
Philadelphia, PA
New Jersey
New York City, NY
What items or products you can provide to clients?
Premium Albums, Wall Art, and Fine Art Prints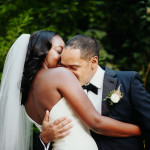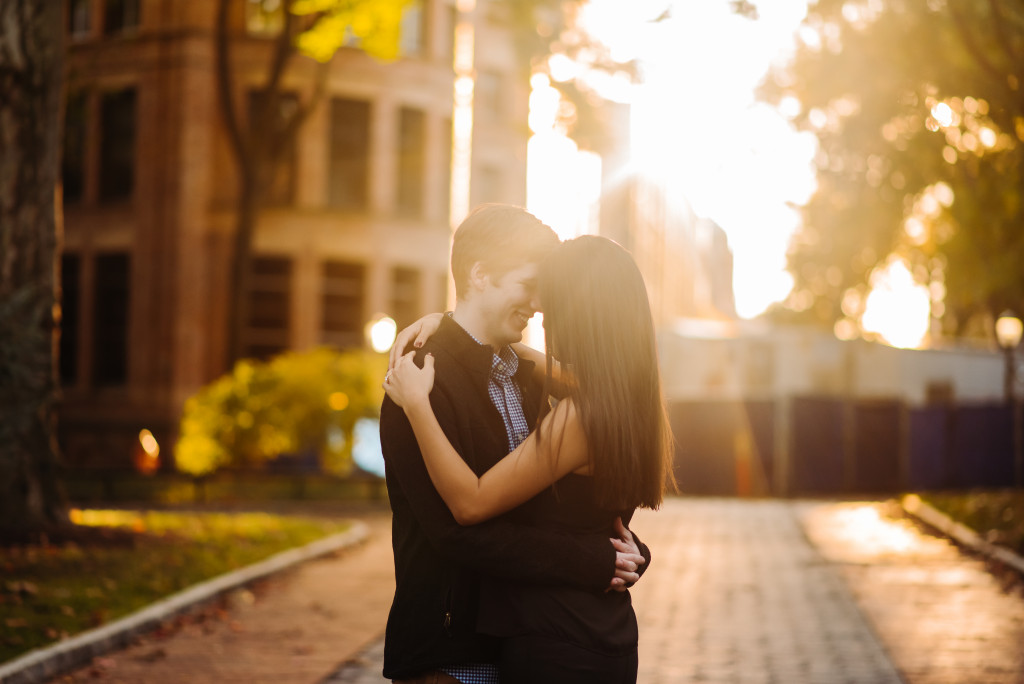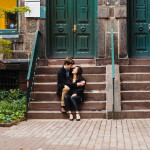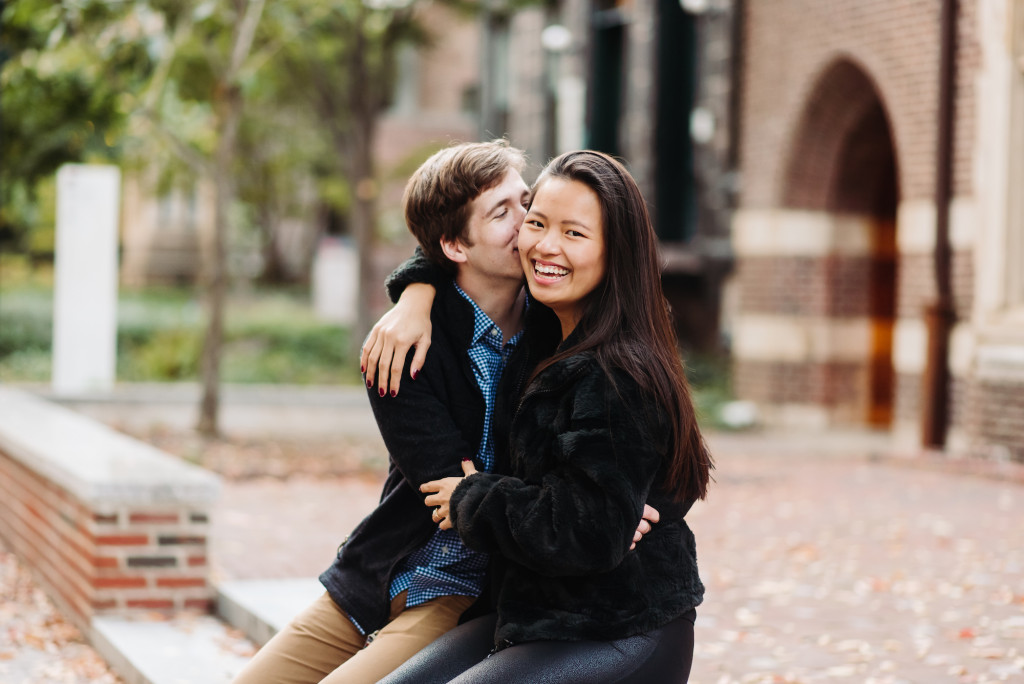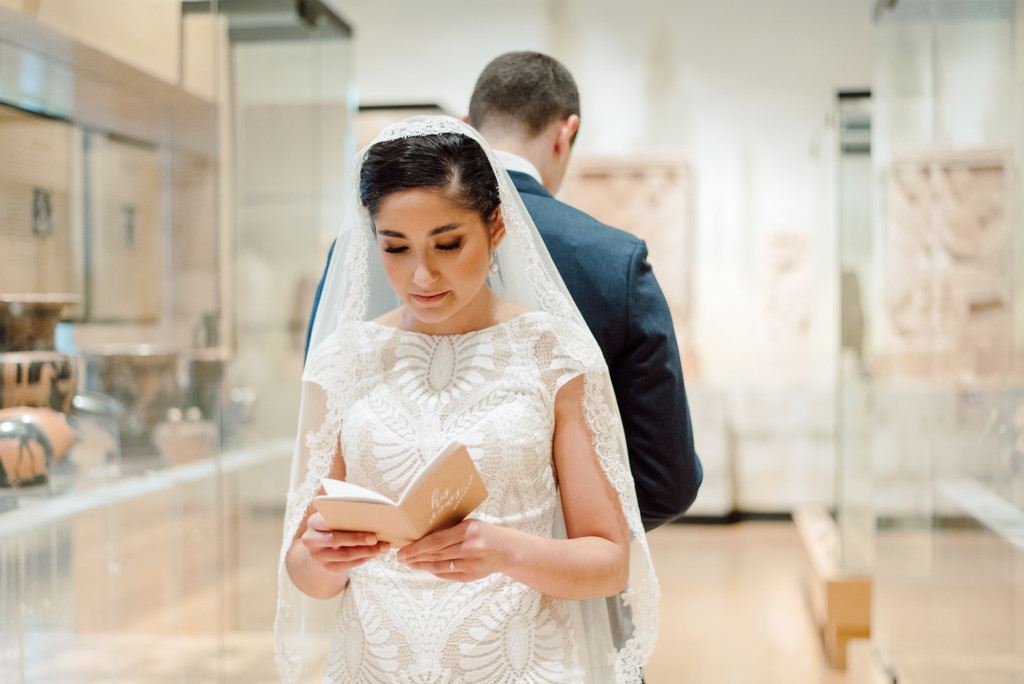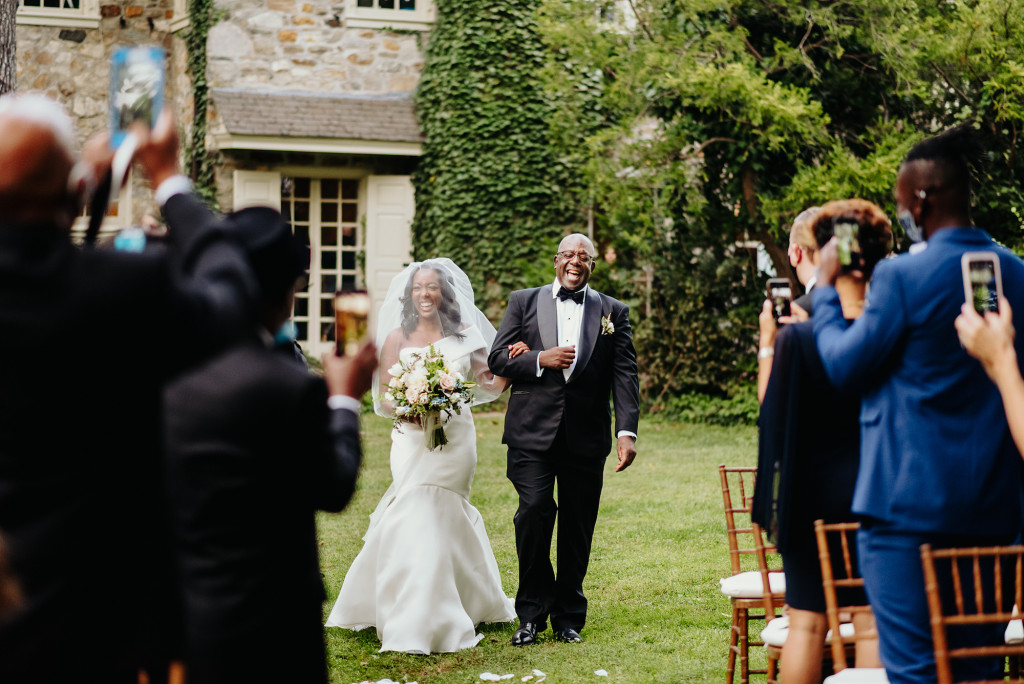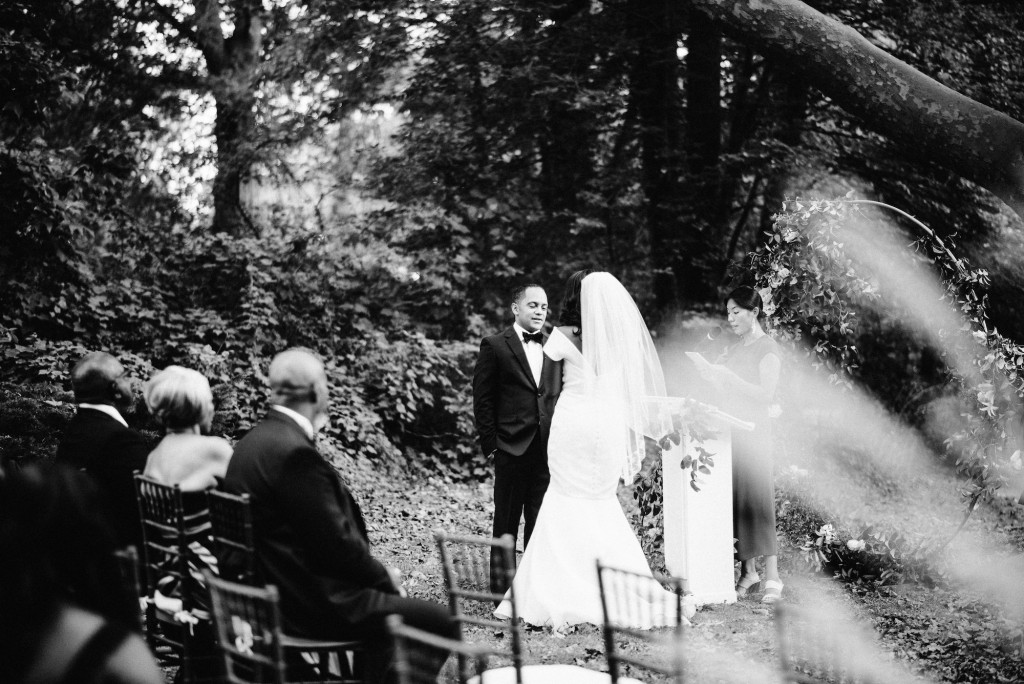 Keywords:
Your friendly local nerd photographer.