About
Founded more than 30 years ago as a locally owned bakery; Classic Cake has grown into a leading dessert company well-known for cakes; pastries; artisan chocolates and confections of all kinds along with custom designed desserts of weddings and special occasions. Led by executive pastry chef Robert Bennett; the bakery has brought its sweetness to Center City residents; workers; commuters and visitors with the opening of the new Classic Cake Bakery & Café located at 1617 JFK Boulevard and introducing a savory café menu; featuring artisan sandwiches; soups and house-made and handcrafted salads. Passers-by are able to watch culinary magic from either the 83-foot frontage on JFK Boulevard and clients can host their own event right on-site.
Services you offer:
Desserts & Pastries
Freshly Baked Breakfast
Artisan Sandwiches; Salads & Soups
Wedding & Occasion Cakes
Papillon Chocolates & Truffles
Gelato & Sorbet
Dine-in; Take-Out & Catering
Coffee Break & Tea Service
Classes; Tastings & Private Events
Baskets; Trays & Special Gifts
Corporate Events¬
Employee Awards & Recognition
Promotional Giveaways
Everyday Meetings; Luncheons & Gatherings
What is your typical process for working with a new client?
The Consultation & Tasting: Collaboration is something we welcome. Schedule a complimentary consultation and tasting at either of our retail locations. A Classic Cake consultant will guide you with questions about event-related specifics and discuss popular trends; event themes and flavors of the season.
What advice would you give a client looking to find a provider in your specialty?
The latest trend in wedding cake design is truly anything one's heart desires. While that may seem cliche, couples are no longer bound to tradition. From the cake itself to pastry buffets; table centerpieces and sweet-ending favors; the infinite varieties appeal to both the eye and palette. To succeed; a good tip is to start planning early.
What services are you most excited to offer?
At Classic Cake; we specialize in creating custom designed wedding and occasion cakes; desserts and confections for any special event.
Weddings
Christenings
Baby & Bridal Showers
Holiday & Family Gatherings
Our consultants work closely with each client to gather every detail. Then our artistic culinary team takes over; bringing unique delicacies to life. The result is an exquisite display that touches all of one's senses and makes any special occasion even sweeter.
What makes your business stand apart?
Custom one-of-a-kind in style and flavor designed specifically to client tastes; event needs and every detail.
How many years have you been in business?
More than 30 years
Hours of operation
Classic Cake Bakery & Cafe (Philadelphia; PA)
Mon. - Fri. : 7 a.m. - 6 p.m.
Sat. : 9 a.m. - 3 p.m.
Closed on Sunday

Classic Cake Bakery (Cherry Hill; NJ)
Mon. - Thurs. 8 am - 7 pm;
Fri. & Sat. 8 am - 8 pm;
Sun 8 am - 5 pm
What geographic areas do you serve?
Greater Philadelphia and Southern New Jersey
What items or products you can provide to clients?
• Desserts & Pastries
• Freshly Baked Breakfast 
• Artisan Sandwiches; Salads & Soups 
• Wedding & Occasion Cakes
• Papillon Chocolates & Truffles
• Gelato & Sorbet
• Dine-in; Take-Out & Catering 
• Coffee Break & Tea Service
• Classes; Tastings & Private Events
• Baskets; Trays & Special Gifts
• Corporate Events 
• Employee Awards & Recognition 
• Client Appreciation & Gifts 
• Promotional Giveaways 
• Everyday Meetings; Luncheons & Gatherings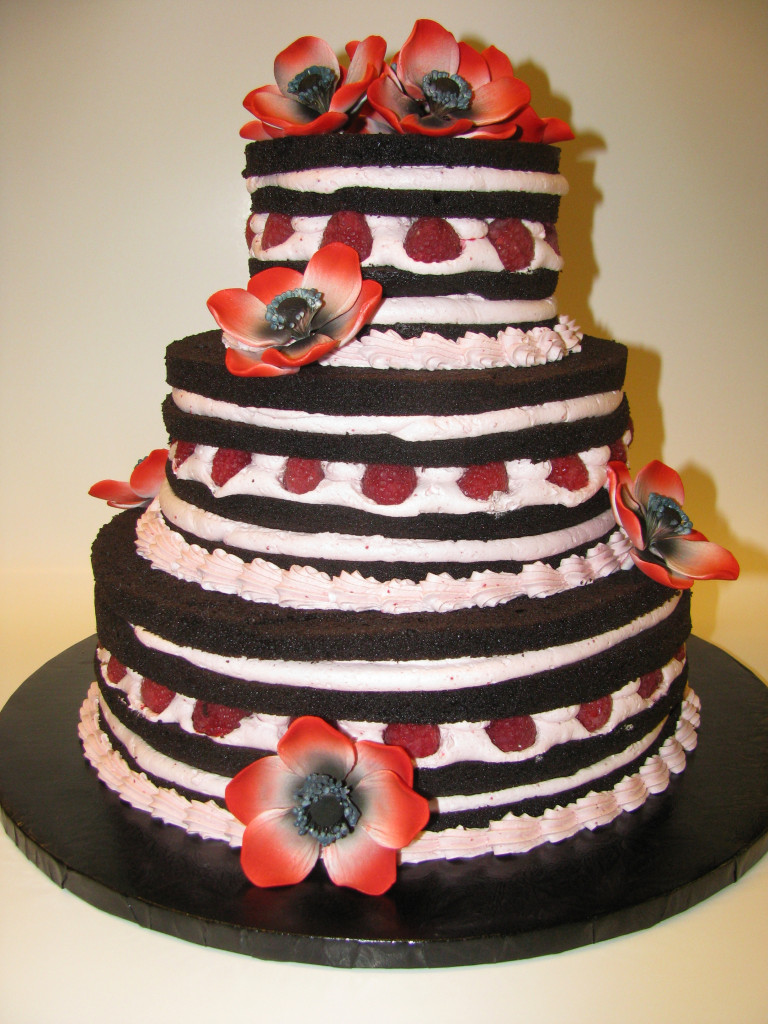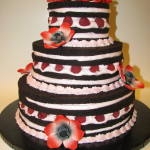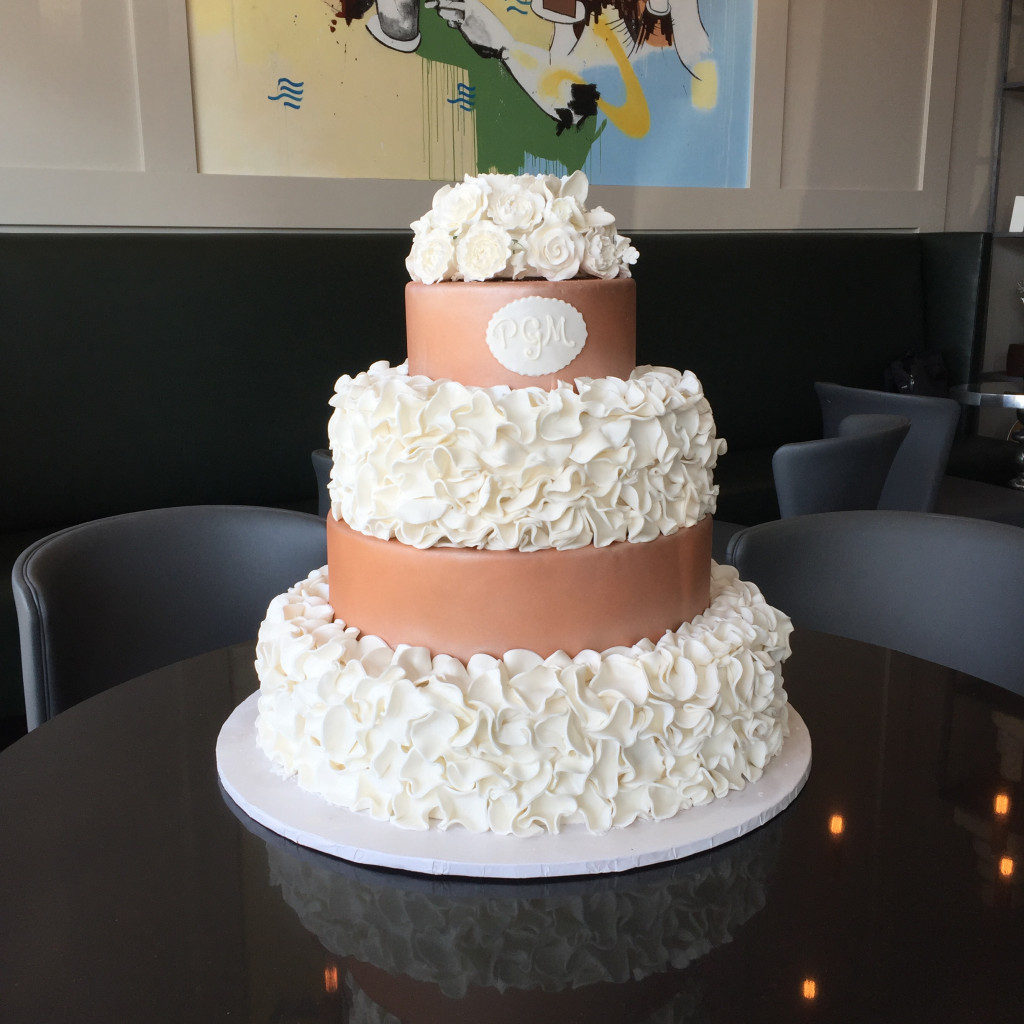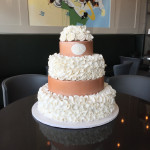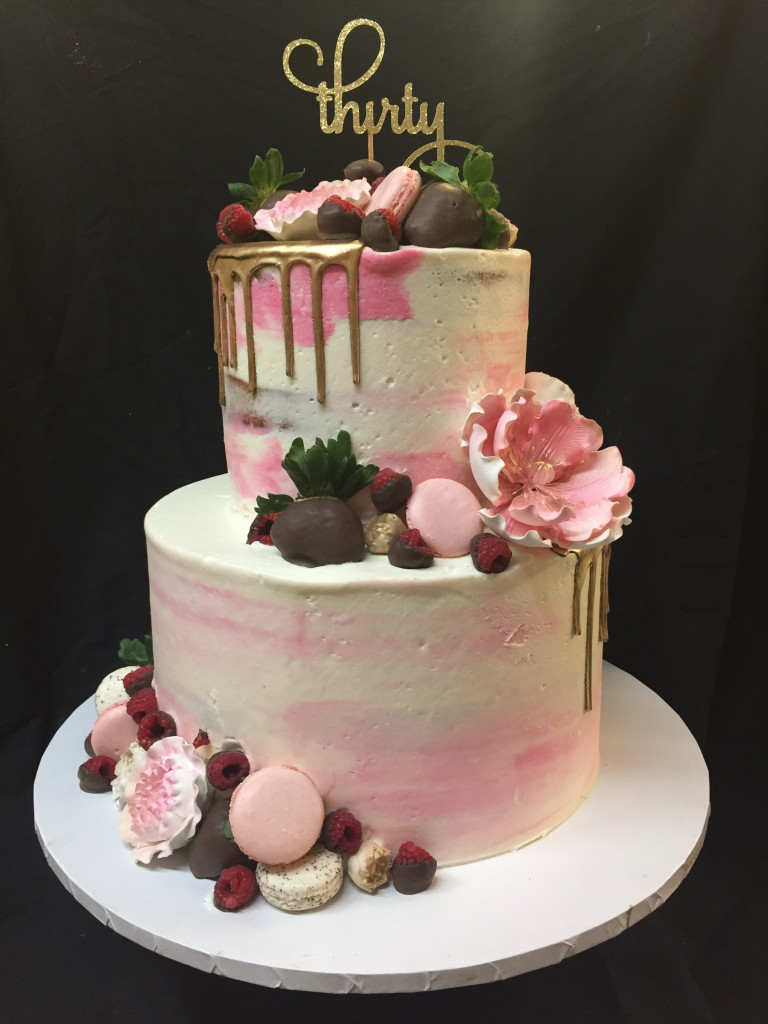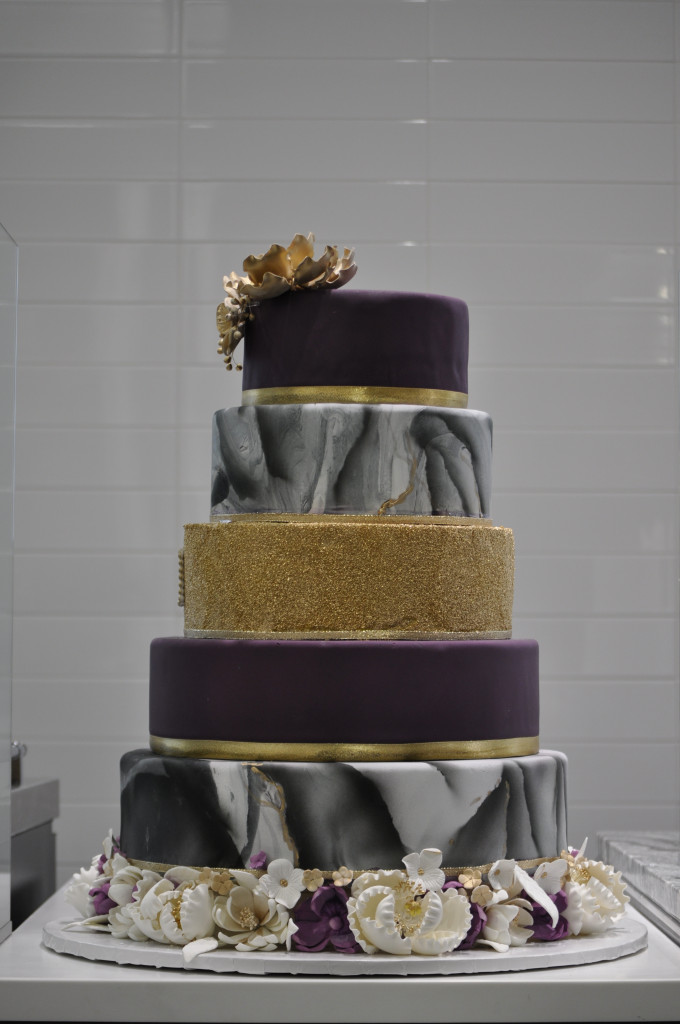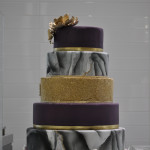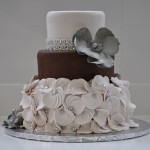 Keywords:
'Desserts & Pastries, Freshly Baked Breakfast, Artisan Sandwiches; Salads & Soups, Wedding & Occasion Cakes, Papillon Chocolates & Truffles, Gelato & Sorbet, Dine-in; Take-Out & Catering, Coffee Break & Tea Service, Classes; Tastings & Private Events, Baskets; Trays & Special Gifts, Corporate Events, Employee Awards & Recognition, Client Appreciation & Gifts, Promotional Giveaways, Everyday Meetings; Luncheons & Gatherings