Healthy Recipes
Here are some American Cancer Society approved recipes to keep you feeling your best all year round! For more healthy eating recipes shop ACS's bookstore today.
---
Featured Recipes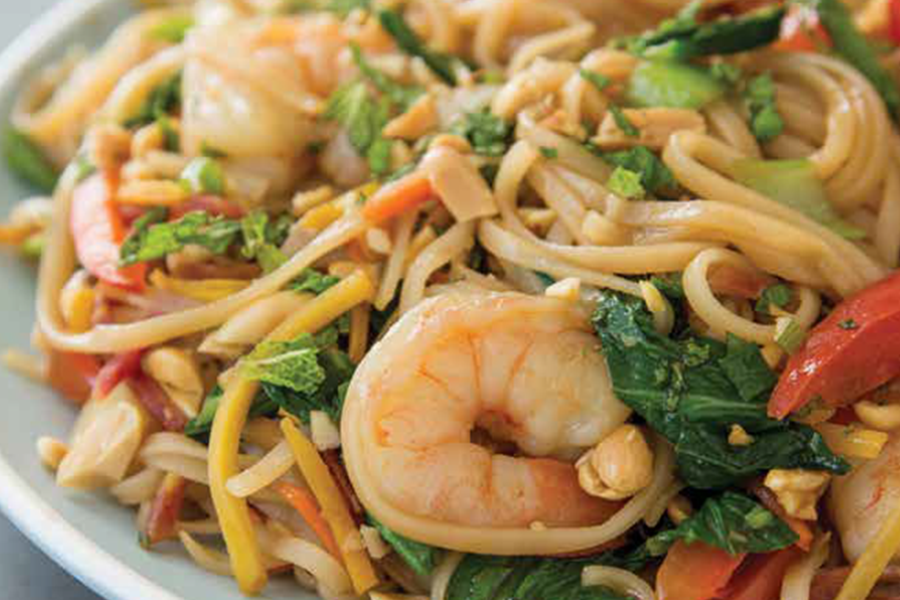 Rice Noodles with Shrimp, Bok Choy, and Mint
Using rice noodles instead of pasta makes this a great gluten-free option, although angel hair pasta works well, too… Get the full recipe!
---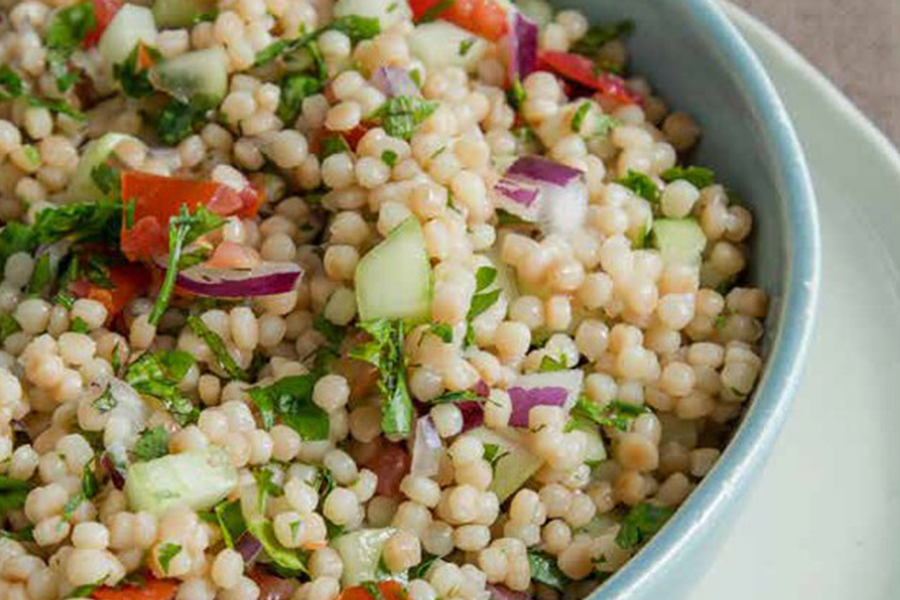 Pearl Couscous "Tabbouleh"
A lot of people think that couscous is a grain, but it is actually a type of pasta. Here, pearl couscous, also known as Israeli couscous, is combined with the herbs and vegetables traditionally found in classic tabbouleh for an unexpected twist… Get the full recipe!
---
Broccoli, Garlic, and Lemon Penne
For quicker prep, buy bagged broccoli florets. For more cheese flavor and fewer calories, grate your own Parmesan cheese with a Microplane grater, a small-holed handheld grater…Get the full recipe!
---
Papaya and Almond Smoothie
You can use peaches or melon if you don't have papaya on hand for this smoothie. You can also use whole almonds instead of slivered almonds…Get the full recipe!
---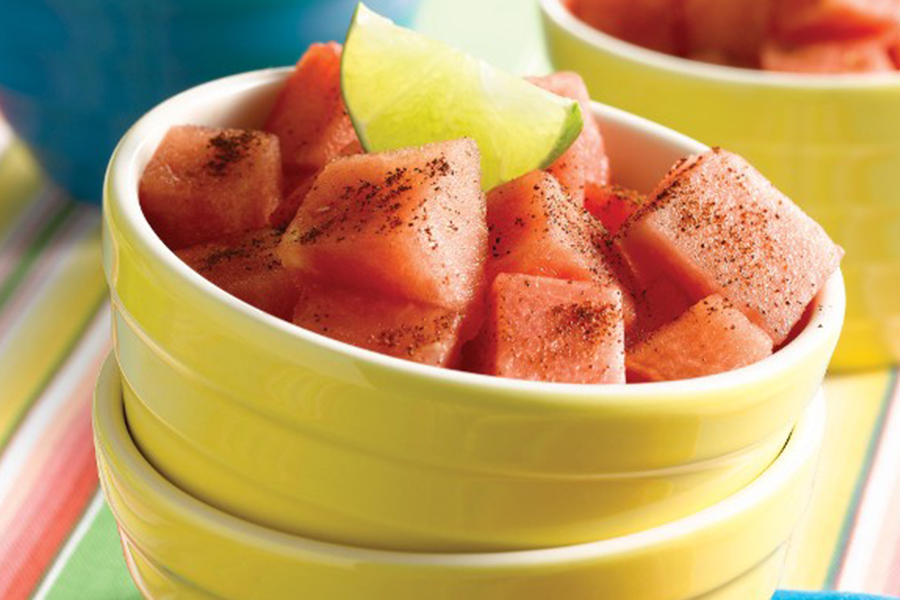 Zesty Watermelon
This is a great recipe for parties and family gatherings during the summer. Other seasonal fruits can be used in place of watermelon, such as peaches, other melons, papaya, or any combination of berries…Get the full recipe!
---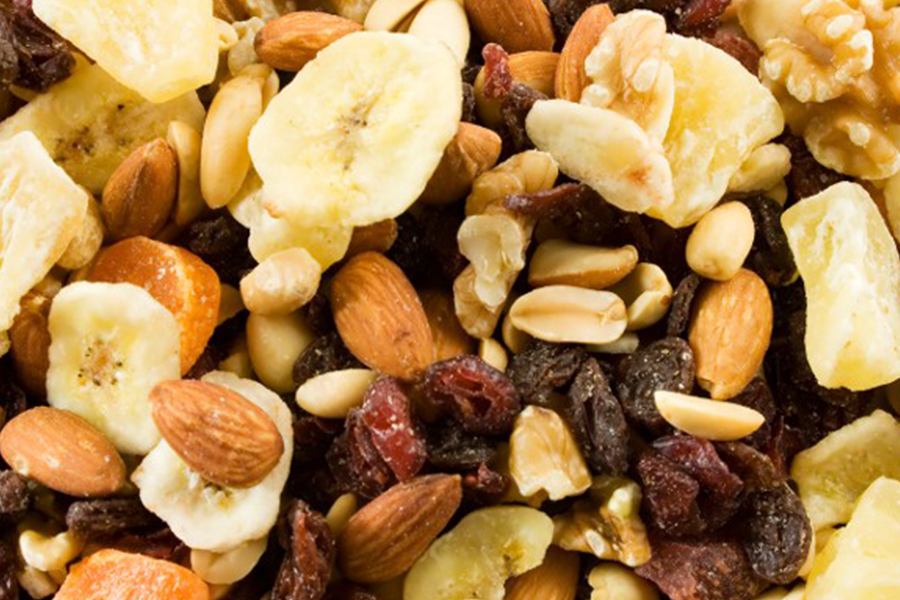 Make-Your-Own Trail Mix
Present the ingredients for this do-it-yourself recipe in different bowls or containers. For the cereal, give each person a bowl and allow guests to choose the items for their cereal. Serve with skim or low-fat milk…Get the full recipe!
---
---