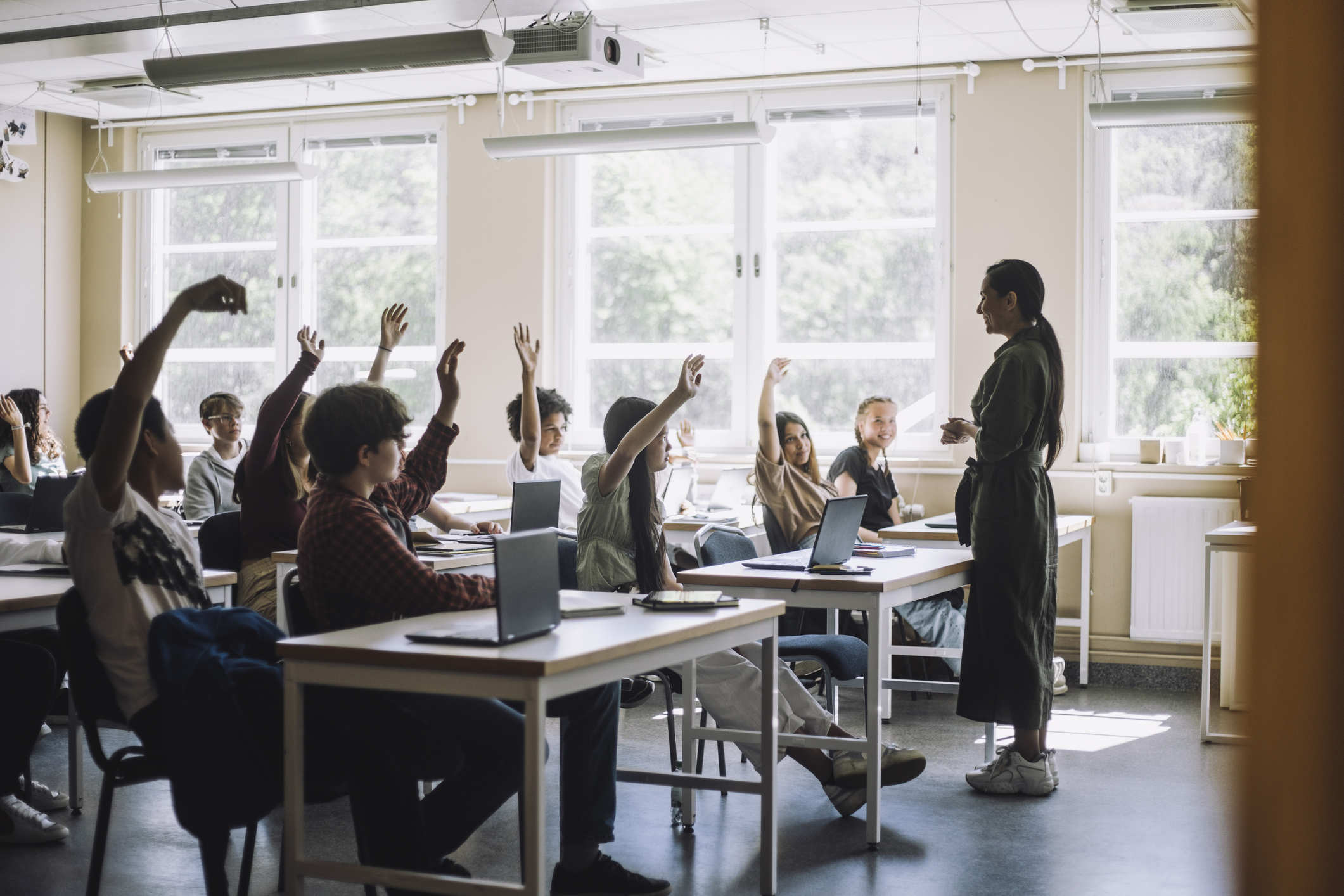 Educational Organization Celebrates 20 Years of Impact and Sets a Bold Goal for the Future
Teach for America (TFA) Greater Philadelphia launched in 2003 with around 100 new teachers, called corps members. Today, close to 1,700 corps members and alumni live in the region and are working to promote access and opportunities that will enable Philadelphia's students to thrive. The TFA Greater Philadelphia alumni network includes more than 400 teachers, nearly 10 percent of all school principals in the city are TFA alumni, and TFA alumni are working across public and private sectors impacting education, healthcare, and civic causes. TFA Greater Philadelphia teachers and school leaders impact thousands of students' lives across the city each year.

As the organization looks ahead, it has set a bold goal for future impact: that twice as many students in the communities they serve will be proficient in reading by the end of 3rd grade. Achieving this goal will require working in coalition and partnership with a diverse network of organizations, leaders, and educators throughout the city.

We spoke to several TFA alumni, and a first-year corps member, who are influential across the different spheres of education in Philadelphia, to understand how their stories address some of the biggest challenges in education today and their vision for the future.

Explore their journeys below, and for more information visit teachforamerica.org or teachforamerica.org/greater-philadelphia and follow them on LinkedIn and Instagram.