Heart Healthy Recipes
Heart healthy recipes = boring? Think again. Try these dishes and prepare to be pleasantly surprised.
---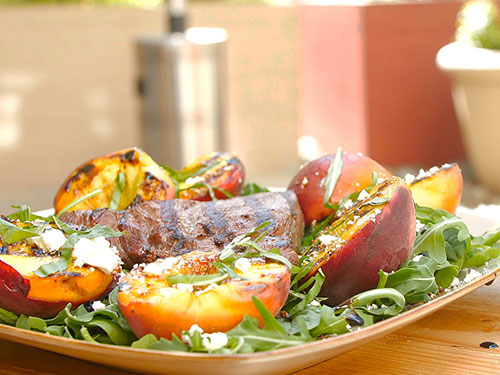 Seared beef sirloin with grilled peaches and feta cheese
Pass the peaches please! This sirloin and peach dish is a match made in grilling heaven.
---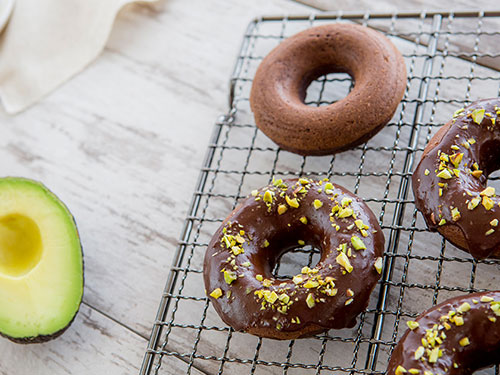 Avocado Donuts
Never thought you'd hear "guilt-free" and "donuts" in the same sentence? Check these out, and thank us later :)
---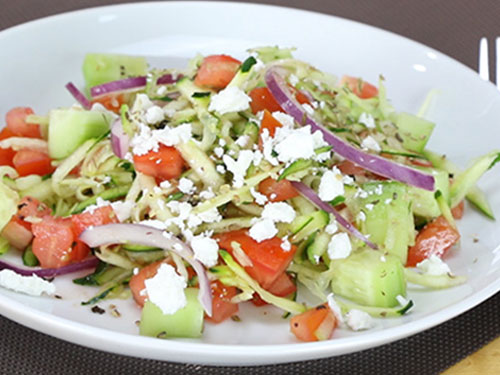 Zucchini Salad
Take your taste buds on a trip with this Greek-inspired zucchini salad.
---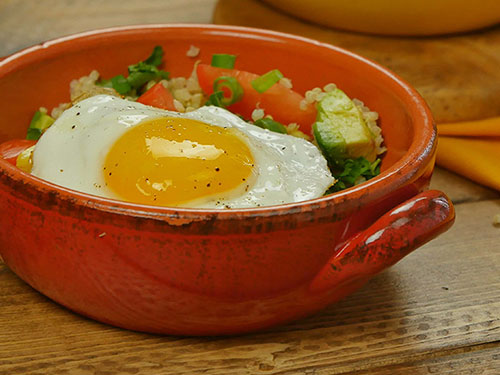 Southwestern quinoa and egg breakfast bowl
Liven up the breakfast routine with this protein-packed Southwestern quinoa bowl. Top it with avocado for some extra color and flavor.
---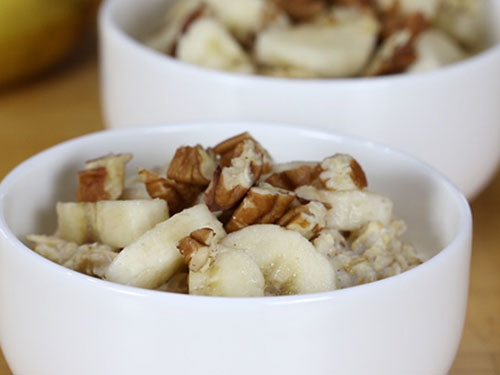 Overnight banana oatmeal
No cook, no problem! Go bananas with this overnight oats recipe.
---
Broccoli cheese egg white scramble on English muffin
Broccoli for breakfast! You read that right. This cheesy scrambled egg white and broccoli English muffin is an easy way to add color in the morning.
---
Green eggs and ham on the go
Do you like green eggs and ham? Would you like them here or there? Would you? Could you? In a car? Eat them! Eat them! Here they are.
---
Veggie Migas
Tex-Mex is on the menu this morning with these veggie migas. Buen provecho!
---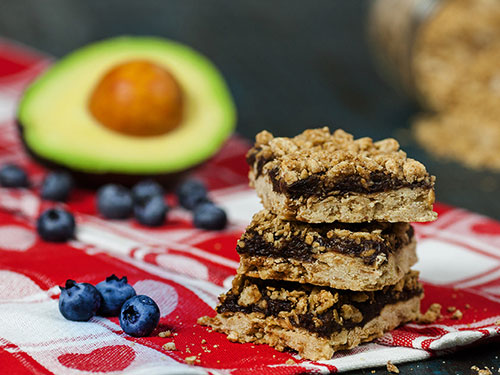 Oat avocado breakfast bars
This is the perfect grab-and-go breakfast bar for any busy morning.