Philadelphia Orthopedic Surgery
Looking for an orthopedic surgeon? Each year, Philadelphia Magazine publishes the definitive list of the best doctors in Philly, including orthopedic surgeons across the region. Discover a orthopedic surgeon near you for joint replacement surgery, knee replacement and more.
2 Results
Results per page
Featured Listing
The focus of my practice is the care and surgery of knee problems; largely arthritis. Patients are treated by a dedicated team yet with personal surgery; by the nation's most experienced total knee surgeon. Full physician access; the most contemporary techniques and components; and the best rehabilitation support are provided.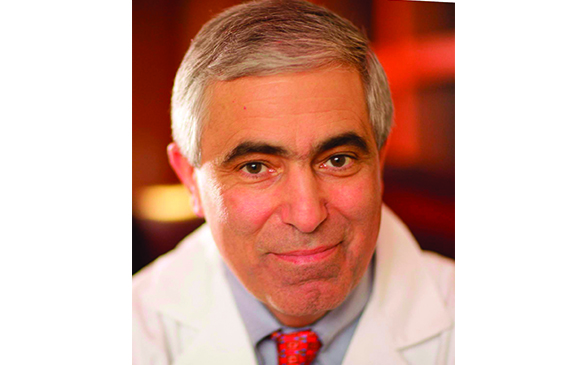 Featured Listing
Having served as team physician for Philadelphia's professional sports teams; Dr. Bartolozzi understands the importance of restoring patients to an active lifestyle; no matter the age. With his years of experience; his focus is to integrate examination and diagnostic testing to provide a treatment plan to optimize outcome considering each patient's individual needs.