About
Founded in 1993, Main Line Spine specializes in a wide variety of conditions across the entire spectrum of musculoskeletal and neurologic disorders. The practice is known for providing the least invasive, most effective, and latest groundbreaking medical advances in the field of Physiatry. From spinal disorders to neck, back and joint problems, to sports injuries and pain management, Main Line Spine finds a customized path to restore the quality of life for each of its patients.
List the treatments and procedures you offer:
• Physiatry Specialists
• Flouroscopic-Guided Injections
• Neuromodulation Pain Management
• Minimally-Invasive Spine Procedures
• Minimally-Invasive Joint Procedures
• Sports Medicine
• Biologic Regenerative Therapies
• Ultrasound Diagnostics & Procedures
• Chronic Venous Insufficiency Procedures
Awards or Certifications
Philly Magazine Top Doc: 2018, 2019, 2020
What's your background, education and training?
Undergraduate: University of Pennsylvania
Medical School: Temple University School of Medicine
Residency: Stanford University
What do clients have to say about you?
It's 48 hours since my treatment and my leg pain is less than half of what it has been for the past 11 months. I couldn't be any more pleased with the entire experience. From the time I called to made my first appointment until today has been only 23 days. Wow!
Excellent care and staff! Dr. Lerman and Andrea are true professionals. I have total trust and confidence in Main Line Spine! I would not go anywhere else for my treatment. Great place.
Everyone put me at ease and Dr. Lerman prepared me well for the procedure - he communicated with me before, during and after and answered all my questions. I would highly recommend Dr. Lerman and Main Line Spine.
Insurances Accepted
Most major insurances accepted.
Special expertise
Physiatry Specialists, Flouroscopic-Guided Injections, Neuromodulation Pain Management, Minimally-Invasive Spine Procedures, Minimally-Invasive Joint Procedures, Sports Medicine, Biologic Regenerative Therapies, Ultrasound Diagnostics & Procedures, Chronic Venous Insufficiency Procedures
Awards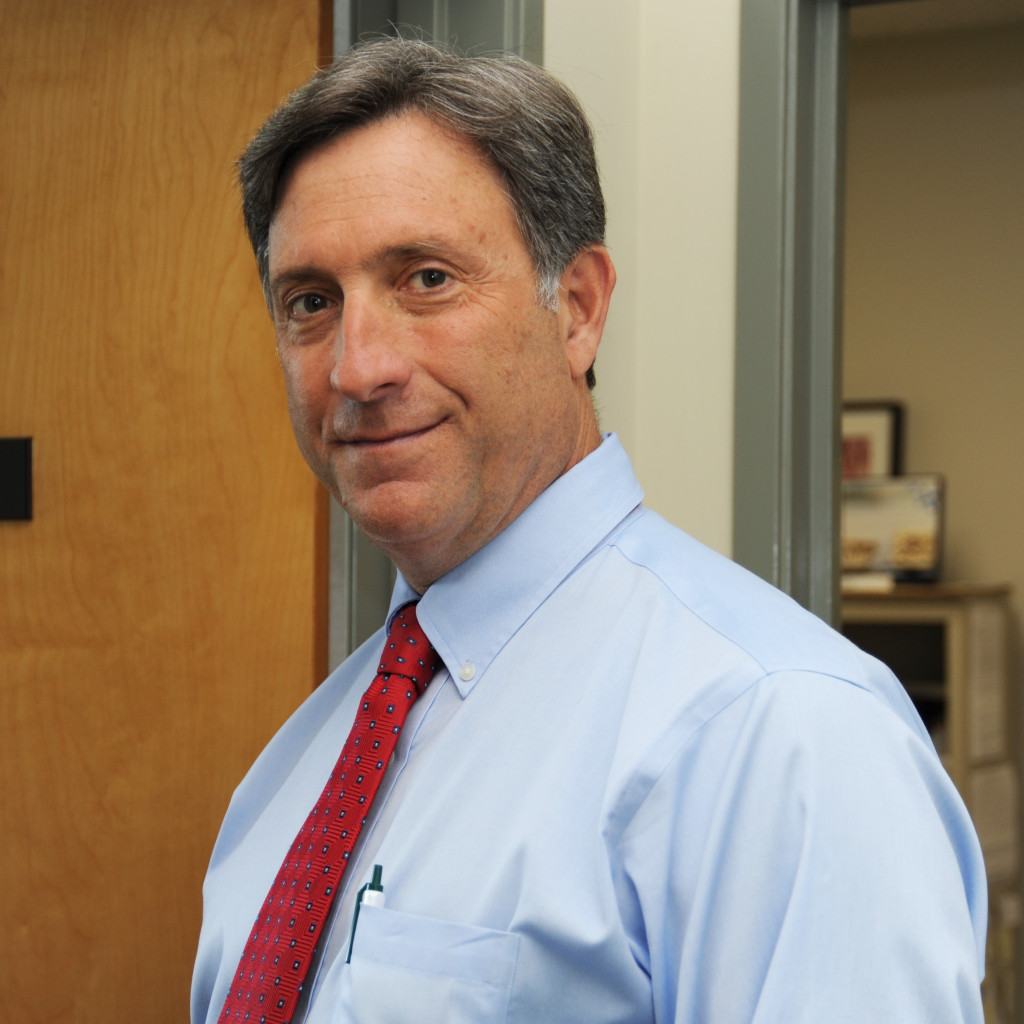 Keywords:
Physiatry, Spine Disorders, Neck & Back Issues, Joint Problems, Sports Injuries, Pain Management