About
Springhouse Derm is an integrated skin health and wellness center led by double Board Certified Dermatologist Margo Weishar MD. We offer patients a comprehensive approach to skin including the most current technology in laser medicine, advanced use of injectables by expert physicians, and a team of experienced practitioners to provide your care. As dermatologists we are uniquely able to care for all medical skin concerns as well as integrating the latest techniques in skin wellness.
List the treatments and procedures you offer:
Injectables- Botox and Filler
Instalift
Clear and Brilliant
Coolsculpting
Exilis Ultra
Ultherapy
IPL
Laser Resurfacing
Acne and Acne scar treatment
Microdermabrasion
Microneedling
Peels
Vivace Radiofrequency Microneedling
AquaGold
Diamond Glow
PicoGenesis and PicoFX
XLV
Lasergenesis
PRP
Tattoo Removal
Leg Vein treatment with Sclerotherapy and Ambulatory Phlebectomy
Medical Grade skin care
Skin Cancer detection and surgery
Rashes
Mole evaluation and removal
Skin disease from childhood to elderly
Awards or Certifications
Castle Connelly Top Doctor
Castle Connelly Exceptional Woman in Medicine
Philly Magazine Top Doctor 2018- present
Board Certified Dermatology
Board Certified Internal Medicine
What's your background, education and training?
Yale University BA
University of Pennsylvania MD
Tufts- New England Medical Center Residency in Internal Medicine
Weill Cornell New York Hospital Residency in Dermatology
Board Certified in Internal Medicine
Board Certified in Dermatology
What do clients have to say about you?
"Dr. Weishar made me feel comfortable..explained everything clearly. She and her staff are wonderful..my appointment was friday and i feel like my life has been changed..I am so happy with results. Thank you Dr. Weishar for sharing your talents and changing lives...giving confidence where there was none."
When you visit Dr. Weishar you are in the hands of a truly talented professional. I have been Dr. Weishar's patient for 9 years. Dr. Weishar's expertise in cosmetic procedures is truly remarkable. She explains all of the choices available and works in concert with her patients to get the best results. If you have questions or concerns about cosmetic procedures, bring them to Dr. Weishar and her highly trained and professional staff. I am very fortunate to be a patient of Dr. Weishar's practice."
"Dr. Weishar is very professional, she took her time with me and explained everything about my procedure, my results were amazing!! She really knows what she is doing, and I will never go anywhere else."
Hours of operation
M-F 8-6
Some evening hours
Some Saturday am
Insurances Accepted
Personal Choice
Blue Cross
Keystone
Aetna
United Health
Medicare
Check website for complete list
Special expertise
Injectables- Botox and Filler, Instalift, Clear and Brilliant, Coolsculpting, Exilis Ultra, Ultherapy, IPL, Laser Resurfacing, Acne and Acne scar treatment, Microdermabrasion, Microneedling, Peels, Vivace Radiofrequency Microneedling, AquaGold, Diamond Glow, PicoGenesis and PicoFX, XLV Lasergenesis, PRP, Tattoo Removal, Leg Vein treatment with Sclerotherapy and Ambulatory Phlebectomy, Medical Grade skin care, Skin Cancer detection and surgery, Rashes, Mole evaluation and removal, Skin disease from childhood to elderly
Awards
Top Doctors:
2020, 2021, 2022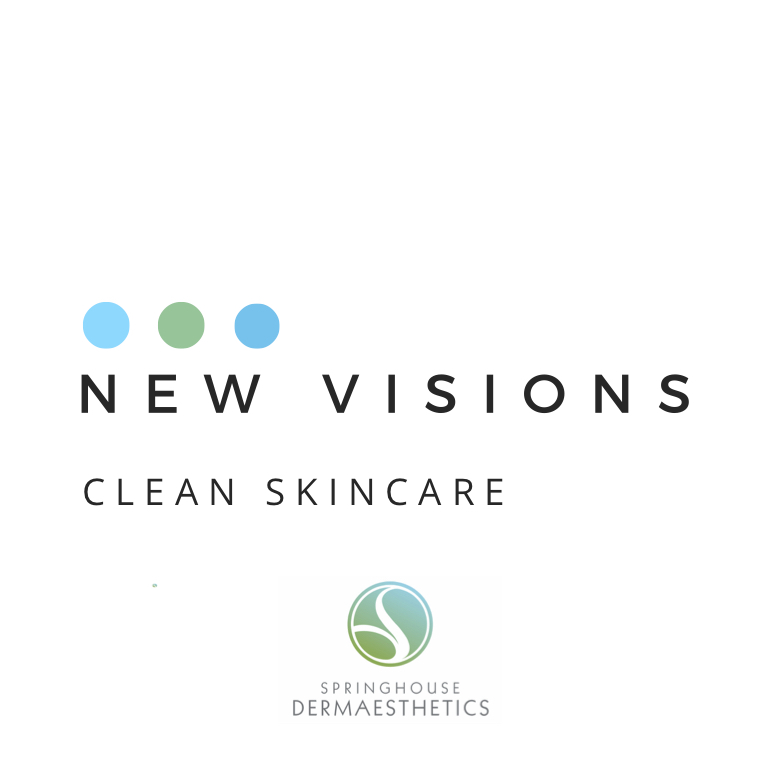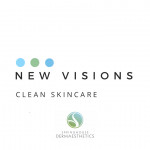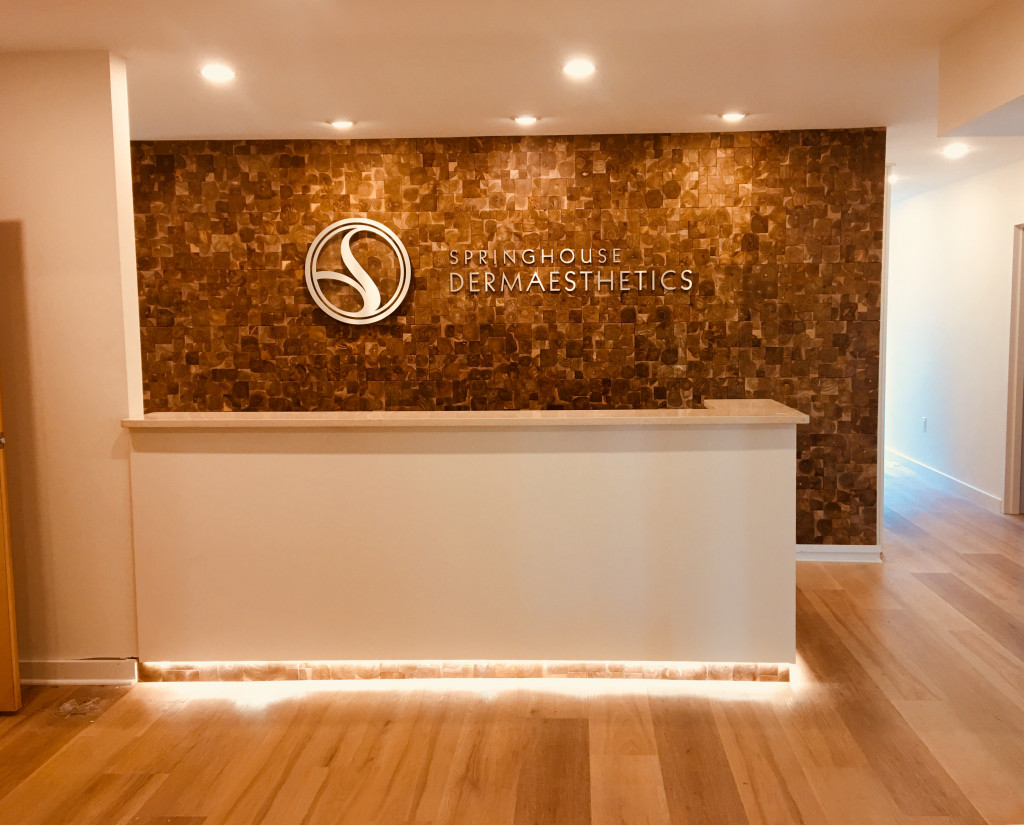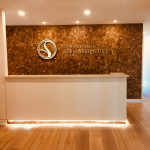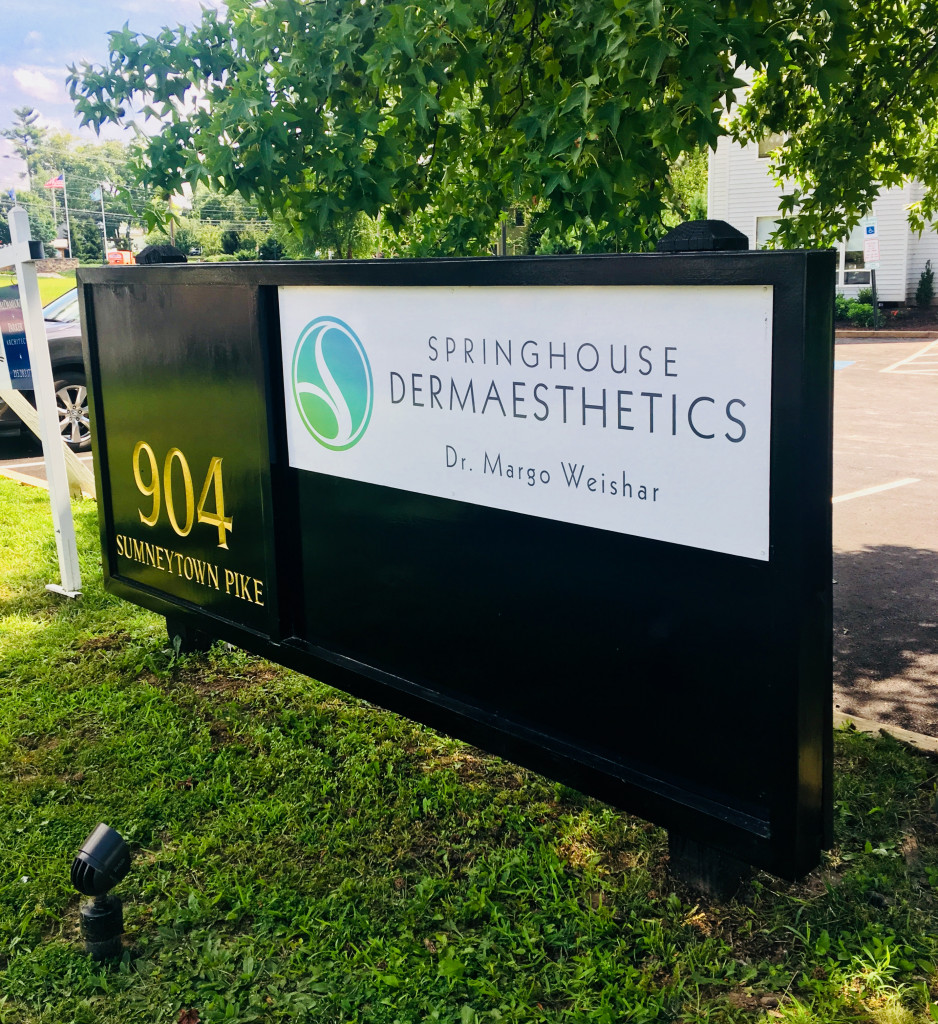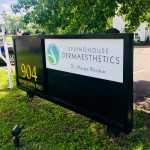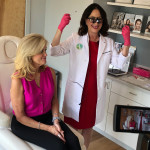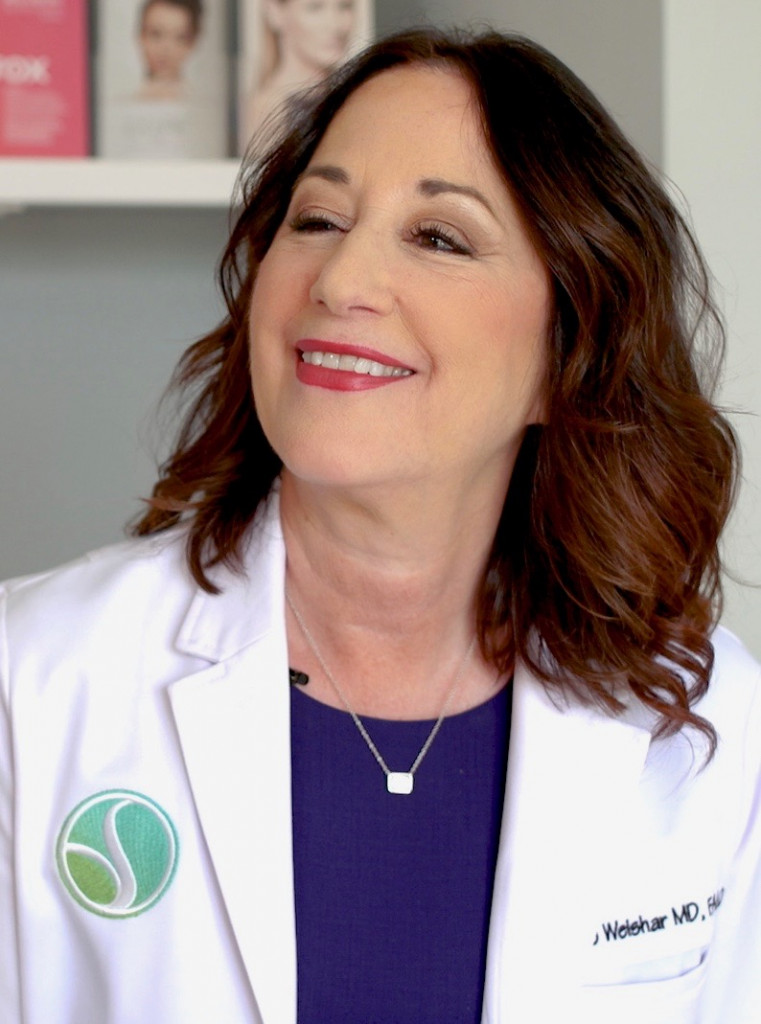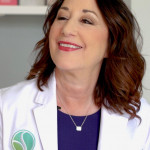 Keywords:
Expert injectables, Cosmetic Dermatology and Laser Medicine, Comprehensive approach to skin health and wellness