About
The Morgenstern Center is a modern Facial Plastic Surgery office that specializes in both Cosmetic and Reconstructive procedures. We utilize non invasive, minimally invasive and surgical techniques to reach our goals. Our team of master medical aestheticians, nurses and nurse injectors together with Dr Morgenstern tailor each treatment to the unique needs of our patients. Our offices are designed and located to provide professional care in both a personal and safe setting.
List the treatments and procedures you offer:
Face lifting, Brow lifting, Neck Lifting, Upper and Lower Eyelid blepharoplasty, Mid face lift, Facial implants, Facial Reconstruction, Skin Cancer, Facial Fractures, Tear drain Repairs, Ptosis, Orbital Tumors, Facial Neurotoxin Treatments, Facial Fillers, Lasers , Aesthetic Skin Care
Awards or Certifications
2019 Top Doctor , Oculofacial Plastic Surgery
2018 Top Ophthalmologist by the International Association of Ophthalmologists
2016 Professional Who's Who
2013 Patent: Method for Preventing Nasolacrimal Duct Obstruction
13/962,509 MOR5-PT001.1
2013-2016 Talk of the Town, Four Star Award Category: Plastic Surgeons
2013 Peer Reviewed Physicians, TOP DOC
2011 Top Docs, Suburban Life
2010 America's Top Ophthalmologists
2009 College of Physicians of Philadelphia
2007-2012 Best Doctors in America
2007 Marquis "Who's Who in America"
2005 Teaching Faculty of the Year: Medical College of Virginia (VCU) Department of Ophthalmology
2004 Marvin Quickert Research Award; International Meeting of the American Society of Ophthalmic Plastic and Reconstructive Surgery
2002 First place; Resident Research Award, West Virginia University Hospitals
2002 Second Place, Resident Research Competition, Joint Meeting of the States of West Virginia, Kentucky, and Tennessee Academies of Ophthalmology
2002 Award of Recognition, RRC of Ophthalmology, ACGME
2001 Chief Resident, Department of Ophthalmology West Virginia University
1998 Physician Humanitarian Award-County Medical Society, Philadelphia
1995-1996 Intern of the Year, MCP and Hahnemann University
Certifications:
Fellow of the American Academy of Facial Plastic Reconstructive Surgery
Fellow of the American Academy of Cosmetic Surgery
Fellow of the College of Physicians of Philadelphia
Fellow American College of Surgeons
American Board of Ophthalmology
American Society of Ophthalmic Plastic Reconstructive Surgery
What's your background, education and training?
Facial Cosmetic Surgery – Center for Facial
Rejuvenation, Columbus Ohio
Pediatric Oculoplastic and Craniofacial Surgery - The Children's Hospital of Columbus, Ohio,
Oculo-Facial Plastic Surgery Fellow, Ophthalmic Surgeons of Ohio and The Ohio State University
Chief Resident, Ophthalmology, West Virginia University
Ophthalmology Resident, West Virginia University
Categorical General /Trauma Surgery Resident MCP/Hahneman University Hospitals
Medical College of Pennsylvania, Philadelphia, PA Medical Doctor
Emory University, Atlanta, Georgia
Bachelor of Science, Biology
Lower Merion High School, Pennsylvania
What do clients have to say about you?
Conshocken, PA:
I just wanted to let you guys know that after I got home last night and was reflecting on my visit, I thought about how incredibly humble Dr. Morgenstern truly is. During my story about how my friend commented, "You look TOTALLY DIFFERENT!" and my reply only being, "Oh, it's my hair and my teeth!" - I thought about how Dr. M just smiled and seemed so proud of that. I thought afterwards that I sorta felt BAD that I wasn't giving HIM all the credit he deserved!! More importantly, I thought about how Dr. Morgenstern - like I would probably imagine other plastic surgeons might say - didn't say to me, 'Well, you should tell them what you did and give them my name', or something to that effect. What a humble and nice person, to take that kind of pride in his work - to give women the joy and confidence we really seek within ourselves, rather than self-promote. Thank you both for making this experience - all around - a good one. This decision for me was a long-time coming and I am thrilled!
Exton, PA:
I recently had an upper blepharoplasty and brow lift by Dr. Morgenstern. Everything was handled in a friendly and efficient manor. Everyone was very helpful and all of my questions were answered. I would rate my final results a 10.
Pottstown, PA:
I was referred by Dr. Katzman to Dr. Morgenstern for an Upper Blepharoplasty and Endoscopic Brow Lift. Dr. Morgenstern gave me a very thorough explanation of the procedures.
He paid attention to detail and had a friendly and knowledgeable staff. Caroline was extremely helpful, friendly, prompt and accessible. My final results are a 10, I would recommend the Morgenstern Center to my friends
Hours of operation
M-F 8:30-4:30
Sat- Closed
Sun- Closed
*Nurse injector and Aesthetician have extended night and weekend hours
Special expertise
Face lifting, Brow lifting, Neck Lifting, Upper and Lower Eyelid blepharoplasty, Mid face lift, Facial implants, Facial Reconstruction, Skin Cancer, Facial Fractures, Tear drain Repairs, Ptosis, Orbital Tumors, Facial Neurotoxin Treatments, Facial Fillers, Lasers , Aesthetic Skin Care
Awards
Top Doctors:
2020, 2021, 2022, 2023
Hospitals
Primary Hospital: Wills Eye Hospital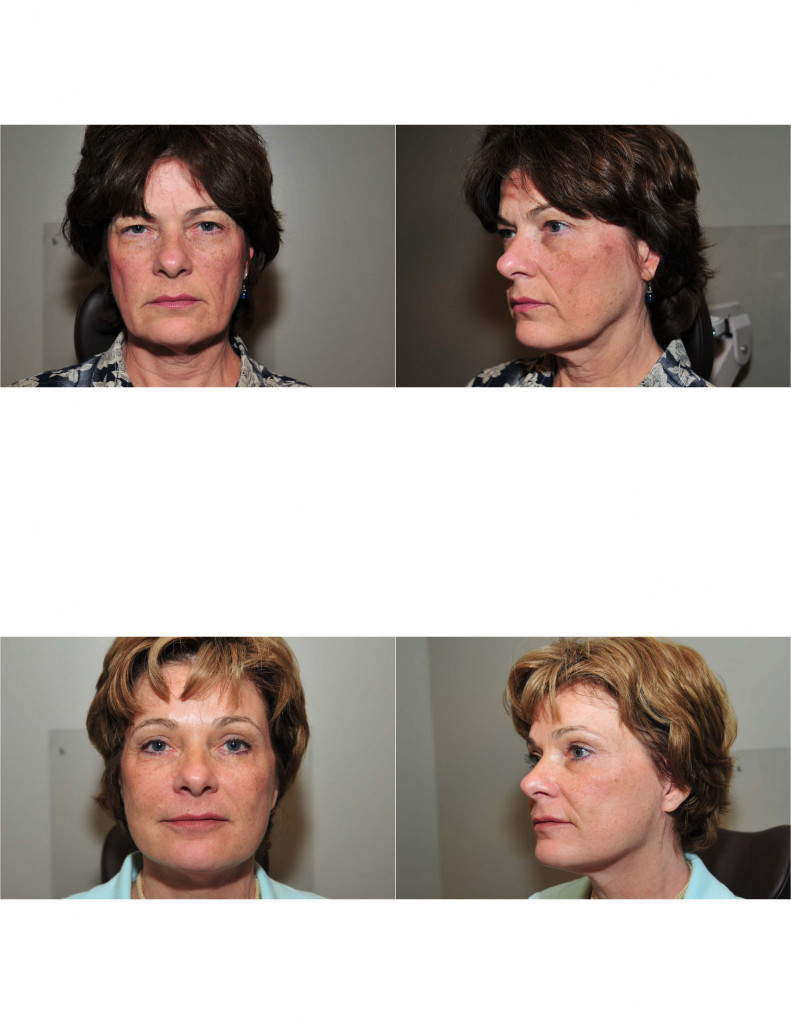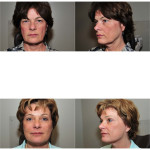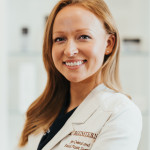 Keywords:
Plastic Surgery, Oculoplastic Surgery, Face lift, Eyelid lift, Blepharoplasty, Brow lift, Injectables, Skin care, Nurse Injector, Aesthetician, Antiaging, Skin Cancer, Facial Fracture, Neck Lifting, Botox, Juviderm, Restylane, Scupltra, Laser, Main Line, Aesthetics, Tearing,