About
Having served as team physician for Philadelphia's professional sports teams; Dr. Bartolozzi understands the importance of restoring patients to an active lifestyle; no matter the age. With his years of experience; his focus is to integrate examination and diagnostic testing to provide a treatment plan to optimize outcome considering each patient's individual needs.
List the treatments and procedures you offer:
Minimally invasive total knee replacement; Partial knee replacement; ACL Reconstruction; Knee and shoulder arthroscopy; Cartilage restoration; Meniscus surgery; Shoulder labrum repair and rotator cuff repair
What's your background, education and training?
Brown University
University of California; San Diego; School of Medicine
Penn Orthopedic Residency
University of California; Los Angeles; Fellowship in Sports Medicine
What is your typical process for working with a new patient?
Office visit for initial consultation and examination and review of diagnostic studies; focus on conservative treatments; proceed to surgery when properly indicated.
What advice would you give a patient looking to find a provider in your specialty?
Talk to other patients who have seen the doctor. Inquire about the doctor's experience and if surgery is indicated; inquire as to whether the doctor does the surgery himself and what experience he or she has.
What inspired your passion for your profession?
The ability to make a positive impact on a patient's life and to restore function to enable patients to pursue their passions and active lifestyle.
What treatments are you most excited to offer?
ACL reconstruction that enables athletes to resume sports; knee replacement that helps patients who are crippled with pain to resume a more normal lifestyle; cartilage restoration that can keep injured knees from wearing out too fast; arthritis management with new injectable materials including lubricants and cell preparations to help knees function better and last longer.
Hours of operation
Monday - Friday; 8:00 a.m. - 4:30 p.m.
Insurances Accepted
Medicare; Aetna; Blue Cross/Blue Shield; Independence Blue Cross; Keystone First; Health Partners; Cigna; Horizon Blue Cross/Blue Shield
Awards
Top Doctors:
2019, 2020, 2021, 2022, 2023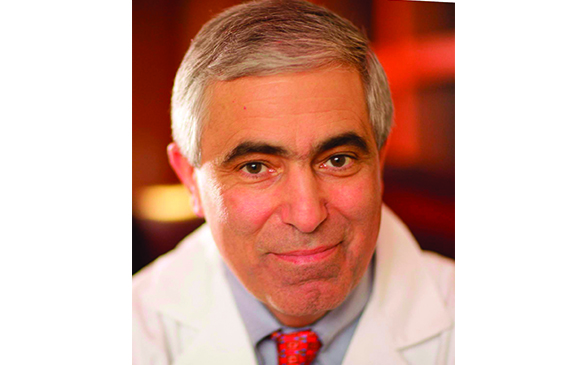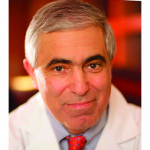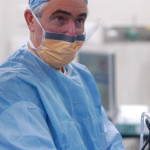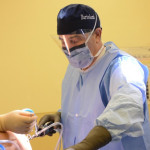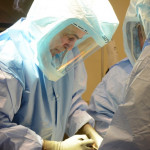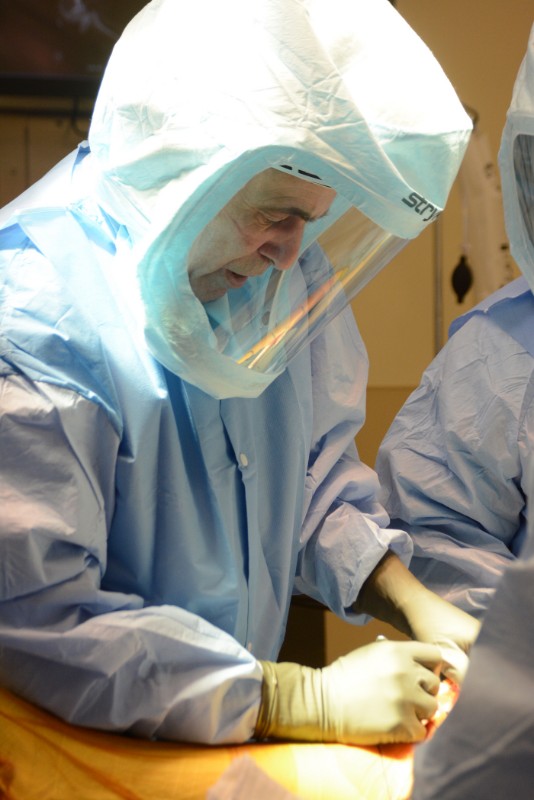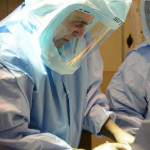 Keywords:
Sports Medicine; knee arthroscopy; knee injury; knee arthritis; ACL reconstruction; athletic knee injury; partial and total knee replacement; cartilage restoration; cell therapy for arthritis; shoulder dislocation; rotator cuff tear