About
The Dermatology and Skin Cancer Institute; with offices in Fort Washington and Lansdale; is focused on outstanding patient care. To achieve our goals for excellence; we have assembled the best team of skin care experts; including board-certified dermatologists and experienced staff.
Our experience is combined with attention to customer service with the desire to meet patients' needs using the latest technologies and therapies. Our specialization is the prevention; diagnosis; and treatment of skin cancer and conditions that affect the skin; hair; and nails. Additionally; our patients may address their aesthetic concerns such as fine lines and wrinkles; hyperpigmentation; unwanted hair; and more. Our modern; comfortable facilities are equipped with state-of-the-art devices that allow us to provide the utmost in dermatologic care.
List the treatments and procedures you offer:
Mohs Skin Cancer Surgery
Melanoma Surgery
General Dermatology
Rashes
Skin Cancer Screenings
Botox
Fillers
Sclerotherapy
Laser treatments
Chemical Peels
Microneedling
Microdermabrasion
Dermaplaning
Photofacials
Skin Care
Awards or Certifications
Fellowship-Trained Mohs Surgeon
Board-Certified Dermatologist
Alpha Omega Alpha Medical Honor Society
Phi Beta Kappa Honor Society
What's your background, education and training?
Fellow in Mohs Micrographic Surgery & Advanced Dermatologic Surgery: California Skin Institute
Residency in Dermatology; Thomas Jefferson University Hospital
Preliminary Year in Internal Medicine; Internship at St. Vincent's Hospital; NY; NY
Thomas Jefferson Medical College; Medical Doctor Degree; Graduated Cum Laude
The Pennsylvania State University: Bachelor of Science; Graduated with High Distinction
The Council Rock High School; Newton; Pennsylvania
What is your typical process for working with a new patient?
I always treat my patients like family. I evaluate and diagnose a new patient's problem and then discuss the treatment options in detail and answer any questions the patient may have.
What advice would you give a patient looking to find a provider in your specialty?
I strongly recommend patients search for a Fellowship-Trained Mohs Skin Cancer Surgeon. The extra year of training; called a Fellowship; is vital in developing the highest level of skill in diagnosis of skin cancer; in reading skin cancer pathology under the microscope; and in surgical and reconstructive techniques. Additionally; a fellowship emphasizes all aspects of cutaneous oncology including management of high-risk tumors.
What inspired your passion for your profession?
My desire to make a difference and truly help people as modeled by my father; Dr. Varun Saxena; inspired my decision to be physician. I was drawn to dermatology because of the visual and tangible nature of the field. During my residency; I was drawn to dermatologic surgery because of my passion for cutaneous oncology and my desire to learn the amazing surgical skills of my mentors who could cure cancer and perform beautiful skin repairs with minimal scarring all under local anesthesia in the safety of a medical outpatient office.
What treatments are you most excited to offer?
Mohs skin cancer surgery and reconstruction is my true passion in the surgical dermatology field. Over the last few years; I have also become incredibly passionate about hair regeneration. We offer comprehensive medical consultations for hair loss and I now perform injections of platelet-rich-plasma for patients to stimulate hair growth. We have had great success and happy patients!
What is the best reaction you've ever received from a patient?
The best reaction I can get from a patient is the referral of a family member or friend.
What makes your practice stand apart?
My husband; dermatologist Dr. David Kasper; and I run our practice like a family business. We have a wonderful and caring staff who are very skilled and experienced. We stand apart because we always put the patient first.
What should patients know about your pricing?
We accept many insurances that cover medical issues in dermatology. Our cosmetic fees are very competitive for our area. Dr. Aradhna Saxena personally does all of our botox and filler treatments.
How many years have you been in business?
10 years
What do clients have to say about you?
"I found Dr. Saxena's service and staff to be fantastic. They treated me like one of the family. My MOHS was performed on January 30th 2019. My appt was for 10:40 AM and I was out of the office before 2:00 PM. My area above the right ear was scrapped; biopsied; stitched; bandaged in less than 3 hours. The doctor and staff did marvelous work. Today; February 5; I feel and look great. I highly recommend her office for the services they do."
"Dr. Saxena is an incredibly caring and brilliant surgeon. She made me feel at ease right away and her staff were comforting and kind. I highly recommend Dr. Saxena!"
"This is the second time I've had Mohs surgery in the last 7 years done by Dr Saxena. From the time I made the appointment until my stitches were removed a week after the surgery I felt truly cared for. Not just by the Doctor but also her staff. Very professional and yet personal."
Hours of operation
Call Us: (215) 392-6680
Office Hours
Monday to Wednesday 7:30 AM - 4:00 PM
Thursday 8:00 AM - 4:00 PM
Friday 7:30 AM - 1:00 PM
Awards
Top Doctors:
2019, 2020, 2021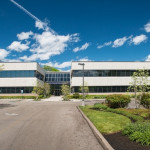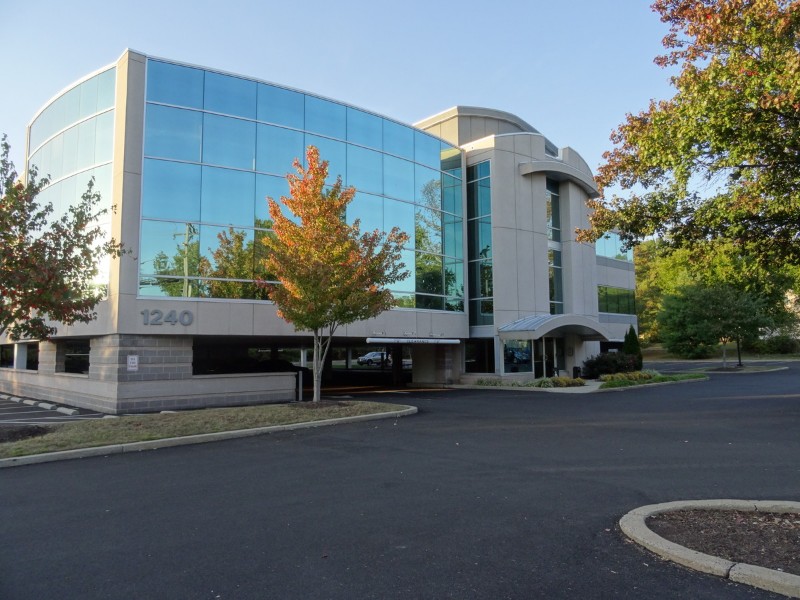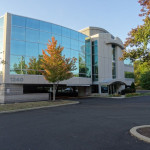 Keywords:
Skin Cancer Surgery; Melanoma; Basal Cell Carcinoma; Squamous Cell Carcinoma; Botox; Fillers; Lasers