About
For hundreds of years; a red door on churches and homes has signified hospitality and protection to those passing by.  Inspired by this spirit of welcome; my grandmother painted her front door red and; for generations; members of my family have carried on this legacy with homes that proudly display a red front door.  In my parents' home; I remember the red door was always an invitation to friends; new and old; to come in and relax with a warm cup of tea and some good conversation.
Services you offer:
Custom Furniture; Steelwork & Millwork.  We specialize in reclaimed barnwood & live edge but we work with all quality hardwoods.
What do clients have to say about you?
We are so glad that Rustic Red Door reached out to us to see if we had any needs for our brewery. We sure did! They created a one of kind; beautiful; and sturdy front and back bar for us out of live edge hickory and 100-year-old re-purposed oak barn flooring. We LOVE it! We have gotten lots of compliments on it already! Everyone at Rustic was very helpful and worked hard at accommodating our build-out schedule; including when an inspection got moved up by one week! Go take a look at their webpage and even better; go visit their store. They have gorgeous custom furniture including table tops that have acrylic fills (hubby got the one I fell in love with for my b-day) plus; lots and lots of home décor. THANK YOU; Rustic Red Door! You're fantastic!
 
Our table was delivered in June. It is beautiful and has been the center of great family meals; games and conversation all summer. You all made the process so easy...even the boys were wonderful and helped with the delivery. Excellent communication and patience helped us navigate all the choices. We are so happy with our purchase!
 
We stumbled across the Rustic Red Door Co. display at a local home show and have been hooked ever since.  We have purchased a barn door and; most recently; had a bench; shelf; and a coat hook piece made from a slab of live edge wood.  We couldn't be a happier.  Everyone is friendly and easier to work with.  We would highly recommend them!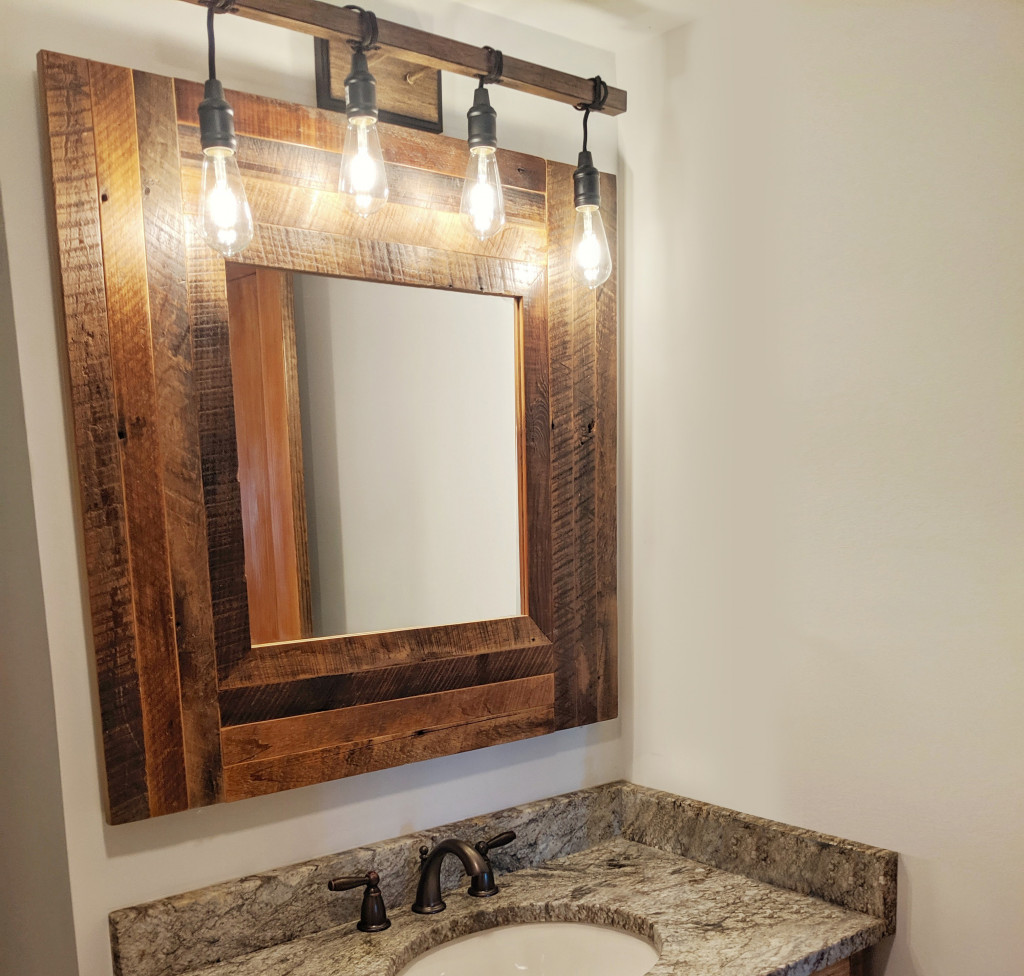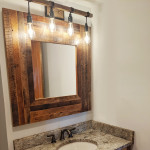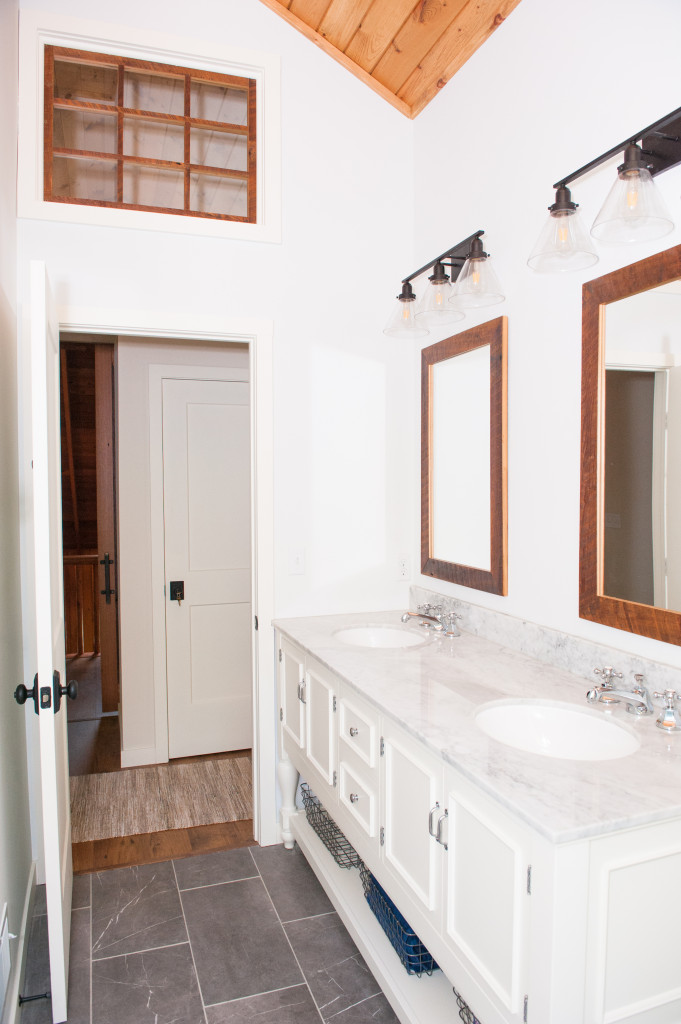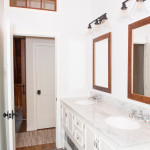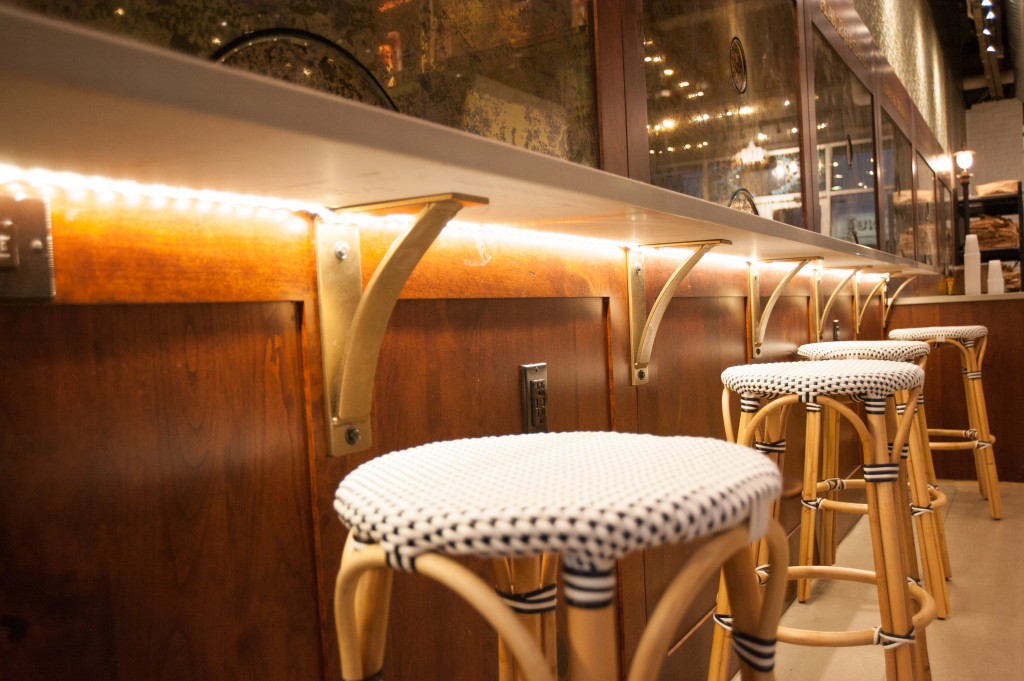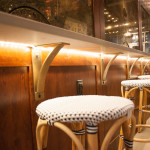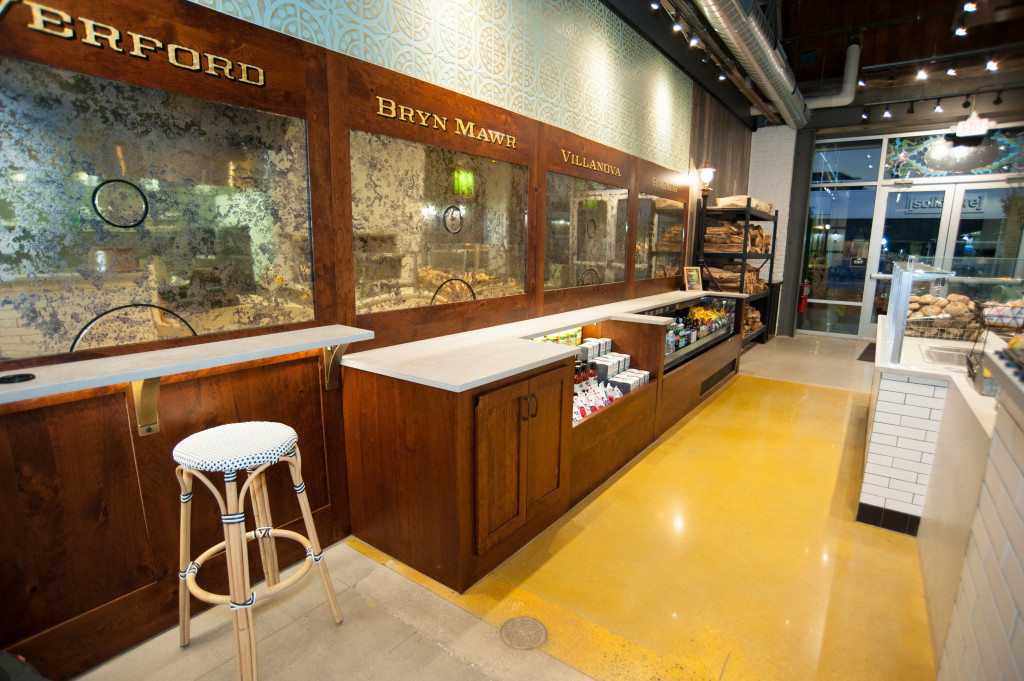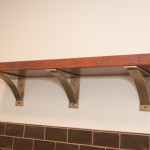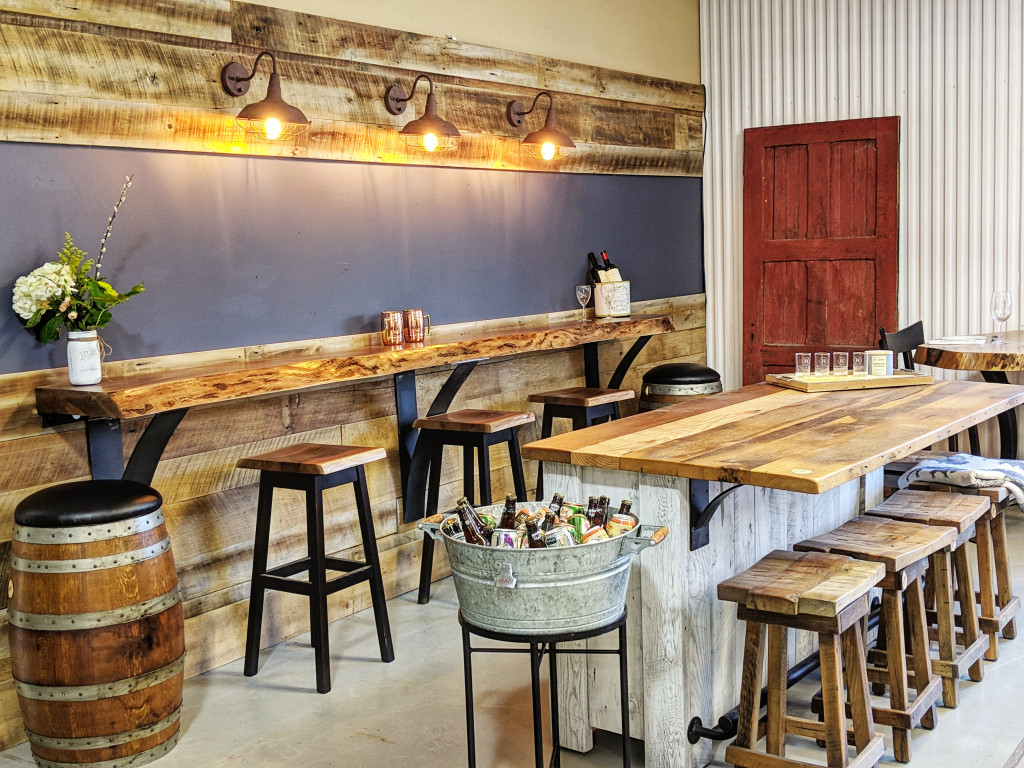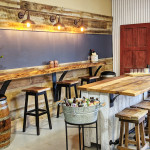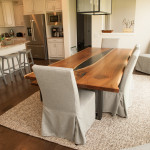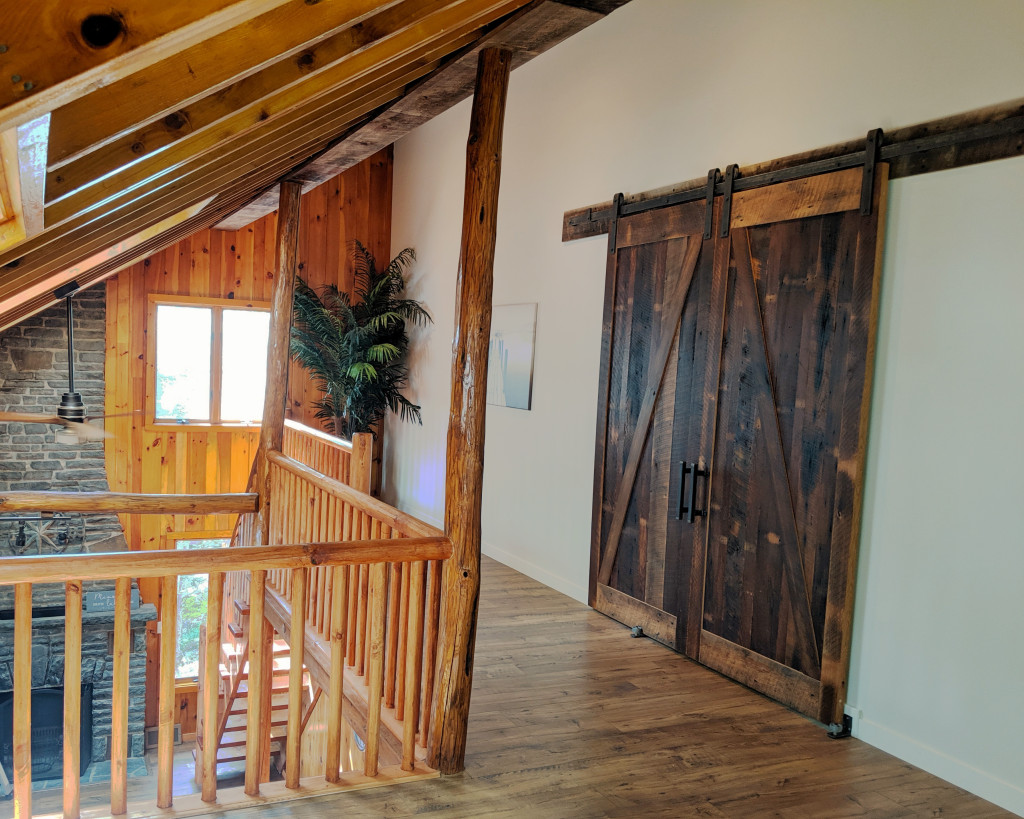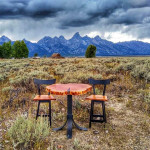 Keywords:
custom woodworking with a focus on live edge & reclaimed barnwood - residential & commercial. We specialize in live edge & reclaimed barnwood but we work with all quality hardwoods. We help our customers design unique; heirloom quality furniture pieces for their home.