About
For your plastic surgery needs in suburban Philadelphia, Pennsylvania, choose Ronald Lohner, M.D., F.A.C.S, an experienced and highly qualified plastic surgeon. Dr. Lohner has passed stringent requirements to achieve board certification in plastic surgery, and he is the Chief of Plastic Surgery at Bryn Mawr Hospital. Dr. Lohner is a solo practitioner in the Bryn Mawr area of Philadelphia.
List the treatments and procedures you offer:
Breast Augmentation
Mommy Makeover
Facelift
Tummy Tuck
Eyelid Surgery
Breast Lift
Liposuction
Arm Lift
Male breast reduction
Otoplasty
Awards or Certifications
Dr. Ronald Lohner is an award-winning plastic surgeon, having won multiple prestigious awards over his illustrious career. As recently as 2021, Dr. Lohner was awarded as a Top Doc by Philly Mag, an honor that he's now won for 13 consecutive years. He was also awarded as a 2021 Mainline Top Doctor, to which he was nominated by his peers.
What's your background, education and training?
Dr. Lohner received his Bachelor's degree in Chemistry and German at Dartmouth College. He attended medical school at UMDNJ-Rutgers, where he was named Alpha Mega Alpha, an honorary society for the top ten percent of medical students. Dr. Lohner completed his general surgery residency at U. Conn-Hartford Hospital, in Hartford, CT, rising to become the Chief Resident of general surgery there. Subsequently, he narrowed his focus to plastic surgery having trained at the prestigious Hospital of the University of Pennsylvania and Children's Hospital of Philadelphia.
What do clients have to say about you?
"Dr. Lohner is absolutely the best! He truly cares and invests in his patients. He is attentive, listening to the concerns and desires of patients as many move forward with some major life changes. His experience, but also just who he is as a person, makes him the best surgeon there is. 10/10 would recommend considering Dr. Lohner for any of your wants/needs."
"I wish I could give 10 stars! Dr. Lohner and his entire team made me feel comfortable and confident beginning with my first phone call with the firm, all the way through surgery and post-op! Thank you for the TLC! You're the best of the best!"
"I consulted many doctors before picking Dr. Lohner. He is the first plastic surgeon I've met who takes the time to get to know, answer your questions, and treats you like a person instead of a file. On top of that, he's a wonderful surgeon. I could not be happier with my treatment, recovery, or results. I would go to him again and recommend him to others without hesitation."
Hours of operation
Monday: 9am-6pm
Tuesday: 8:30am-5pm
Wednesday: 9am-5pm
Thursday: 9am-5pm
Friday: 8:30am-3pm
Awards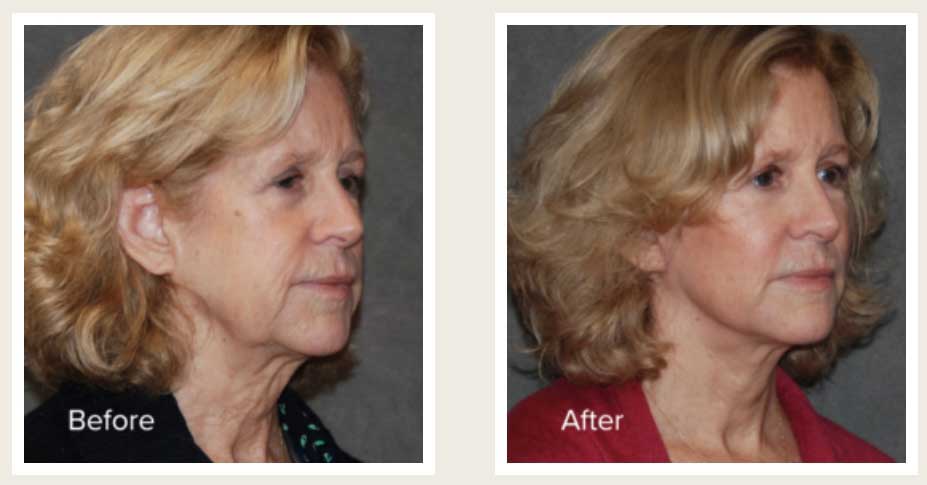 Keywords:
Award-winning plastic surgery practice