About
Claytor Noone Plastic Surgery has been committed to beauty, excellence and patient care since 1973. Dr. Claytor is double board-certified with over 15 year's experience. As Chief of Plastic Surgery for Main Line Health, he oversees surgeons from Bryn Mawr, Paoli, Lankenau, and Riddle Hospitals. We specialize in face, body, and breast reconstruction. Dr. Claytor develops an individualized treatment plan for each patient and is dedicated to helping patients achieve a natural result.
List the treatments and procedures you offer:
Facelift
Browlift
Neck Lift
Non-surgical Neck Lift including Elevate
Silhouette Instalift
Blepharoplasty (Eyelid Lift)
Brachioplasty (Arm Lift)
Breast Augmentation
Breast Implant Remove and Replace
Mastopexy (Breast Lift)
Breast Reduction
Scarless, Lipo Breast Reduction
Drainless Abdominoplasty (Tummy Tuck): Extended, Full, Mini, Reverse
Liposuction and Smart Lipo
Labiaplasty
Botox, Dysport and Fillers(Juvederm, Voluma, Restylane Silk, Restylane Defyne, Restylane Lyft)
CO2 Laser Skin Resurfacing
Fractional Laser
IPL Laser
CoolSculpting
Microneedling
Chemical Peels including TCA Peel
Dermaplaning
Laser Hair Removal
Awards or Certifications
Named "Top Doctor" Main Line Today 2015, 2016, 2017, 2018, 2019
Named "Top Doctor" Philadelphia Magazine 2017, 2018, 2019
Received Rotary Award for
Healy Award
Teacher of the Year Award, 2008, Plastic Surgery Department, Lahey Clinic, Burlington, MA
What's your background, education and training?
Philadelphia Plastic Surgeon Dr. Claytor has been in practice for over 15 years. He is Chief of Plastic Surgery for Main Line Health Systems where he oversees over 20 plastic surgeons who are affiliated with Main Line Health. A member of the American Society for Aesthetic Plastic Surgery, the American Society for Plastic Surgeons and a Fellow of the American College of Surgeons, Dr. Claytor has been an educator at the national level teaching courses at the ASAPS meetings to other plastic surgeons for eight years.
A native of the Philadelphia area, Dr. Brannon Claytor attended the Haverford School, Colby College in Waterville, Maine, and Jefferson Medical College. After a Plastic Surgery Fellowship at the University of Massachusetts Medical School, and a Hand and Micro-Surgery Fellowship at the Washington University School of Medicine in St. Louis, Dr. Claytor spent ten years in private practice in New England.
In addition to his surgical work, Dr. Claytor has served on the Credentialing Committee and as the Coordinator for Lahey Clinic plastic surgery residents at Maine Medical Center, where he was elected "Teacher of the Year" by the residents in 2008. He also served on both the Investigational Review Board and the By-Laws Committee at Portsmouth Regional Medical Center. Dr. Claytor has been a course instructor for the American Society for Aesthetic Plastic Surgeons for eight years where he teaches the courses on drainless tummy tuck and other surgical and non-surgical techniques. He is a past Councilor for the New England Society of Plastic and Reconstructive Surgeons.
What do clients have to say about you?
Facelift
Dr. Claytor is the epitome of excellence and artistry. He really listens and provides results beyond my expectations. Dr. Claytor performed my breast reconstruction two years ago. He truly worked a miracle and made me feel whole again. I'm now about to turn 60. My face and neck haven't bounced back so well. I want to look as good as I feel. I'm tired of looking tired when inside I have boundless energy. So, it was a no-brainer to choose Dr. Claytor to give me back my 'glow'. Dr. Claytor is an artist (sometimes I think he's a magician - I just can't believe how awesome my results are!). I'm eternally grateful to Dr. Claytor and highly recommend him.
Breast Augmentation:
I had a fantastic experience with Dr. Claytor and his staff! I underwent a breast augmentation which isn't always a comfortable issue or choice to make. Dr. Claytor and his staff were so welcoming, informative, and beyond helpful throughout the entire process. My recovery time was very easy and quick after just about a few days I was back to normal day to day activity. My results are more than I ever could of expected and reassured me that I made the right decision in getting a breast augmentation, but more importantly choosing Dr. Claytor as my surgeon.
Mommy Makeover
"I had a tummy tuck and breast lift, known today as a "Mommy Make-over". Dr. Claytor and his staff were absolutely fabulous! I feel great and have to say I never knew I could like my body again after having 3 children. My pre-surgery tummy used to depress me and make me feel like I was pregnant even though my youngest is 17 years old. The only regret that I have is that I didn't do the surgery sooner! I can't thank Dr. Claytor and his staff enough for being so great."
Neck Lift
No incisions. Very short downtime - only missed 2 days of work. Beautiful results.
Hours of operation
Monday-Friday
8:30am-5:00pm
Tuesdays
8:30am-7:00pm
Insurances Accepted
Blue Cross Blue Shield
Independence Blue Cross
Keystone Healthplan East
Aetna
Medicare
Special expertise
Facelift, Browlift, Neck Lift, Non-surgical Neck Lift including Elevate, Silhouette Instalift, Blepharoplasty (Eyelid Lift), Brachioplasty (Arm Lift), Breast Augmentation, Breast Implant Remove and Replace, Mastopexy (Breast Lift, Breast Reduction, Scarless, Lipo Breast Reduction, Drainless Abdominoplasty (Tummy Tuck): Extended, Full, Mini, Reverse, Liposuction and Smart Lipo, Labiaplasty, Botox, Dysport and Fillers(Juvederm, Voluma, Restylane Silk, Restylane Defyne, Restylane Lyft), CO2 Laser Skin Resurfacing, Fractional Laser, IPL Laser, CoolSculpting, Microneedling, Chemical Peels including TCA Peel, Dermaplaning, Laser Hair Removal
Awards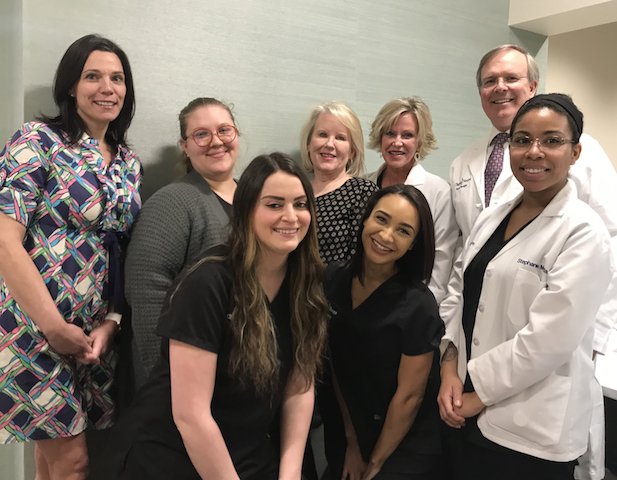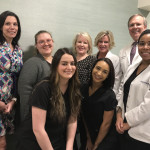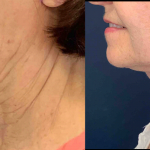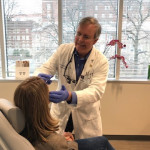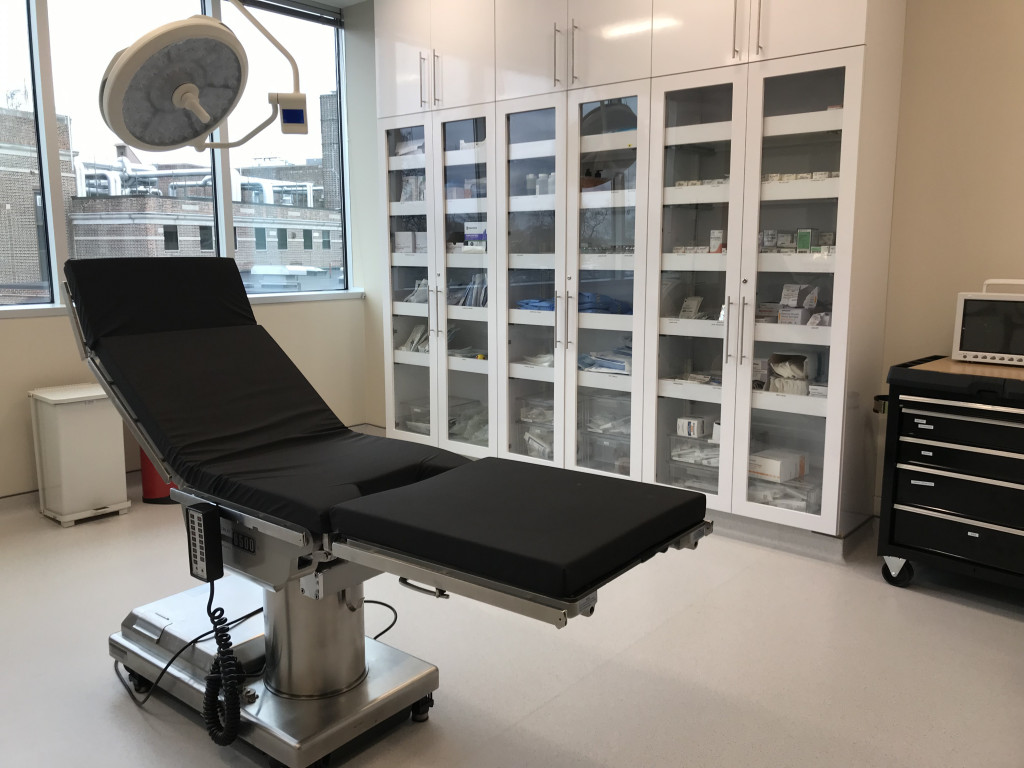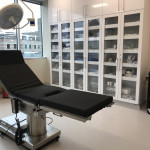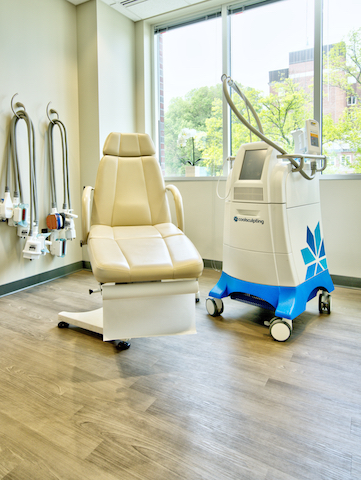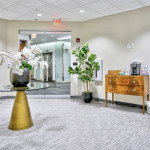 Keywords:
Chief of Plastic Surgery, Main Line Health, Main Line Plastic Surgeon, Top Doc, Expert Cosmetic Surgeon, Tummy Tuck, Facelift, Mommy Makeover