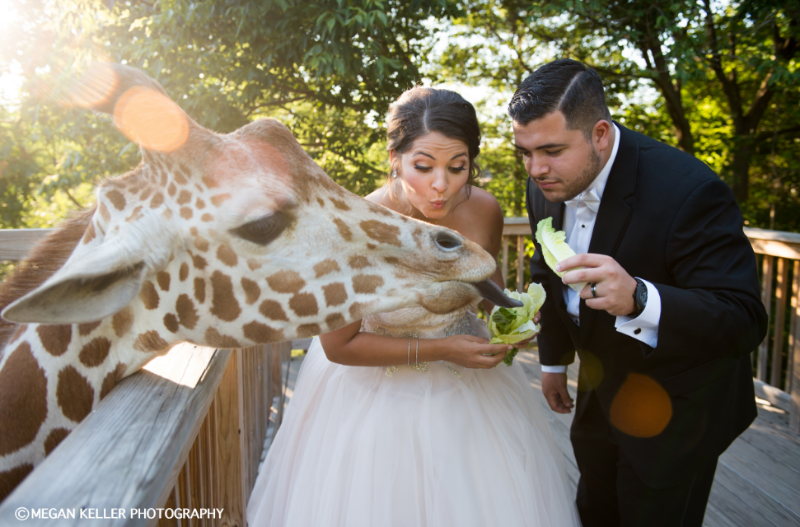 Featured Listing
Elmwood Park Zoo is the most unique wedding venue in the Philadelphia area! Choose to exchange your vows from the bald eagle lookout deck, the rustic red barn, underneath the bison exhibit a...
1661 Harding Blvd
Norristown, PA 19401
610.277.3825 x 242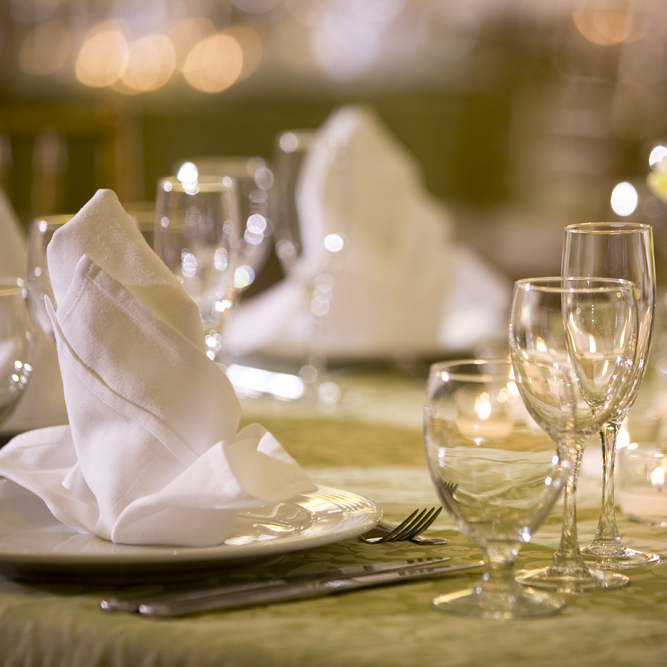 Featured Listing
This Green Seal certified Philadelphia International Airport hotel has a Grand Ballroom of 8640 square feet which can accommodate up to 1000 of your guests. The dedicated staff is available ...
One Arrivals Road
Philadelphia, PA 19153
215-492-9000
Featured Listing
1412 Mt Vernon Street
Philadelphia, PA 19130
(215) 238-5750
Featured Listing
Artesano Gallery Events and Catering provides you with a full service catering experience. Everything is done in-house so you can benefit from our experience. Our team will help you bring yo...
109 Green Ln
Philadelphia, PA 19127
215-483-9273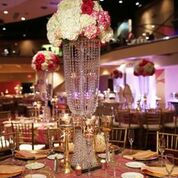 Featured Listing
Say 'I Do' to the Valley Forge Casino Resort. We offer a wealth of experience to assist in planning a beautiful and memorable wedding. From the engagement celebration to the last toast o...
1160 First Avenue
King of Prussia, PA 19406
610-768-3215
Featured Listing
Bienvenue, Welcome! Sofitel Philadelphia brings French-inspired elegance and beauty to your wedding day. More than just a stunning setting the Sofitel experience surrounds you with attention...
120 S 17th St
Philadelphia, PA 19103
215-564-7983
Featured Listing
Deeply rooted in nature and plant life, terrain is inspired by the idea of merging house and garden to create an experience for all the seasons, to shape a life lived outside and in. From th...
138 Lancaster Avenue
Devon, PA 19333
877-583-7724
Featured Listing
Services offered: Renovated in 2015, The Warwick is a landmark building listed on the National Register of Historic Places. The highly dedicated team of on-site event professionals is ready ...
220 South 17th Street
Philadelphia, PA 19103
215-735-6000
Featured Listing
Location 215 is a premier event venue and photography studio located in Philadelphia's Spring Arts District. This modern space offers a stylish, comfortable, and flexible environment ideal...
990 Spring Garden St
Philadelphia, PA 19123
484-437-9694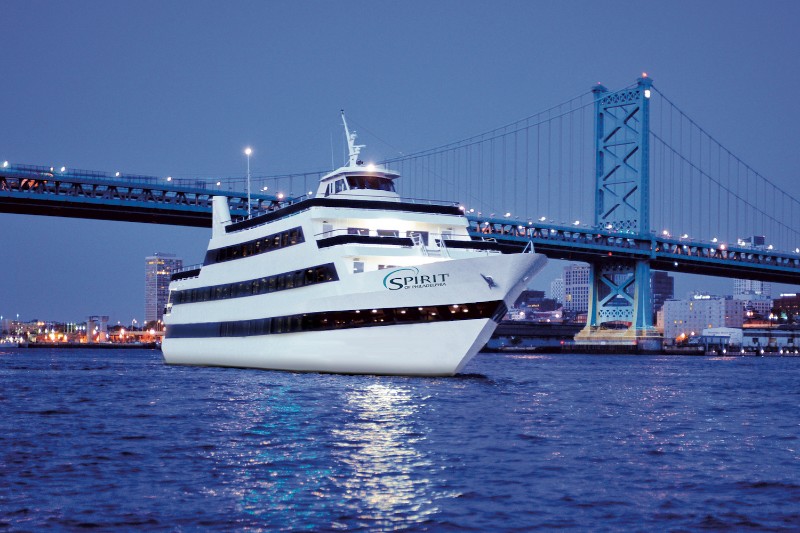 Featured Listing
Want a wedding venue with all the wow-factor (and none of the worry) you've envisioned for your big day? Find it on the water. Spirit of Philadelphia promises to add a striking backdrop to...
401 S Christopher Columbus Blvd
Philadelphia, PA 19106