About
Blending modern luxury with historic charm
Begin life together at The Warwick Hotel Rittenhouse Square! Renovated in 2015 and situated in the heart of the prestigious Rittenhouse Square, the hotel combines a sense of history with culture and innovation. It is listed on the National Register of Historic Places. The iconic Grand Ballroom has been the most sought after location for a myriad of couples embarking on their special moment in time. From catering services to event planning, a professional wedding coordinator will even handle all aspects of your special day.
Services you offer:
Ceremony Area
Dressing Room
Ballroom
Complimentary lighting enhancements
Handicap Accessible
Indoor Event Space
Liability Insurance
On-Site Accommodations
Reception Area
Wireless Internet
What services are you most excited to offer?
Chavari chairs, up lighting, Grand Ballroom
What makes your business stand apart?
Historic Building
What do clients have to say about you?
Reviewed On 8/28/2021 by Elizabeth P
We were so happy with how our wedding ceremony and reception turned out. Everyone was so easy to work with and the staff were so attentive! The space looked gorgeous the day of and it was such a relief to have the hotel room block and the ceremony/reception all in the same place. The food was delicious as well. Definitely recommend!
Reviewed On 1/22/2019 by Jill G
The Warwick hotel exceeded our expectations. Lauren Belsh, was always so helpful, accommodating, and such a pleasure to work with. She's extremely talented at what she does, both her and the hotel went above and beyond to make our wedding so special. The hotel decor is modern and a great space to make it any kind of theme or style wedding. Food was amazing and there was plenty of it for guests. Having the restaurant downstairs with a bar was great option for guests staying, and the hotel is convenient location for churches and pictures in philly. Can't speak more highly of having a wedding here, it didn't feel like you were just another wedding at their venue but that they wanted to make it perfect for you and tailored to you.
Reviewed On 6/25/2021 by Jacqueline H
I realize this was a long time ago--a lot has changed, and I know the hotel has undergone major renovations, but I had a gorgeous wedding at the Warwick on 12.6.75. When I became engaged earlier that year at 25, I told my beloved parents where I wished to get married; I luckily received no argument. My mother and I met twice with the catering staff, and everything was set. Our package included a large hotel room for my personal use on the day of the wedding. After Robert broke the glass in front of 110 friends and family in a lovely ceremony, we all took the elevator to a different floor for cocktails and hors d'oeuvres. Our delicious sitdown dinner was talked about for months. The wedding cake was divine. From start to finish, the staff was professional and helpful. We couldn't have been more pleased. It's now almost 46 years later, and we've lived in northern CA nearly all that time. I still reminisce about our beautiful Saturday night at the Warwick. It was the wedding of my dreams.
What geographic areas do you serve?
PA- Philadelphia
What items or products you can provide to clients?
Civil Union, Elopement, Interfaith Ceremony, Non-Religious Ceremony, Religious Ceremony, Second Wedding , Vow Renewal Ceremony, Bar & Drinks, Cakes & Desserts, Food & Catering, Planning, Service Staff, Ballroom, Historic Venue, Hotel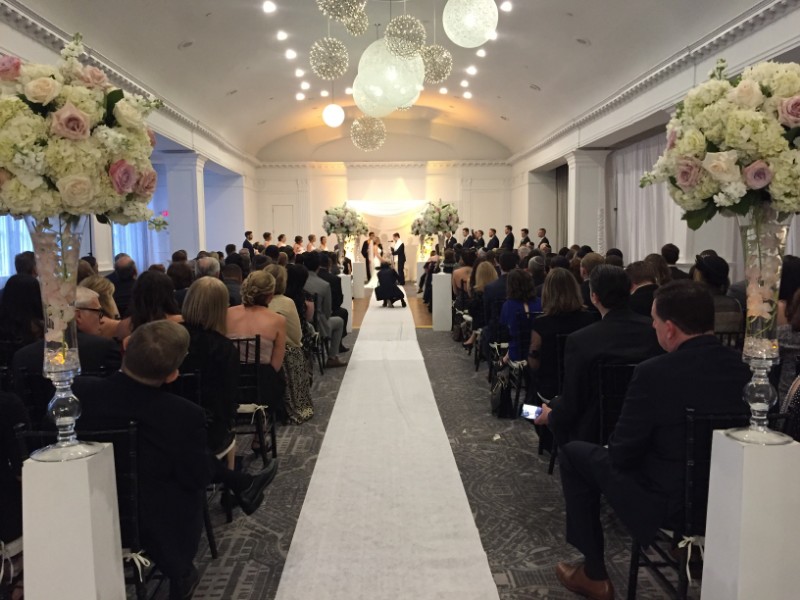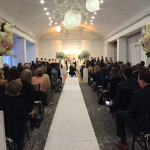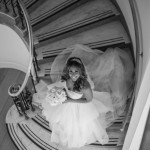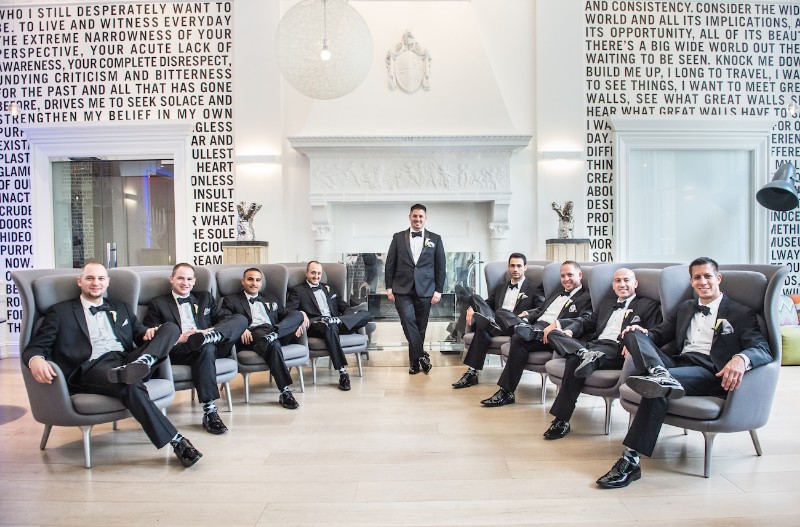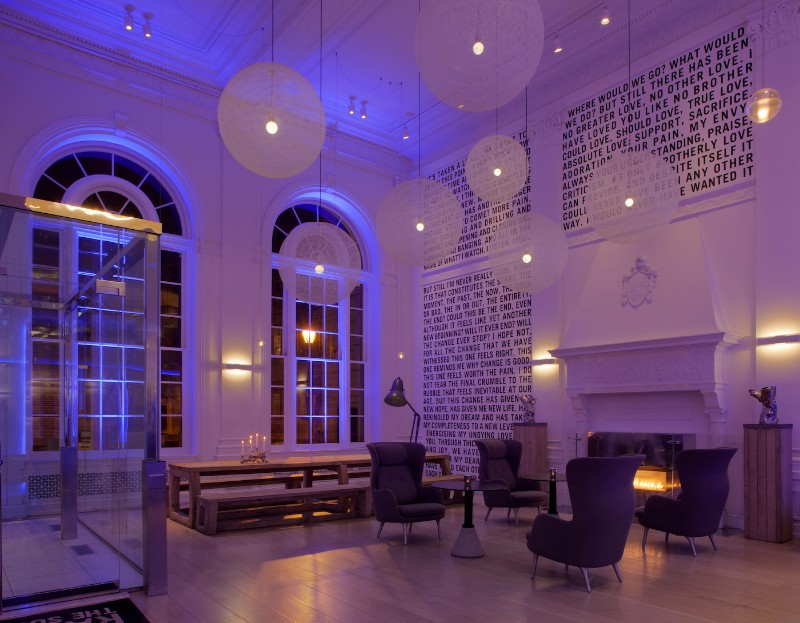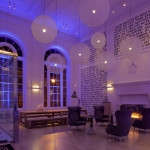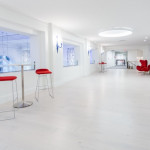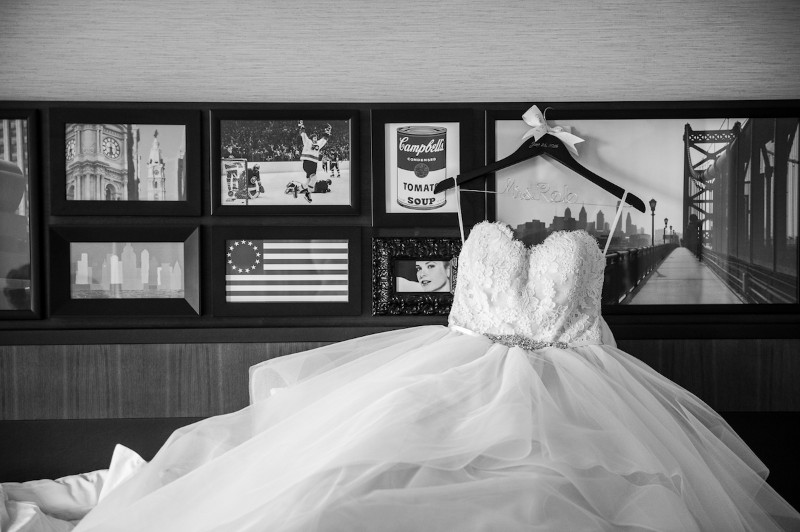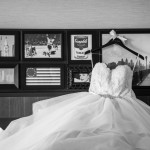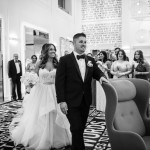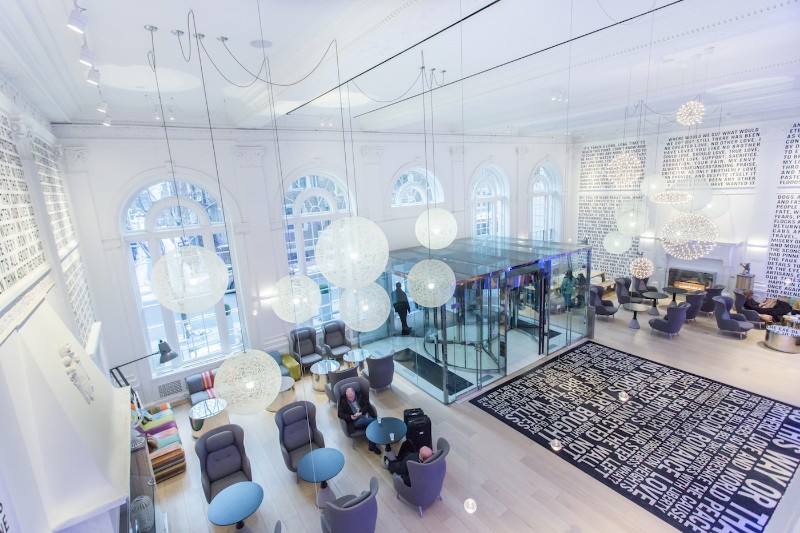 Keywords:
Civil Union, Elopement, Interfaith Ceremony, Non-Religious Ceremony, Religious Ceremony, Second Wedding , Vow Renewal Ceremony, Bar & Drinks, Cakes & Desserts, Food & Catering, Planning, Service Staff, Ballroom, Historic Venue, Hotel