About
The Farmhouse and Farmhouse Bistro are located on the seven-acre campus of People's Light; a professional regional theatre in Malvern; Pennsylvania. Celebrate your special day in a stunning enclosed pavilion; featuring stone walls; hardwood floors; and cathedral ceilings. Treat yourself and your guests to delicious signature dishes crafted by our award-winning Executive Chef. Our recently-renovated ballroom and new indoor pavilion provide a breathtaking on-site ceremony space; which can accommodate weddings of up to 200 guests and cocktail events of up to 300 guests. Our fabulous team and breathtaking historic facility is sure to make any experience one to remember.
Services you offer:
>We are a full service caterer and offer all food and beverage; selection of linens.
Awards or Certifications
WeddingWire Couples Choice 2020
What makes your business stand apart?
We enjoy what we do and it shows. Great Food; Service and Passion
All Profits earned are donated to Peoples Light and Theater
What do clients have to say about you?
My fiance and I planned our wedding in 7 months and could not have done it without the amazing staff at the Farmhouse! Their packages made it easy to plan everything at the reception; once we selected our package; the staff took it from there. They met with us in person wherever we asked to meet to go over information for our wedding day and were very thorough. They took all of our stress of planning away and made our wedding day perfect! They included decorations for the season so we didn't have to do much as far as decorating; aside from our personal decorations which the staff set up for us the night before!
Our guests are still talking about how beautiful the venue is and our pictures turned out so nicely from our ceremony to our outdoor pictures in the garden to the reception pictures on the large dance floor. Perfect place for a December wedding!
My husband and I toured the Farmhouse late last year (Nov 2018) and immediately fell in love with the venue. A huge plus was their simple and straightforward estimates. Their prices include food; bar; tables; table linens; etc. which remained consistent throughout our process. Any questions were quickly and professionally replied to; and all guests with dietary restrictions were easily accomodated. Everyone we spoke to at and after our reception was blown away with the food and the beautiful venue! Also; for our day-of we had Richard and Eve ensuring that it all went smoothly; and it absolutely did. Our reception was even better than what we hoped and dreamed; and exceeded ALL of our expectations. Thank you Farmhouse!Fabulous Venue and Staff
Our daughter's wedding at The Farmhouse at Peoples Light was absolutely perfect! I cannot say enough good things about our experience. The venue itself it quite lovely with lots of outdoor spaces and views. The food was delicious and they provided a really nice variety of options. The service was off the hook. Nothing was too much trouble and they were so attentive to the details. This was the attitude of everyone including the wonderful wait staff. Eve; the event coordinator; was a dream to work with. She was calm; flexible; and took care of every detail. Richard; the General Manager was incredible as well. He also made sure the evening went off without a hitch! They went above and beyond to make our event a huge success.
Hours of operation
Our office hours are Wednesday through Sunday 9am-5pm
Our event schedule timing depends on your desire time.
What geographic areas do you serve?
We serve the PA; NJ; & Del areas
What items or products you can provide to clients?
We are full service catering facility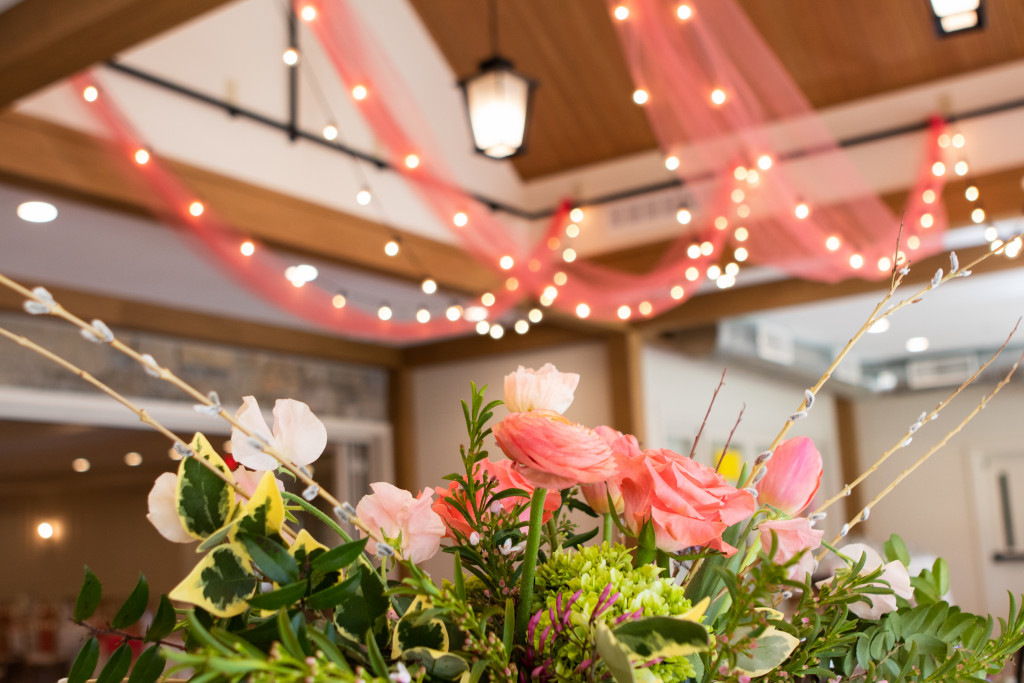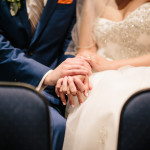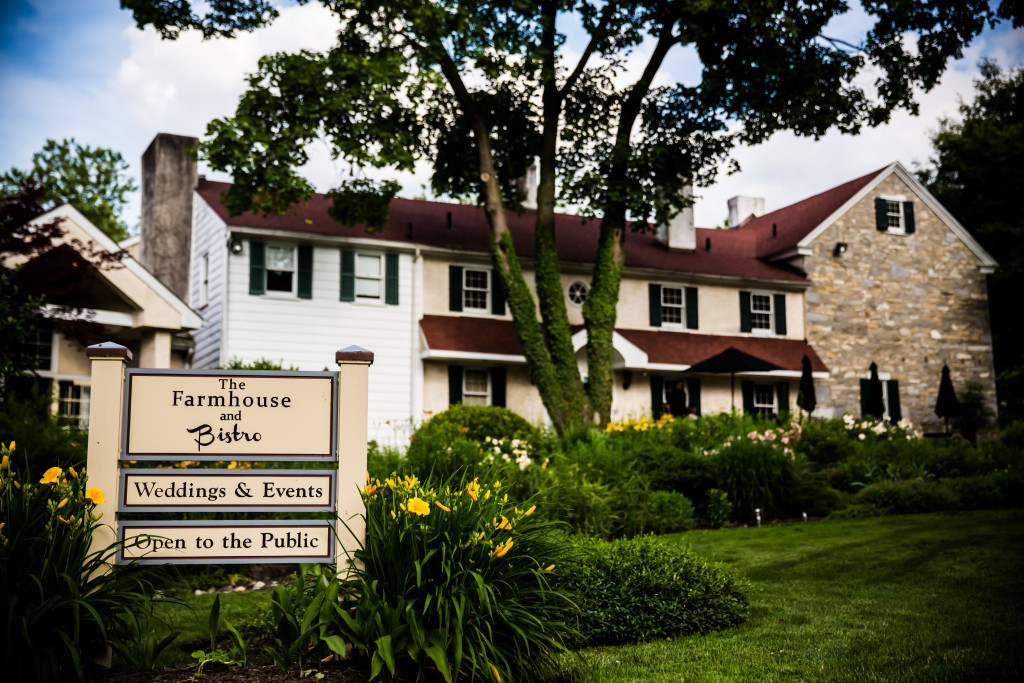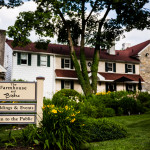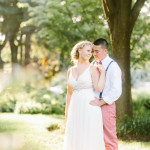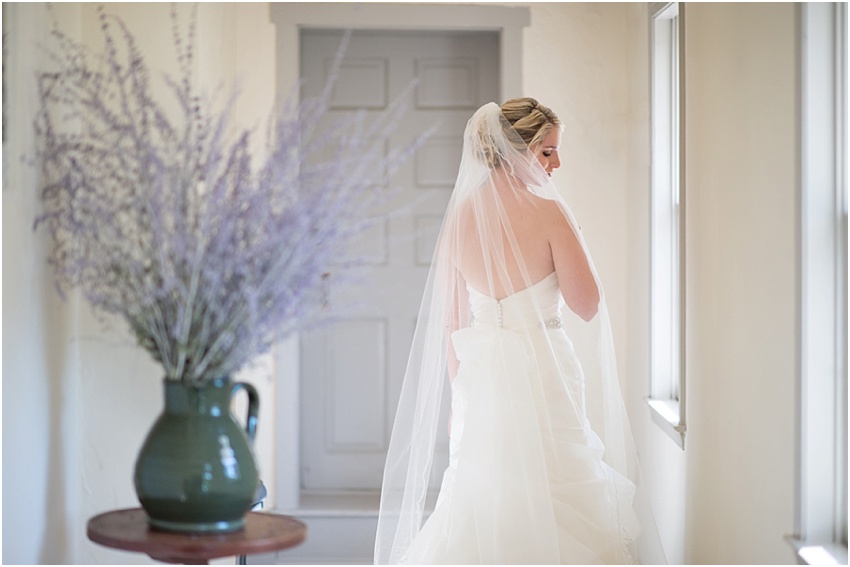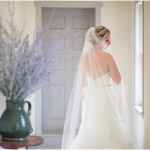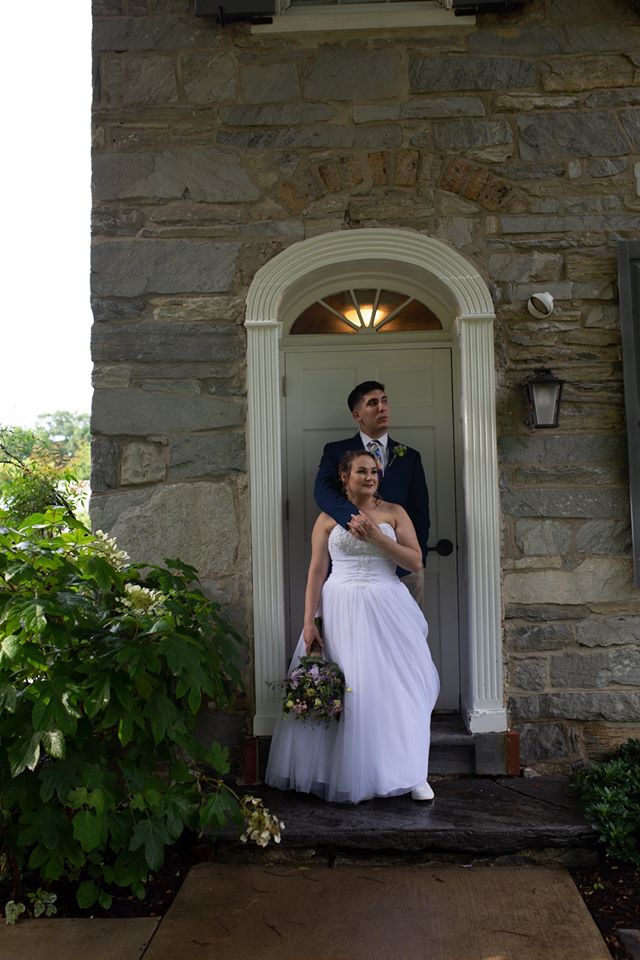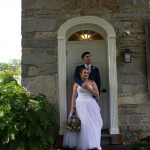 Keywords:
Weddings; Corporate. Showers; Meetings; Bar Mitzvah; Bat Mitzvah; Ceremony; Dinner; Lunch; Breakfast; Cocktail Parties; Reception; Birthday Parties; Memorials; Celebration of Life; Baby Showers; Bridal Showers; Theatre; Nonprofit; Tacos; Breakfast; Brunch; Holiday Events; Corporate Holiday Events