About
Edgy yet elegant design elements complement sweeping views of the Delaware River to set an unforgettable wedding backdrop at the all-new River House at Odette's. From the Ceremony Garden at the union of two canals to the romantically-spirited ballroom; River House is designed for bold beginnings and luxurious overnight accommodations. Debuting Spring 2020.
Services you offer:
Wedding consultant for on-site ceremony and reception coordination
Wedding guide with personalized floor-plan configurations; custom inserts for save-the-dates/directional cards; and a list of experienced planning professionals for all wedding day resources-
Linen package; tables; and chairs
Tableware package with china; silverware; and stemware
Complimentary tasting for the couple and two guests
Guestroom blocks to accommodate overnight guests
Rehearsal Dinner; Welcome Parties; Post-Wedding Breakfast; and After Party options
Valet parking services
Awards or Certifications
None available; set to debut Spring 2020.
What is your typical process for working with a new client?
River House at Odette's offers each couple a dedicated wedding team comprised of both Sales Managers & Wedding Coordinators whose sole focus is the on-property wedding experience. From initial inquiry to day-of coordination; our team of experienced professionals will assist you in catering every detail of your special day to you; ensuring that your wedding is a true reflection of your love & personalities.
What services are you most excited to offer?
We're excited to offer couples' the complete wedding experience at New Hope's all-new luxury-lifestyle destination and to provide the exceptional event services that our guests have come to expect at our Sister Property; The Reeds at Shelter Haven
What makes your business stand apart?
The remarkable views from our location overlooking the Delaware River are unparalleled; and the nearby shops; restaurants & cultural attractions offer guests of River House boundless opportunities for exploring the quaint community. And while culture and history tie deeply into the hotel's design; so too does an edgy yet elegant; urban-inspired design that sets River House apart from any other wedding destination in the area; making it the ideal setting for your bold beginning.
Hours of operation
Set to debut Spring 2020.
What geographic areas do you serve?
River House is ideal for Bucks County couples as well as those in the tri-state area and beyond; for those seeking a destination wedding experience.
What items or products you can provide to clients?
River House at Odette's offers couples an all-new luxury-lifestyle destination for their wedding; complete with in-house catering including a custom cake; plush overnight accommodations; and dramatic river views.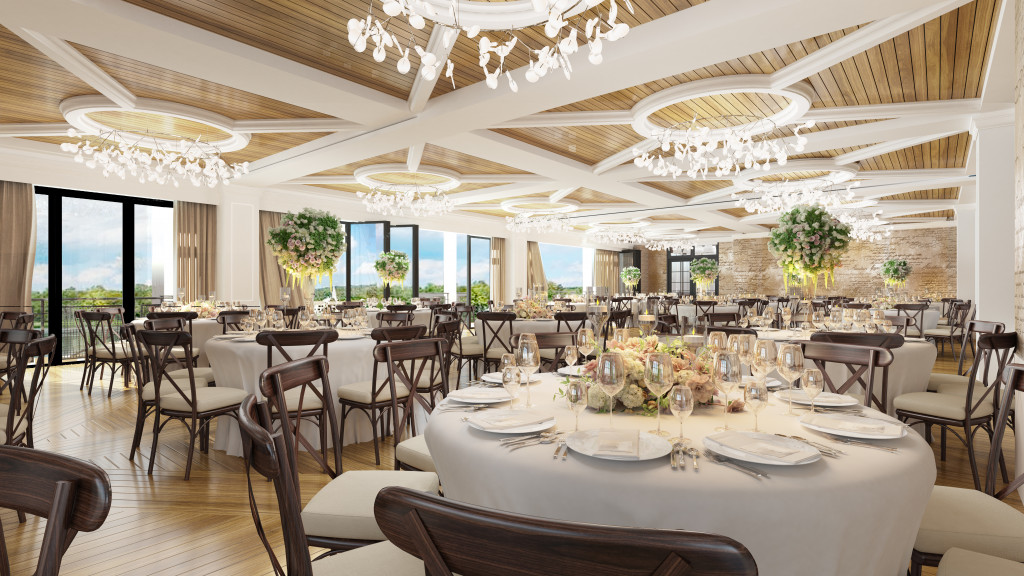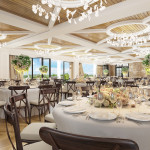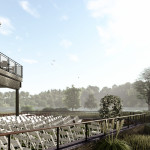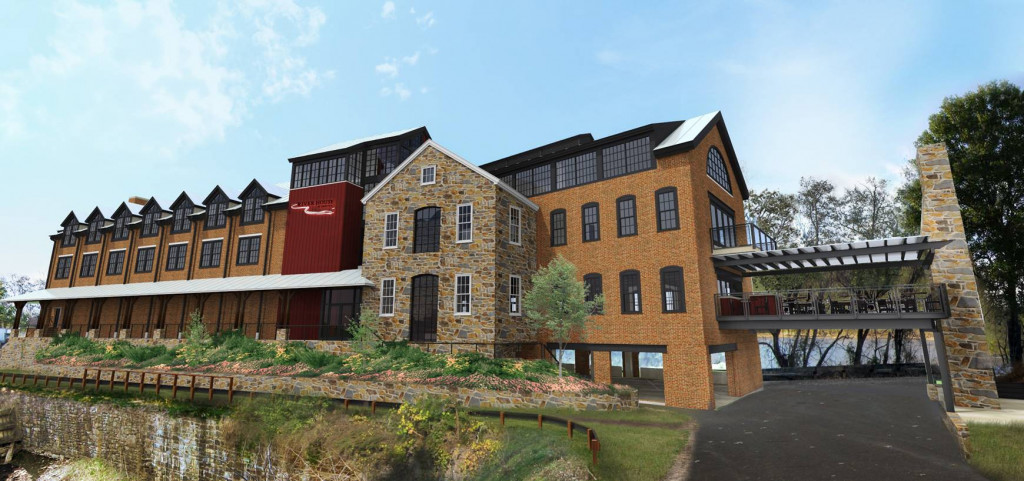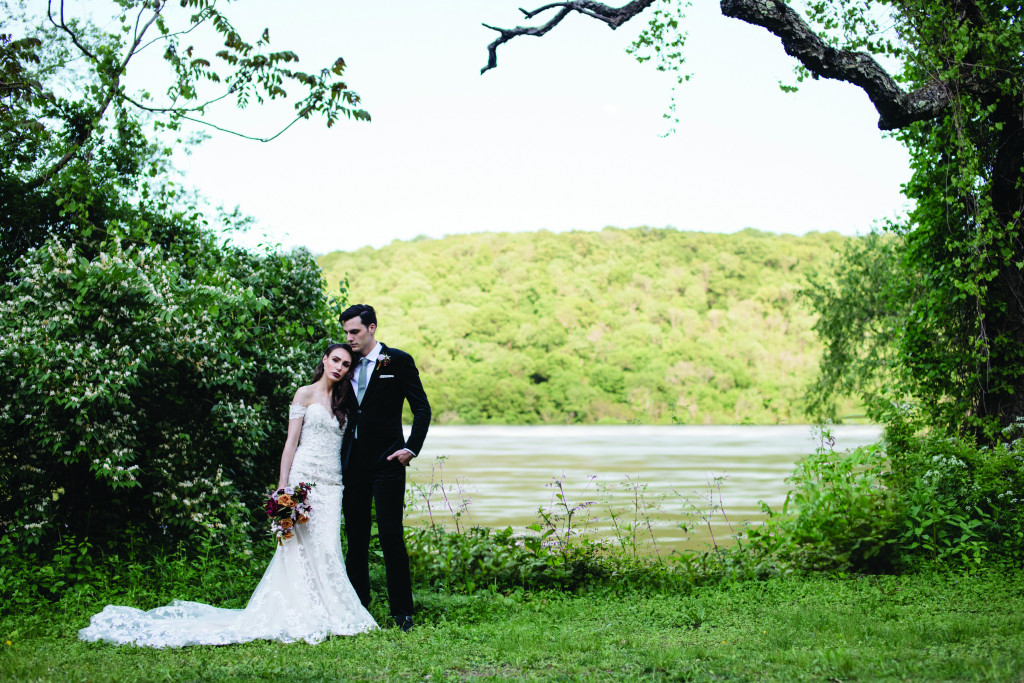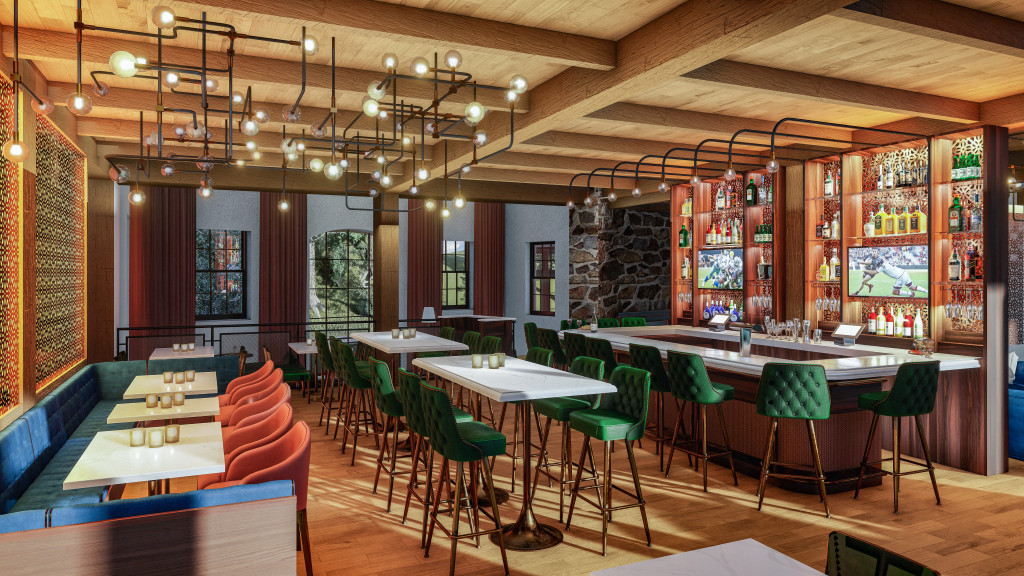 Keywords:
Wedding Ceremonies & Receptions; Overnight Accommodations; Rehearsal Dinner; Welcome Parties; Post-Wedding Breakfast; and After Party options.