About
HollyHedge Estate is an 18th Century farm reinvigorated for modern events. Our 15-room country inn is set amidst 20+ acres of native woods; gardens and streams; with a field-stone barn originally built in 1782. We provide full-serve weddings with award-winning catering; in-house event planners; and on-site ceremony options that allow you to craft truly unique celebrations. HollyHedge Estate defines rustic elegance in historic Bucks County.
Services you offer:
We offer a truly unique wedding venue with full-service; in-house catering; farm-to-table menus; in-house/complimentary event planners; indoor and outdoor ceremony space;full service liquor license; event staffing; tableware; flatware; tables; chairs; and linens; valet parking; 15-room on-site lodging with breakfast included; after party options; and floral packages. Best of all; everything is customizable to meet your needs and budget.
What is your typical process for working with a new client?
We love to schedule a one-on-one tour and consultation with one of our event planners to walk through the Estate and discuss each client's vision for his or her wedding.
What advice would you give a client looking to find a provider in your specialty?
Work with people who you like and who instill a sense of confidence and calm in what they are doing. Planning a wedding can be a multi-year process; so it's better to spend that time with a team of folks whose company you enjoy:) It'll take all the stress and pressure out of the process...or most of the stress and pressure.
What inspired your passion for your profession?
We work in an absolutely beautiful location and get to help people with one of the most important days of their lives. It's really a blessing to help people realize their dream weddings and get them started in a new chapter of their lives with nothing but incredible memories from their wedding day. What's not to like about making dreams come true?
What services are you most excited to offer?
We love when someone walks on the property for the first time and just knows that the Estate is where they're going to get married. The history of the property is an absolutely unique space to host any event.
What is the best reaction you've ever received from a client?
It's always touching when people cry happy tears...but we really just love when someone gives us a hug as they walk out the door. We've also been really fortunate that so many of our clients come back over time to update us one all the things that have happened since they got married; especially when we can help with other milestones like baby showers; and birthday parties for their kids.
What makes your business stand apart?
We are a family-owned and operated business that aspires to treat every person who walks on the property with respect and kindness so that they feel like they're coming home when they're here. We're so proud that we've been a leader in the wedding industry embracing same-sex marriage and civil unions long before the Federal Government. We continue to be a leader in ensuring sound environment stewardship and developing standards for green weddings. And we are absolutely proud of the ability to retain the historic buildings of the property built in the 1700s and still allow folks to find new joys in them.
What should customers know about your pricing?
Always dig deeper into the pricing and let us know your must haves and what you can adjust. We're pretty willing to help people find a package and wedding plan that works for them without breaking their budget. And; best of all; we have tried to include as many components of the wedding into our pricing as possible so all you really need to find is a photographer and a dj and you could have an incredible wedding.
How many years have you been in business?
26 years.
Specials and Promotions
There are discounted rates for Sundays and Midweek weddings throughout the year.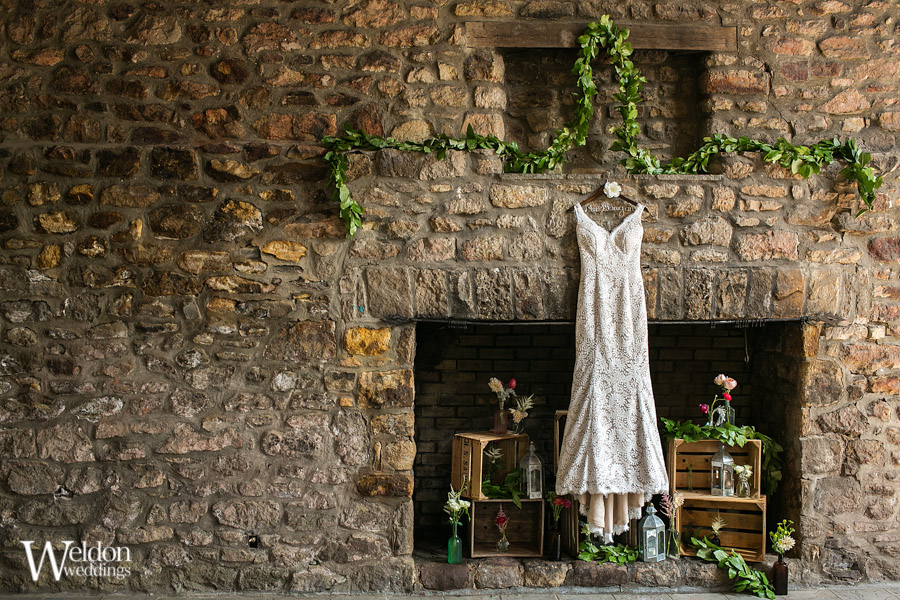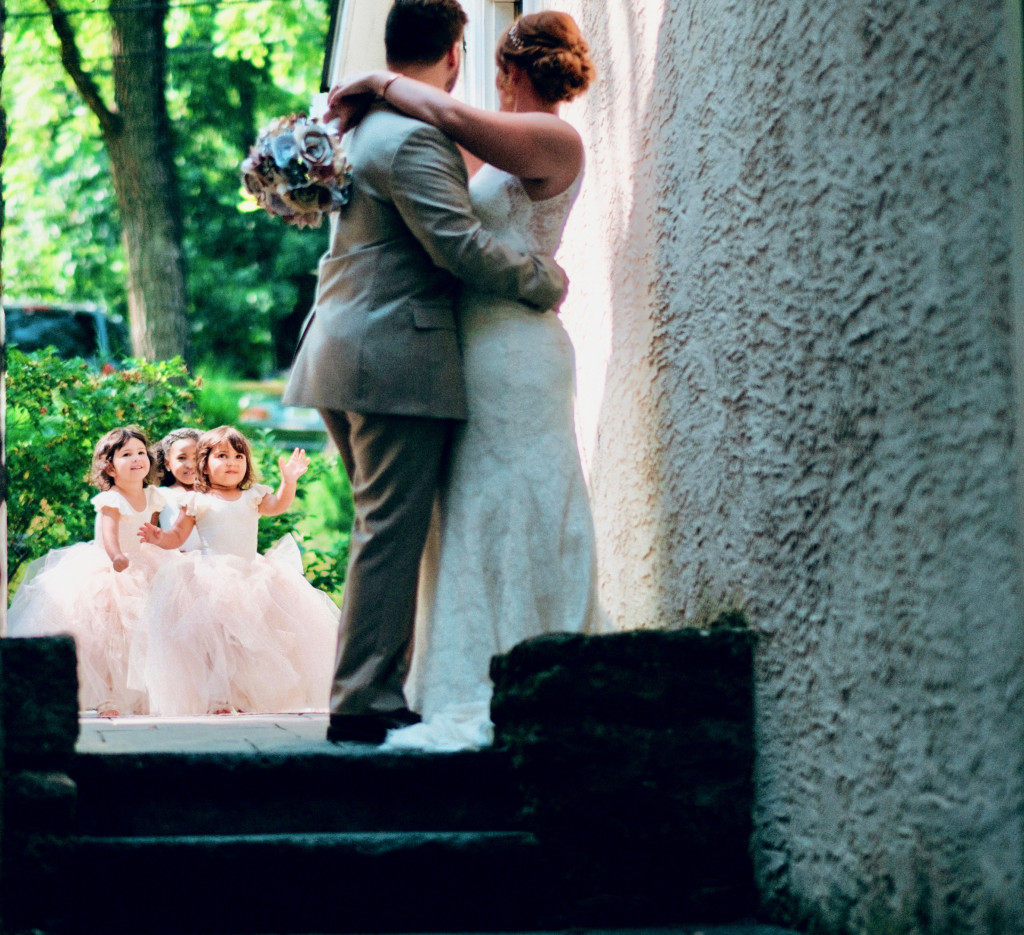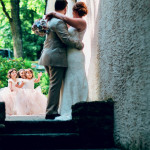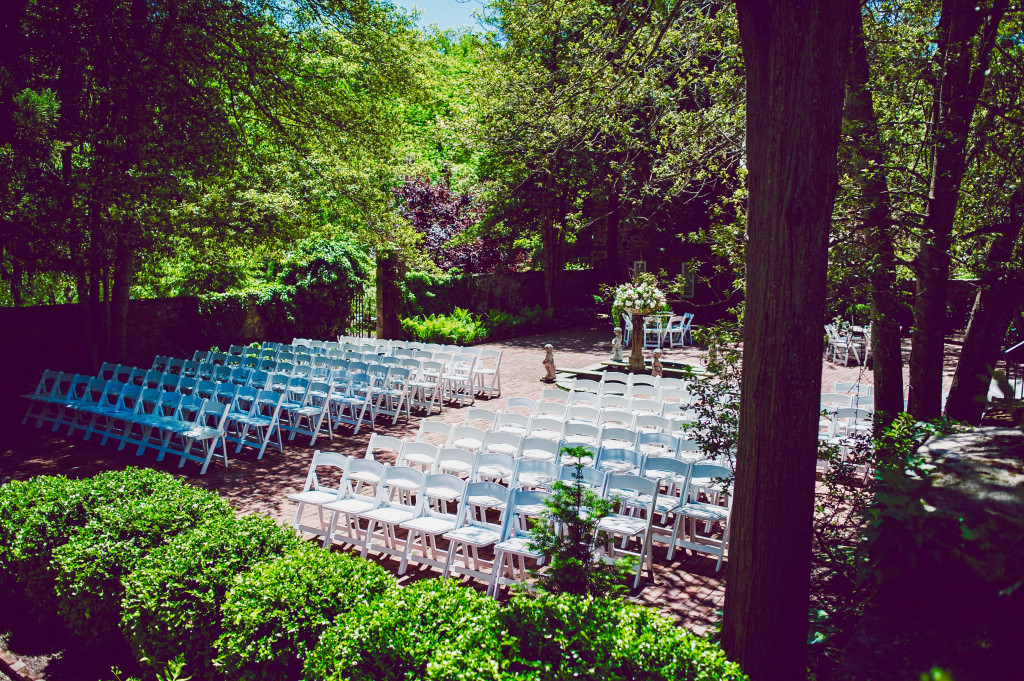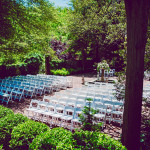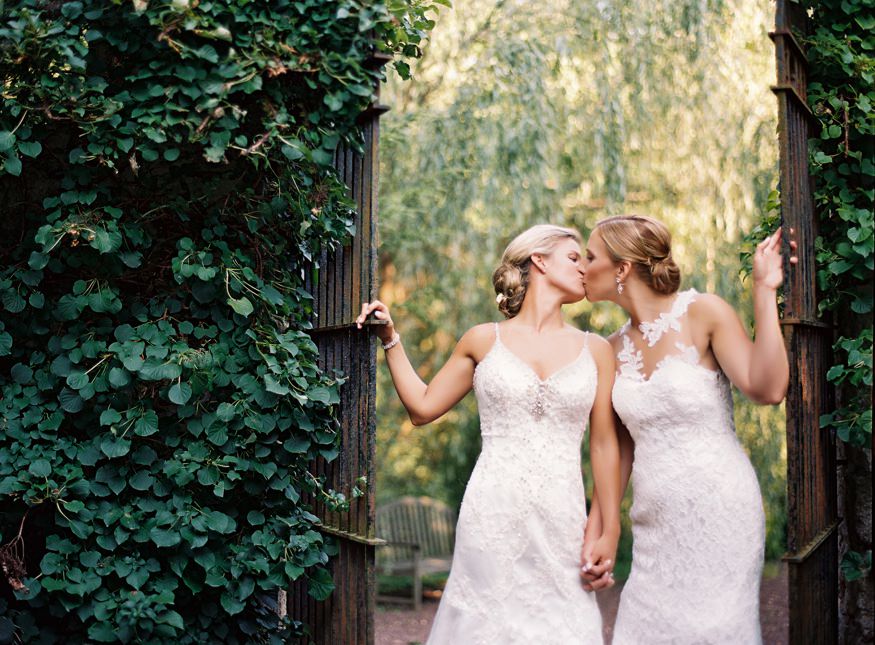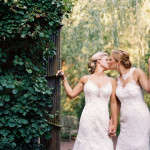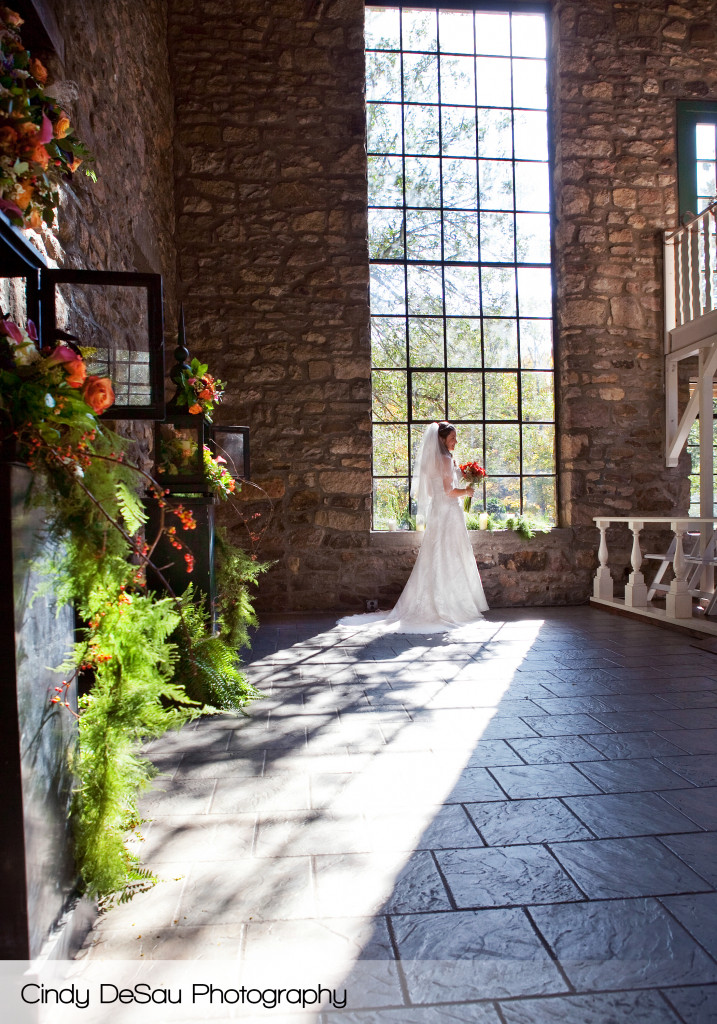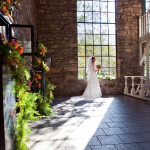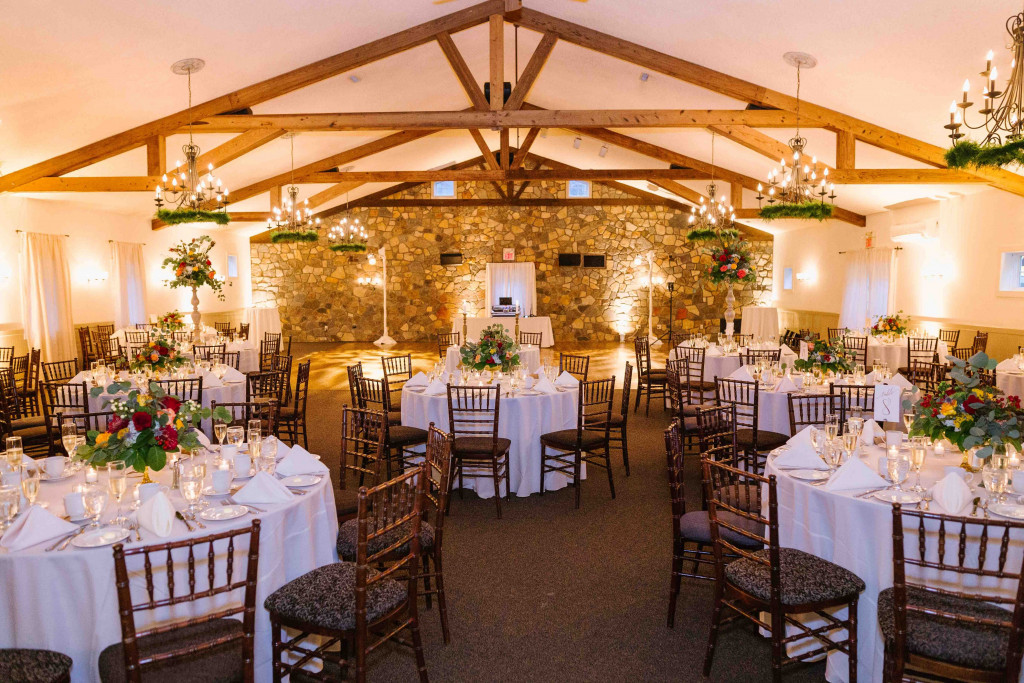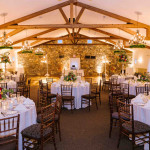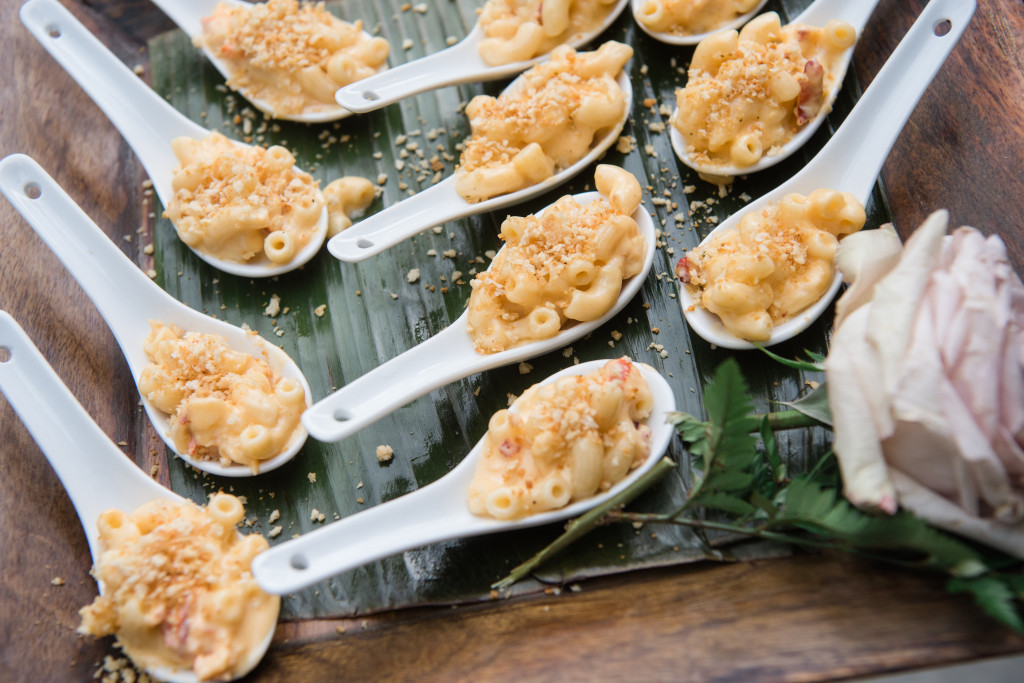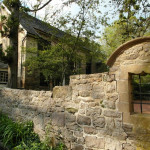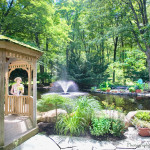 Keywords:
Outdoor Ceremony; Full Service Wedding Packages; In House Event Planners; On-Site Bed and Breakfast Rooms