About
430 West is a venue that naturally creates a day that is unlike any other for our clients. With a clean, modern design and multiple event spaces, this venue is the perfect host for all event types. We renovated this space specifically with the Philadelphia region in mind to make your events truly breathtaking.
Services you offer:
-Wedding Receptions
-Wedding Ceremonies (indoor & outdoor)
-Bridal Suite
-Vow Renewals
-Anniversary Parties
-Galas
-Birthday Parties
-Bat/Bar Mitzvahs
-Corporate Events
-Bridal Showers
-Baby Showers
*Ample parking for all event sizes*
What is your typical process for working with a new client?
We pride ourselves on a one-on-one relationship with our customers. From first contact you will be working with someone on our team. No automated responses here. Just one-on-one communication with our awesome team members.
What services are you most excited to offer?
Offering a venue that feels like you're in center city, with style and character unlike any other in the region.
What makes your business stand apart?
Our venue is newly renovated and has a clean, modern design aesthetic while also having years of industry experience giving you not only a gorgeous event, but also a joyful panning process.
What geographic areas do you serve?
greater Philadelphia region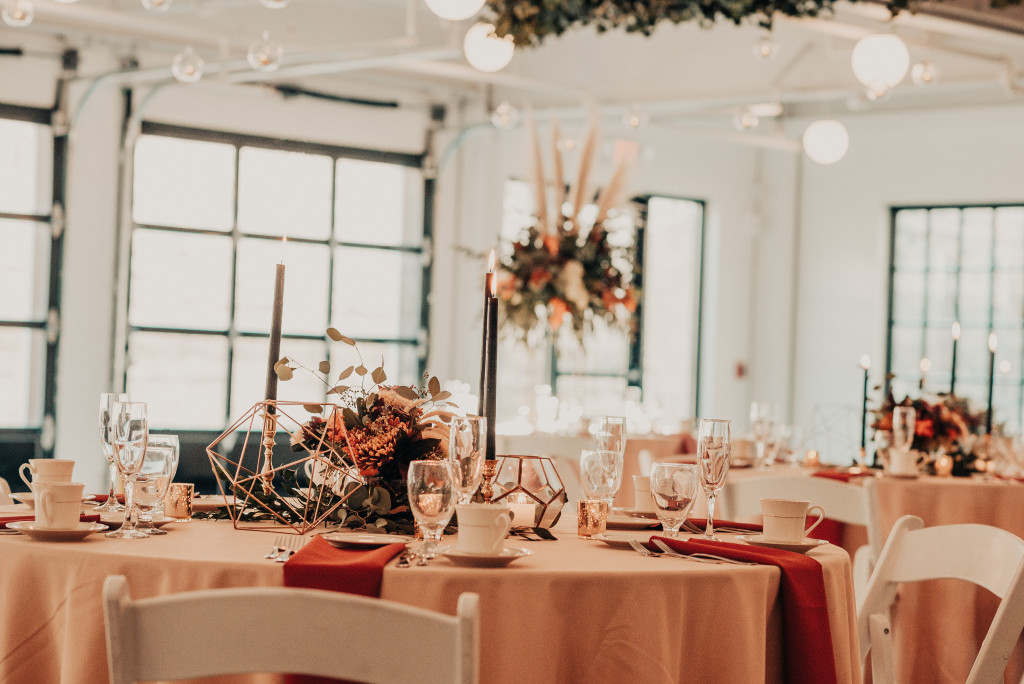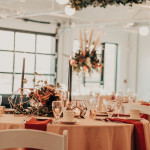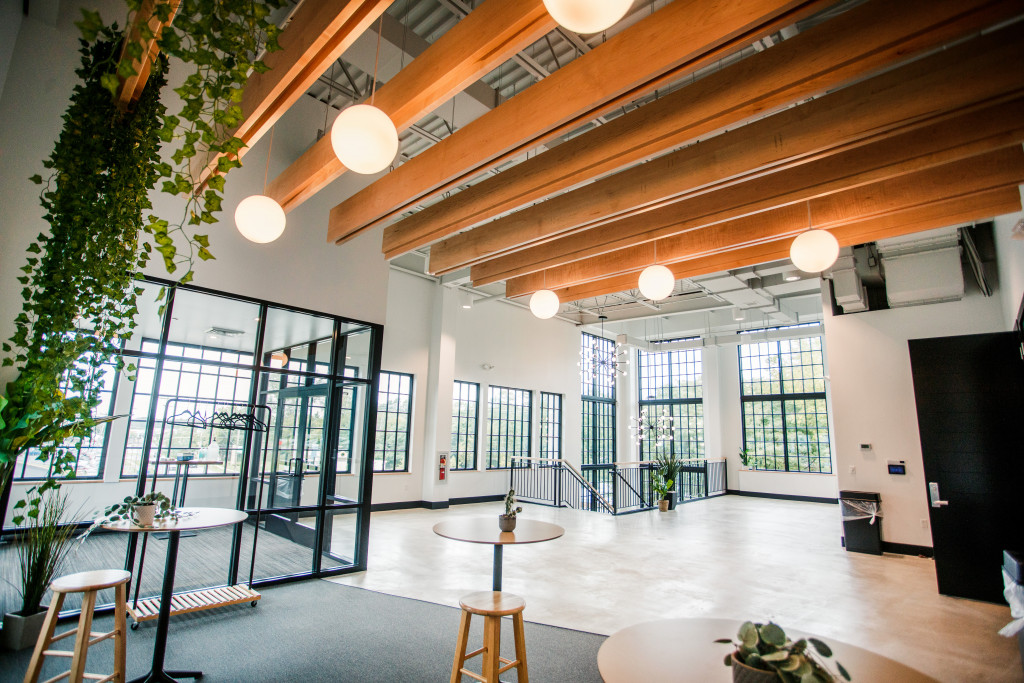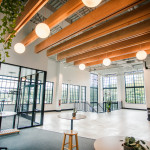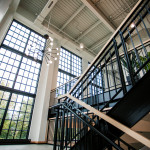 Keywords:
venue, wedding venue, ceremony, outdoor, indoor, main line, modern, industrial, unique, trendy