About
Knowing more about you; your inspirations; and how your love story is unfolding gives us a deeper understanding of what is meaningful to you individually and together. The motives behind how we shoot and edit a timeless film that is honest to your story heavily depend on the emotions behind what we're capturing. By putting people first and maintaining an unobtrusive presence on shoots; we are able to witness and capture authentic feelings.
What do clients have to say about you?
"WOW where to even begin! When my husband and I were planning our wedding we were on a very tight budget and originally had decided we didn't need a videographer but after reading countless brides biggest regrets and watching some pretty powerful films we decided we would need to move our budget around a bit to somehow make it work. We are so thankful that we did. Tom is not only a very talented videographer he happens to be the most genuine person and easily our favorite vendor that we worked with (and we had some pretty awesome vendors). From our very first conversation with Tom we felt so comfortable and he put our mind at ease since one of our main concerns was we didn't want our wedding to feel like a production or a bunch of cameras on us; but he assured us that his style of filming is very discreet and that day we barely even noticed he was there at all. If you have seen any of his work you know that his films have a very raw and real feel of the day (and varying different from couple to couple) and we couldn't be more thankful for our story. Tom takes the time to get to know you as a couple and what is important and significant to make sure he incorporate it into your films. After just watching the first 30 seconds we were already crying and it's somehow better than I ever imagined. Tom surprised us with our film the day we were moving to a different state and he gave us a memory we are very thankful for in our very first apartment together. There isn't enough words to thank Tom for helping to capture our day to perfectly; it truly is priceless."
"When we began our wedding planning; it was important to us to have not just have video documentation of our wedding day; but to have something truly special. Solidity Films exceeded our expectations. Tom and his team captured the tiniest moments of our entire day and somehow skillfully crafted it into a six minute film that powerfully evokes the same emotions we felt on our wedding day. Tom also wove into our film footage that tells the story of our love beyond just the wedding day. As a same sex couple; we felt completely comfortable with Tom and never once felt like he treated us any differently than the other couples he worked with; which we appreciated. Finally; what seemed to make the biggest difference even beyond how talented he is was Tom's genuine connection to the emotions surrounding the wedding. He seems to find something special to connect to with every couple. That paired with his perceptive nature results in wedding films that are pieces to cherish for a lifetime. We are a little over a year past our wedding date and our film is still as incredible to us as it was the first time we watched. Thank you; Tom!"
What geographic areas do you serve?
Philadelphia + Worldwide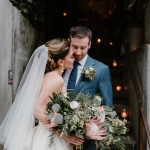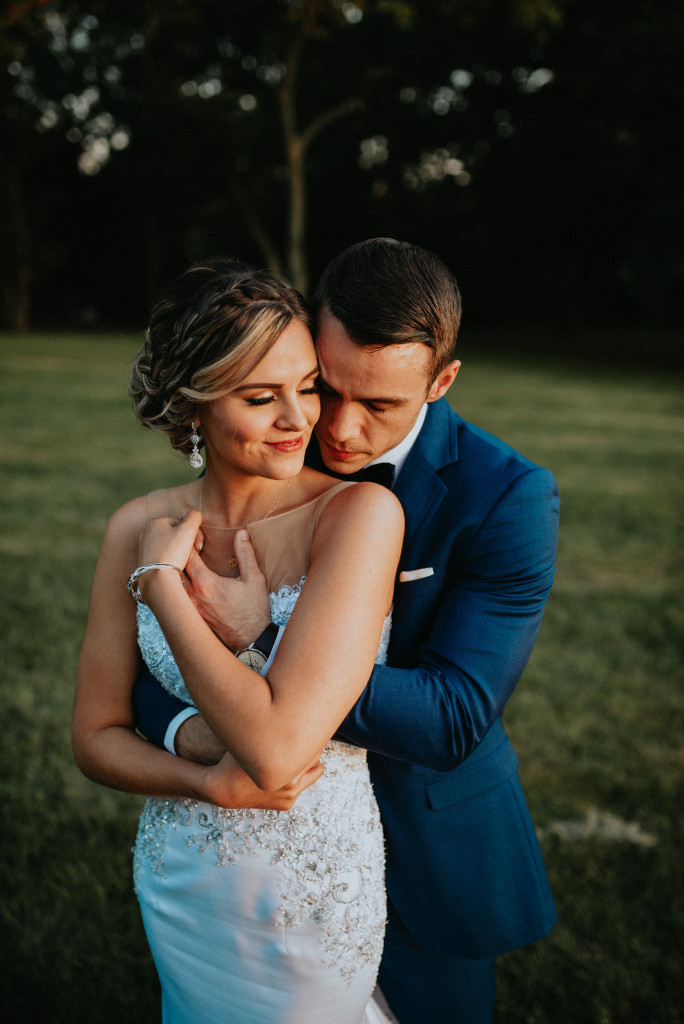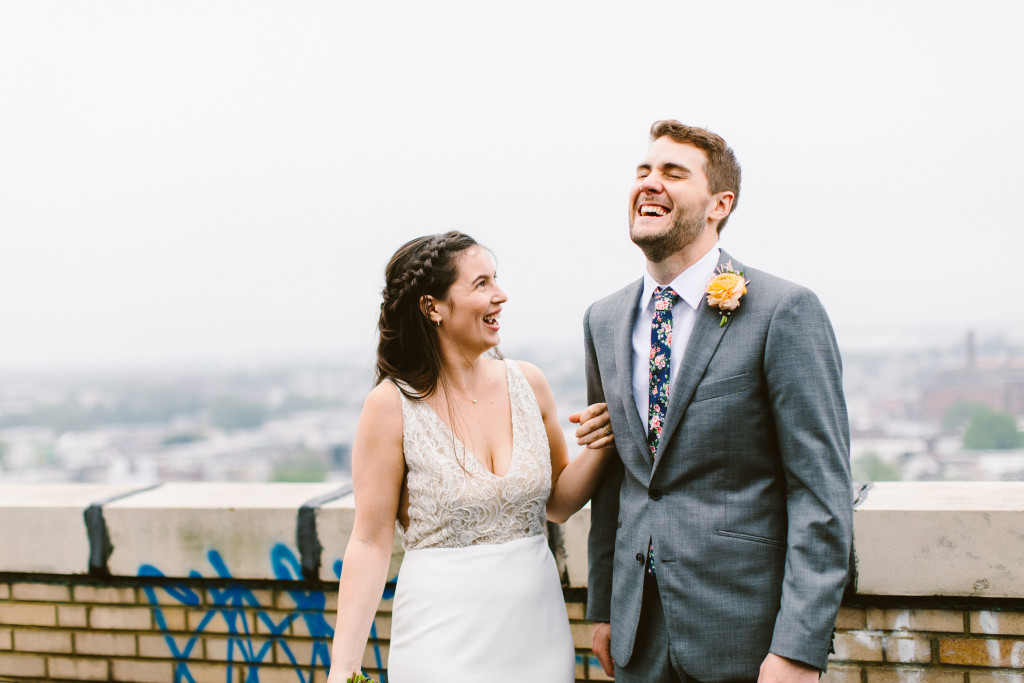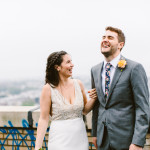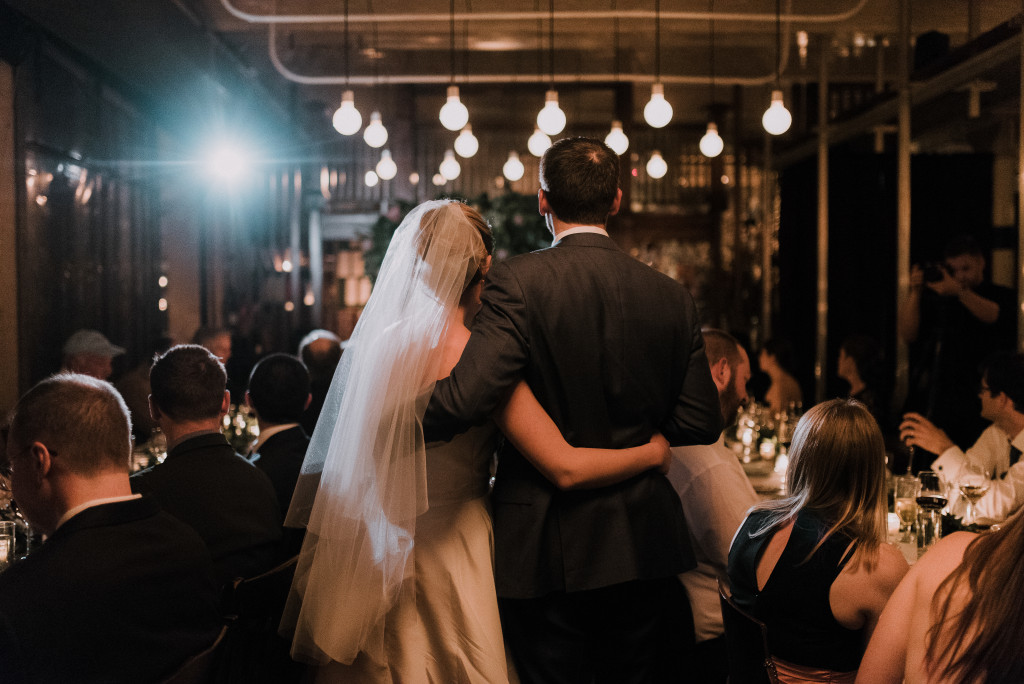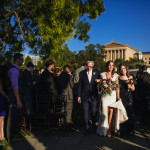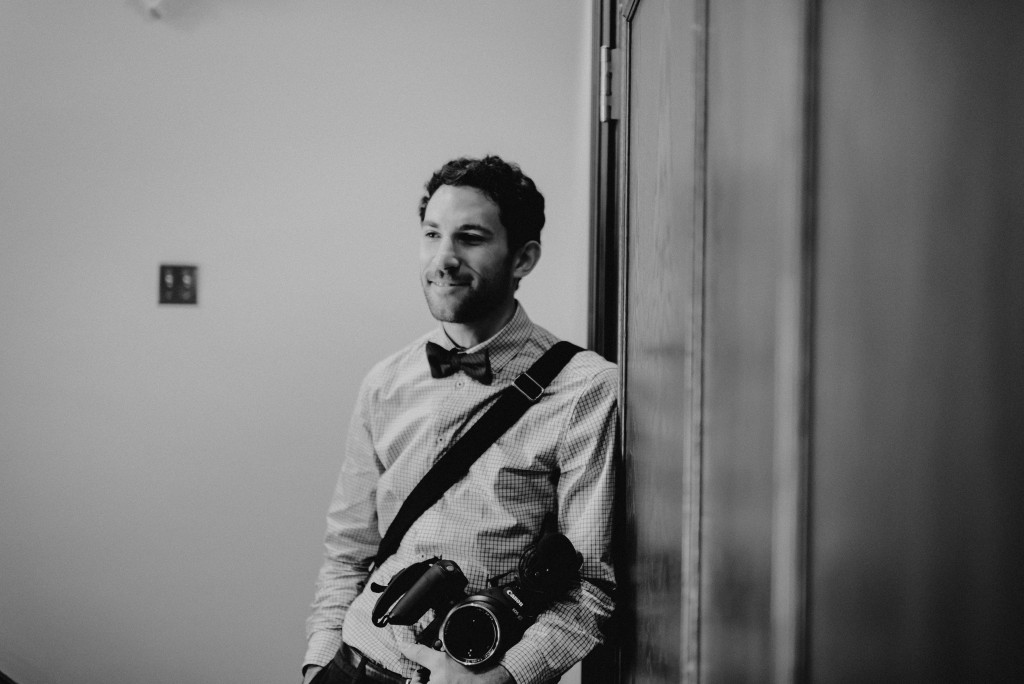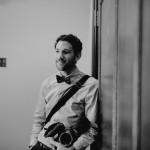 Keywords:
Timeless Wedding Films