About
First Class Travel is a family owned business for over 30 years. We specialize in romance travel. We cater to the discerning traveler who has an extreme appreciation for a "First Class" vacation! Online shopping is fun; pictures are always beautiful; and good marketing can make anything look spectacular! But when you are in need of a high quality vacation experience; you want to be certain that it is FIRST CLASS!
That's when you come to First Class Travel! For more than 30 years; we have put smiles on thousands of faces. We've been to these resorts; and on these cruises; and therefore we can provide insight far beyond photographs and propaganda. We can give you a firsthand account of what you can really expect.
At First Class Travel; you pay for the trip; not our expertise!
Services you offer:
First Class Travel specializes in Romance Travel; Family Vacations; & Groups. We will help you book your dream Honeymoon; Anniversary Trip; Vow Renewal; Destination Wedding; or Family Vacation anywhere in the world!
Awards or Certifications
First Class Travel was awarded Best of Weddings & Honeymoons by The Knot in 2017 & 2018 & 2019!!
College of Disney Knowledge; Certified Hawaii Destination Specialist; Sandals Certified Specialist; Silver Crown Recipients from Palace Resorts;  St. Lucia Expert; Antigua Specialist; Jamaica Specialist; & AM Resorts Certified Agent.
What's your background, education and training?
Kathy Brancifort is the President of First Class and has owned the business for 31 years! Kathy also has an Associate's Degree in Hospitality & Tourism.
Selena Bohinski is the Vice President and the daughter of Kathy Brancifort and has worked in the hospitality industry for over 10 years! Graduate of Drexel University with a Bachelor's Degree in Hospitality.
We attend trainings and seminars all year round and travel to many destinations to visit cruise ships; resorts; and meet with industry partners.
What is your typical process for working with a new client?
We make it easy for the client so if they want to meet in person or schedule a phone meeting we are to here to help them.
What should customers know about your pricing?
Using a Travel Agent like First Class Travel is Free! We will help you plan your amazing vacation or honeymoon from start to finish. You will receive great travel savings and extra amenities. We are here for our clients 24/7 and customer service is our number one priority.
How many years have you been in business?
31 years
What do clients have to say about you?
Clients say amazing things about our services! To read our reviews visit our website under Customer Comments and our Knot Page.
Hours of operation
We are here for our clients 24/7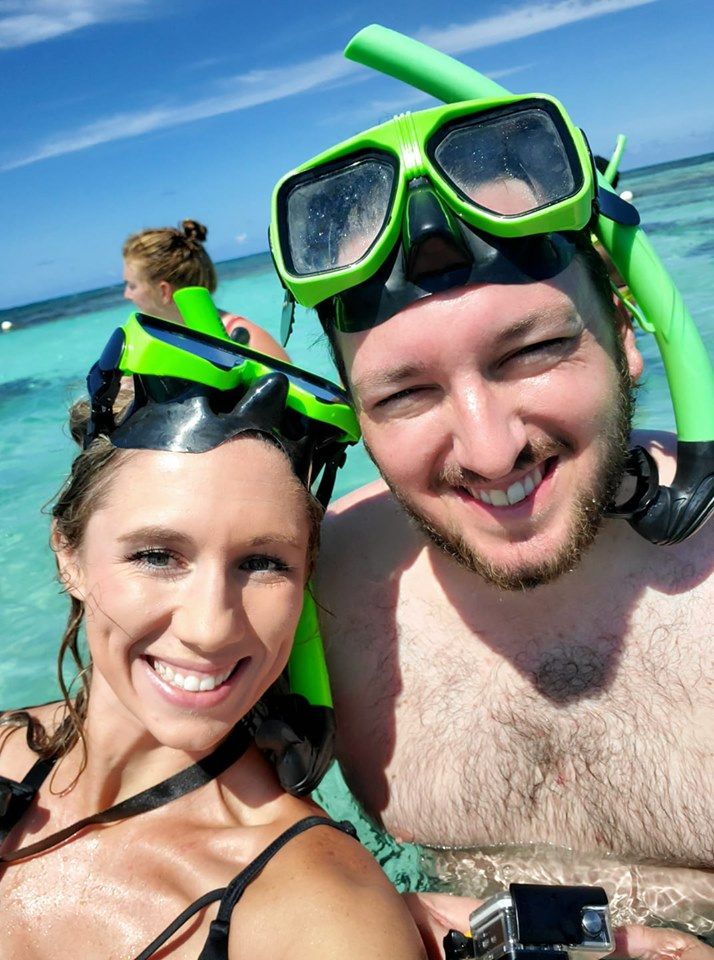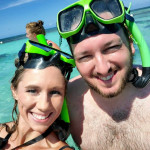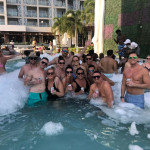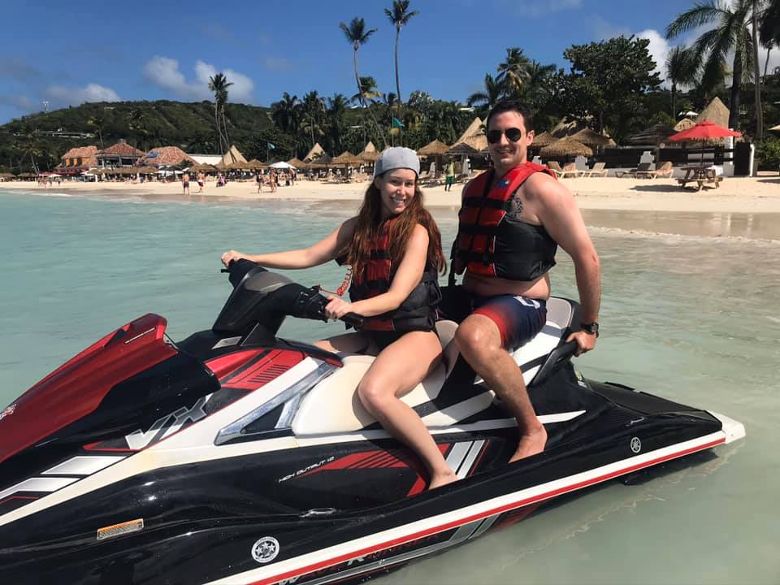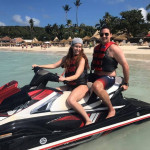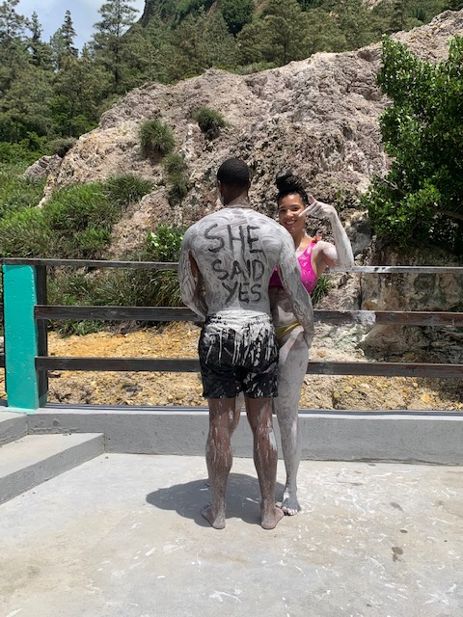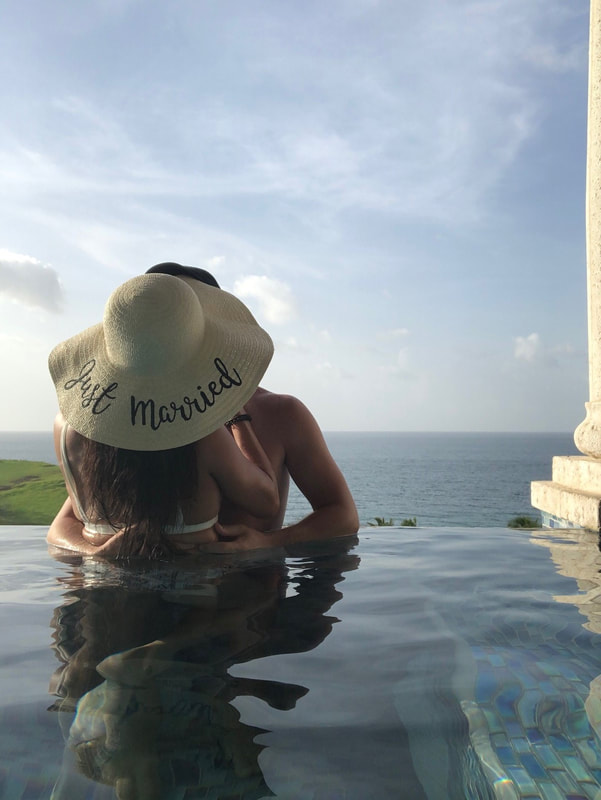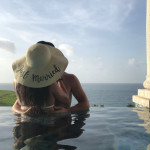 Keywords:
Honeymoon; Destination Wedding; Romance Travel; Travel Agent; Family Vacation