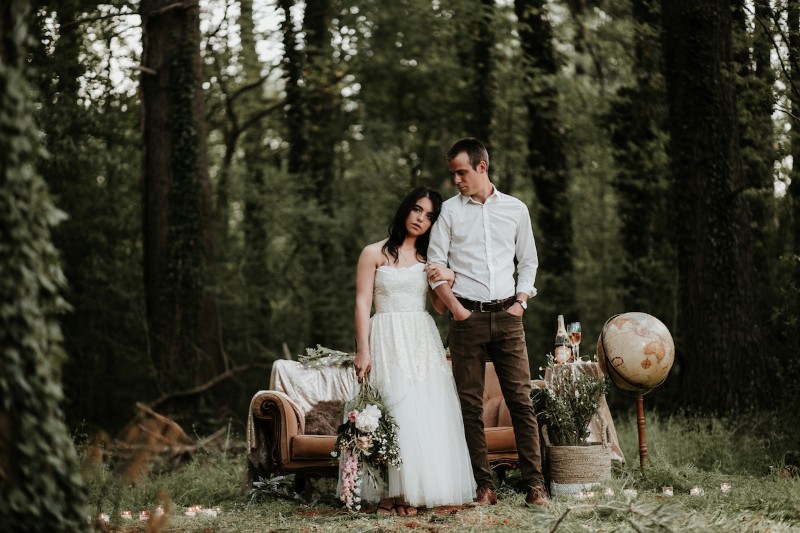 Featured Listing
Hi I'm Caity! Part time cat lady, full time wife and wedding photographer. I'm a fanatic of all things vintage and a lover of all beverages caffeinated. Seriously, I'm a huge coffee frea...
4732 Stenton Avenue
Studio C6
Philadelphia, PA 19144
610-739-9457
Featured Listing
Femina is a Photography + Design studio owned by Noelle + Nicole (two fabulous ladies based out of Philadelphia and New York City). As long-time friends and colleagues in the creative indust...
Manayunk
Philadelphia, PA
267.574.0076
Featured Listing
Hi! I'm Jess of Jessica Manns Photography. I'm the wedding photographer for couples who love out loud. Whose personalities are reflected not only in their lifestyle, but on their bodies,...
Philadelphia
Philadelphia, PA
Featured Listing
With over 18 years in the Philadelphia wedding scene, owner Todd Zimmermann has developed a style and approach to wedding photography like no other.  With the belief that your wedding day i...
10 Thomas Ave
Bryn Mawr, PA 19010
(610) 788-2283
Featured Listing
Boudoir by Jennifer Smith is a full service boudoir studio committed to bringing out the beautiful in each and every client. Inspired by the goddess in each of us, our studio has always b...
Middletown, Delaware 19010
814-931-2170
Emmaus and Philadelphia, PA 19143
700 Fayette Street
Lower Level
Conshohocken, PA 19428