About
Artisan owned company that offers small scale sculptures of the bridal gown. Each replica is custom made in ceramic and features every detail of the original gown.
Services you offer:
Cloth2Clay produces 17 inch tall sculptures of the bridal dress. These are made from clay and every detail of the dress is captured in the replica. The finished pieces become lifelong mementos of the wedding day and are on view every day of your "ever after...."
Awards or Certifications
WeddingWire Best of 2020
What is your typical process for working with a new client?
I work very closely with my customers to ensure that the wedding dress replica captures every detail of the dress. The client sends me photographs of the bride wearing the dress, usually from the fittings. If photos are available on a designer's website, I use those to clarify the details.
It usually takes six weeks from order confirmation to delivery of the final sculpture. When the replica is complete, I send photos to the client for approval. If any changes need to be made (which rarely happens), we make the corrections before shipping.
What services are you most excited to offer?
My work makes people happy. Really happy. I take this joy into each and every day, knowing that my work will bring smiles and tears to every bride who receives it.
What makes your business stand apart?
Cloth2Clay is the only company in the US that provides custom art replicas of bridal gowns. We have no competitors! We have been in business for more than ten years and have never had a dissatisfied customer.
What do clients have to say about you?
Fabulous Custom Heirloom
Found Cloth2Clay at a bridal showcase with my future sister in law. Shopping for her wedding. Having been married 6 years ago, I loved the idea that my wedding dress could be present in our home. We showcase it in the china cabinet. It is stunning and a conversation piece. Now I do not feel guilty having never had my dress cleaned and preserved in a box no one will ever see again. Thank you Cloth2Clay!
She was wonderful amazing great!
Love love love this piece of art. It is so beautiful. The bride was blown away. Most unique gift definitely plan on getting another when someone else gets married.
Absolutely go for it. she will make the wedding twice as nice, I promise. In my case, the bride almost fainted when she saw the gorgeous piece created from a picture of the dress. Makes the memory a reality and something you see every day.
Hours of operation
9-5 seven days each week
What geographic areas do you serve?
United States, overseas shipping available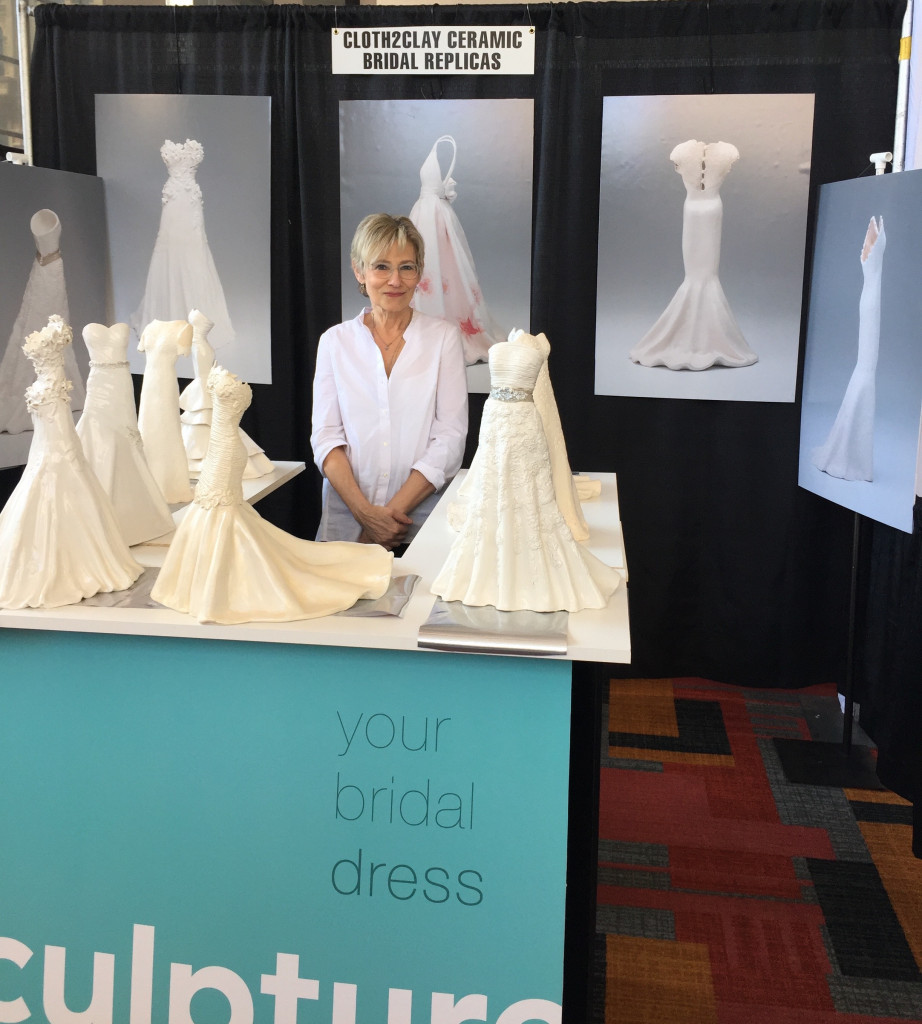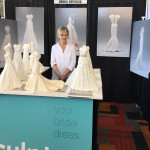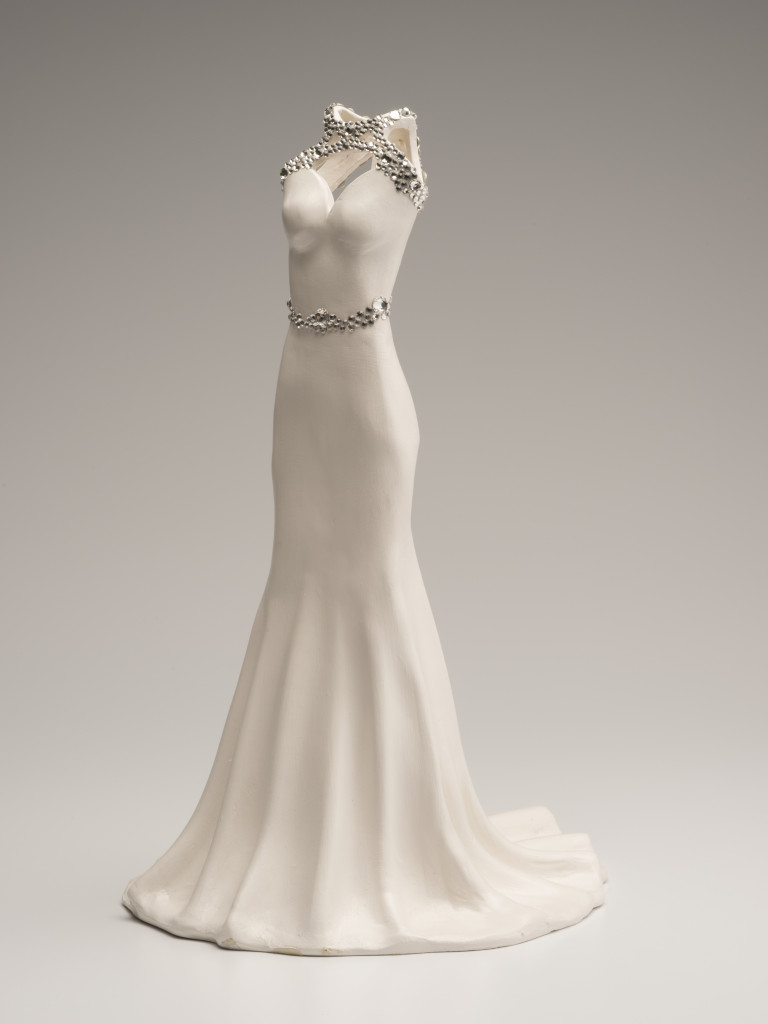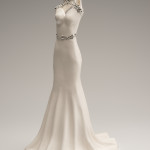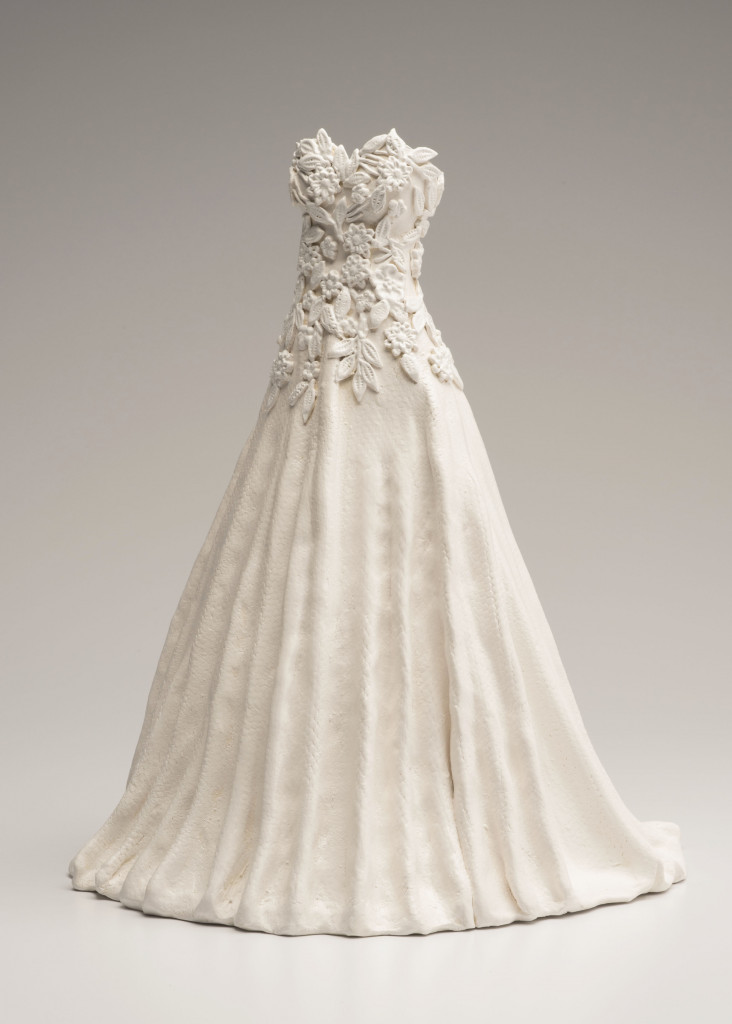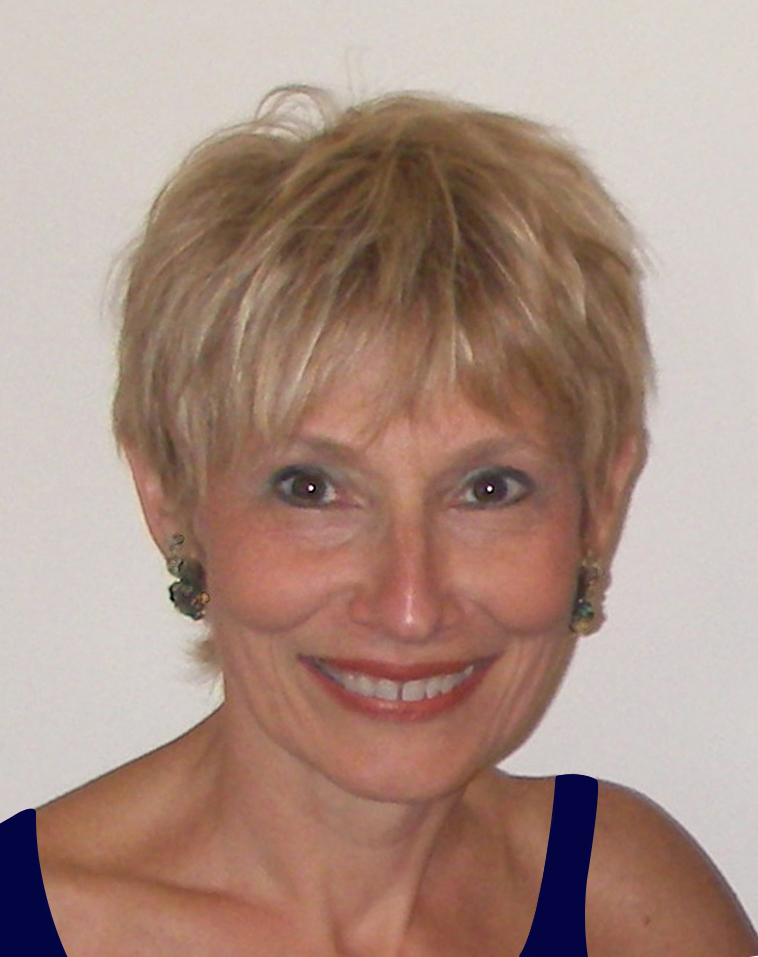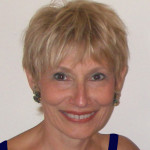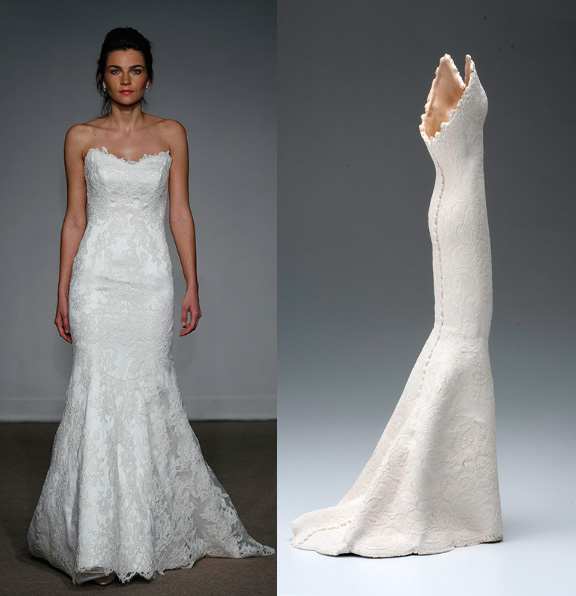 Keywords:
the best wedding gift ever, the most romantic gift, perfect from Mother to daughter, best gift to the bride