About
Nutmeg creates deliciously modern cakes in both buttercream and fondant finishes; with equal attention to composition and flavor. Custom designed French macarons and decorated sugar cookies are also available as unique favors to gift your guests. Nutmeg offers monthly tasting opportunities at their appointment-only studio located in Manayunk.
Services you offer:
Nutmeg offers a line of signature; pre-designed cakes; as well as custom cake design services.
Additionally; cupcakes; French macarons and decorated sugar cookies are also available.
What's your background, education and training?
Founder; Meg Skill; has a background in Fine Art - with a concentration in painting (BFA Arcadia University)
What is your typical process for working with a new client?
New wedding clients typically email or call with preliminary questions. We then direct them to book their cake tasting and consultation (ideally 6-9 months out from their event date) for sampling and further discussion.
What inspired your passion for your profession?
Our love for design guides our process. We're obsessed with pleasing compositions; perfect fonts and that exact shade of color that matches the whole event. We take a minimal and modern approach to all our designs (with a touch of gold; of course). We're currently inspired by architecture and ceramic textures.
What services are you most excited to offer?
Our pet portrait cookies are a unique way to include our couples' furry family members in the celebration. They make wonderful wedding favors.
What should customers know about your pricing?
Wedding cakes generally fall within the $8-$10 per serving range
Hours of operation
Appointment only; no retail location
What geographic areas do you serve?
We serve the local Philadelphia community; as well as the greater tri-state area (wedding venues within 100 miles of Manayunk)
What items or products you can provide to clients?
Cakes; cookies; cupcakes; macarons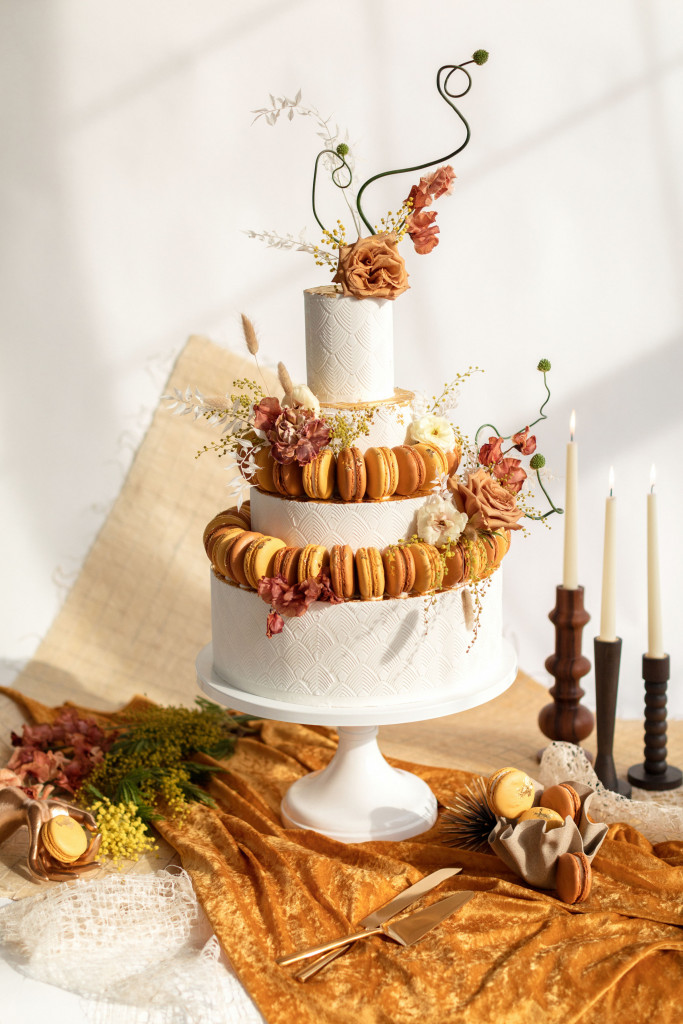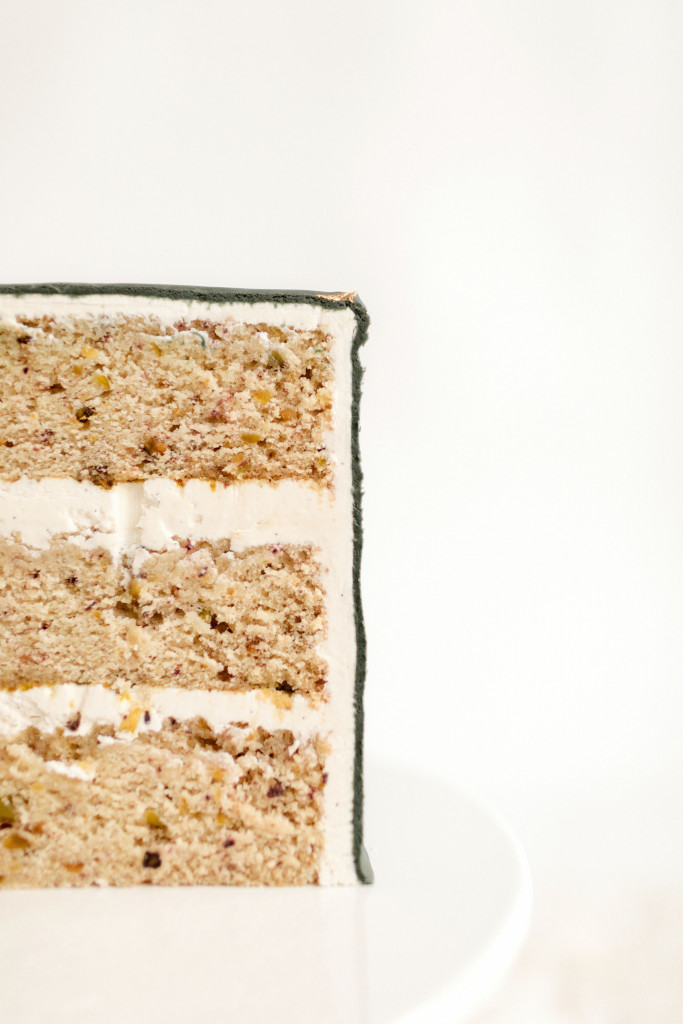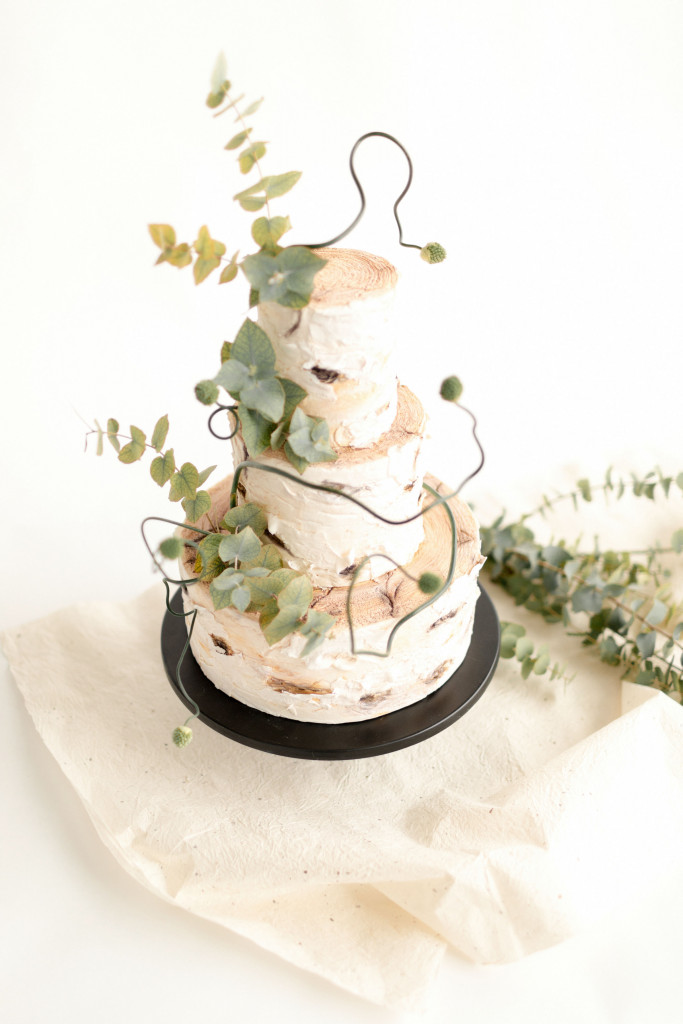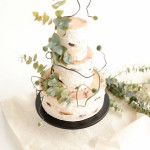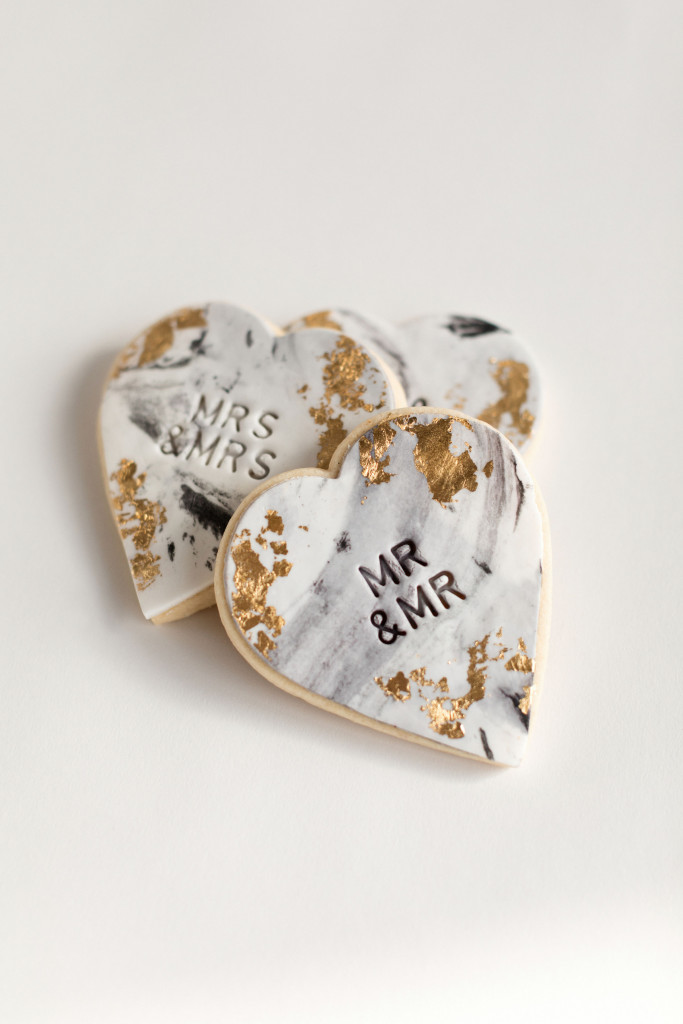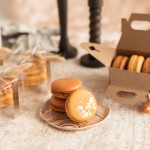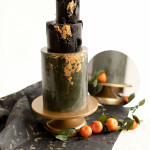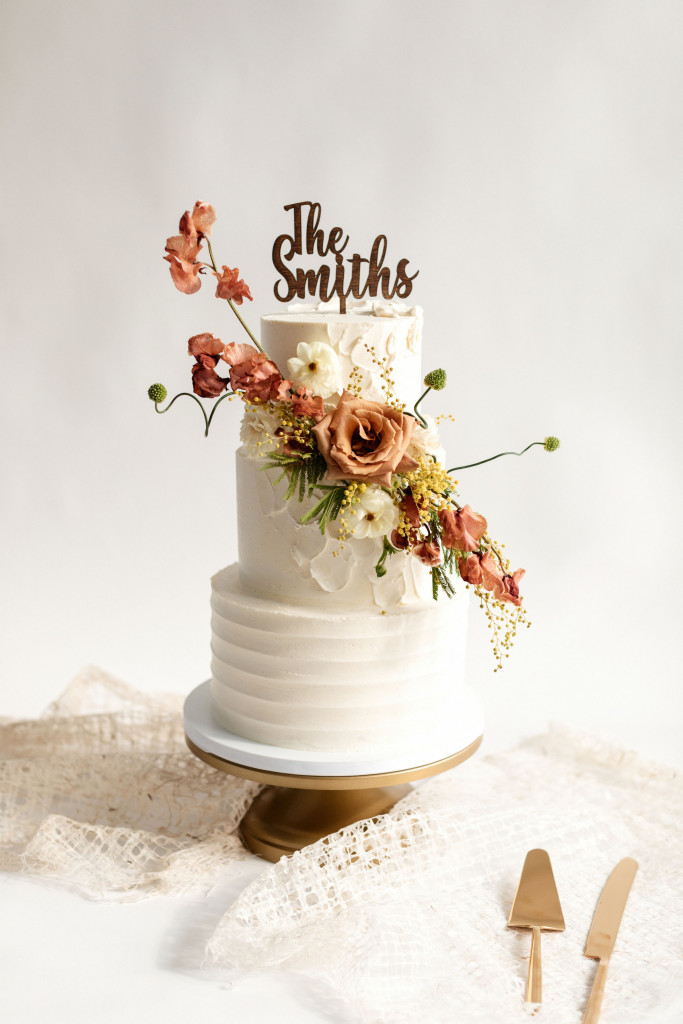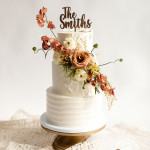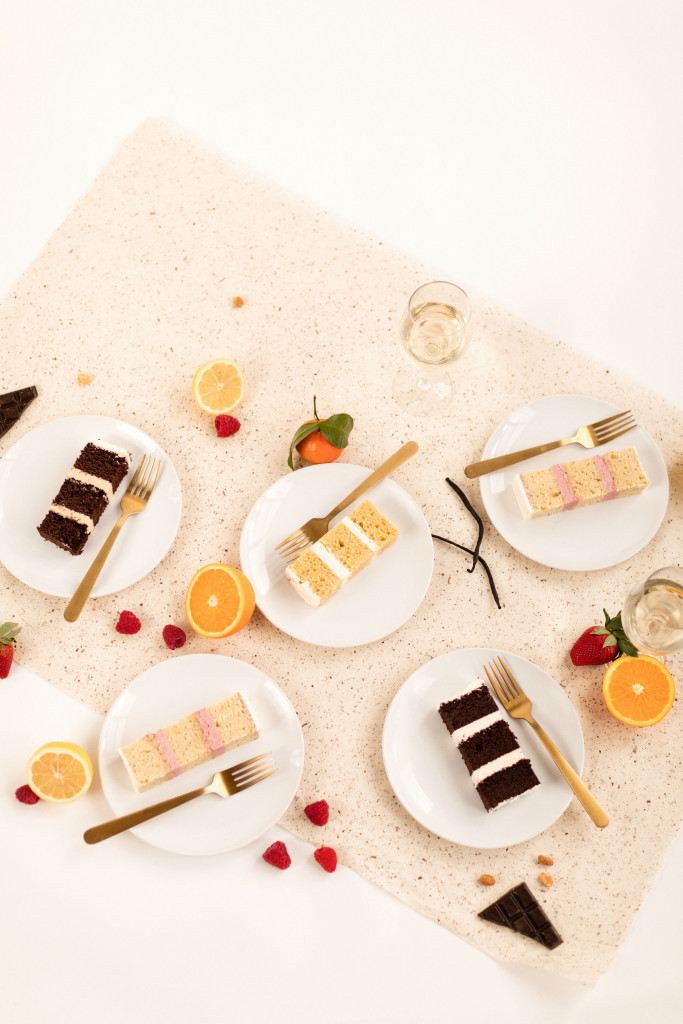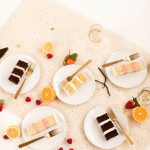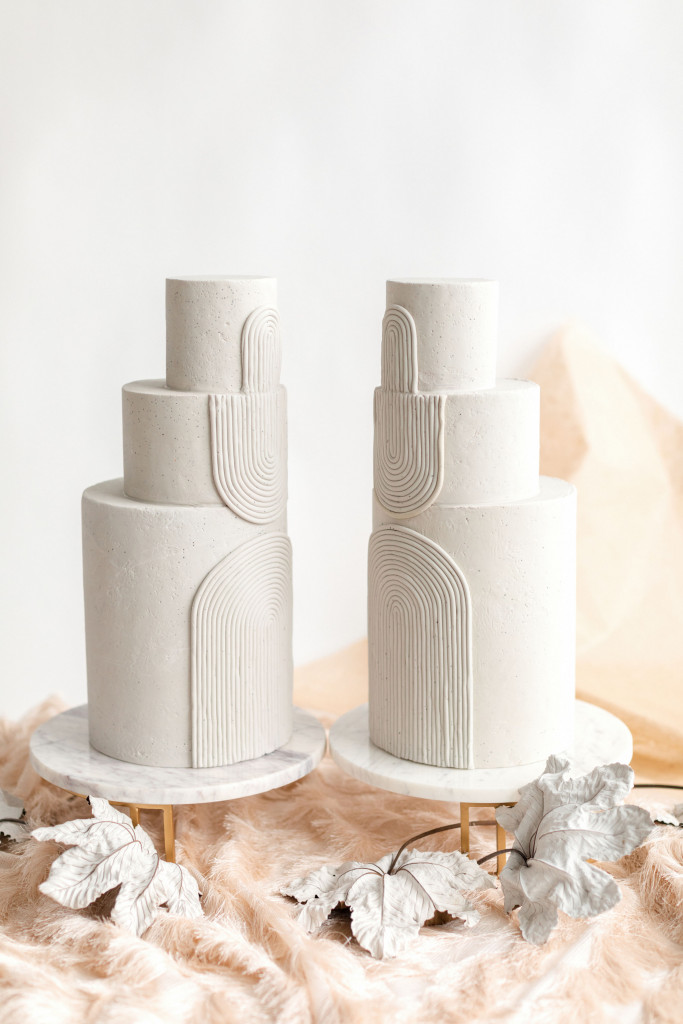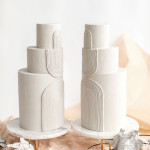 Keywords:
wedding cakes, custom cakes, French macarons, custom decorated cookies, cupcakes, sugar cookies, wedding favors