About
The Bridal Garden Experience will exceed your expectations...
Since 1990; our full-service Marlton (South Jersey) bridal salon has provided an experienced team of specialized consultants who value sharing in the wedding experience that is unique to each bride. We pride ourselves on understanding every bride's needs; emotions and dreams. This; accompanied by our extensive knowledge of designers and styles; allows us to create a vision that brides can only imagine.
The reputation of our expert alterations is well renowned along throughout the South Jersey / Philadelphia area. Each bridal gown is customized to fit and flatter each individual. Our motto is "A dress for every bride" and we mean it. Our new Plus Size Bridal Gown Showroom is sure to amaze. Although this is not a perfect world; we refuse to apply this philosophy to the most important day in a woman's life - her wedding.
Our elite selection of wedding dress styles and designers is the most distinguished and extensive in the area. From bridal gowns to bridesmaids; mothers gowns to flower girls; headpieces and accessories; we offer a unique collection to perfectly fulfill every bride's dreams.
Services you offer:
Private appointments with Bridal Stylist, Bridesmaid and Flower girl dresses, Mother of the Bride and Groom/Evening attire, Veil and Accessories, Wedding Gown Preservation, Onsite Alterations
Awards or Certifications
Over multiple years received Best of Philly and Best of South Jersey!
What's your background, education and training?
We have been in business for almost 30 years!
What is your typical process for working with a new client?
When a new bride enters our store for the first time she is immediately greeted by a member of our team. She fills out a card that outlines some details about her big day and what she hopes to find in a dress. After that; the fun begins! She is brought to a fitting room where she; and one of our experienced consultants; will talk about her vision and how she wants to look for her wedding. The bride never has to lift a finger! Our consultants bring everything out to the bride. We dress them; add accessories; and make it a fun and personal experience! When a beautiful bride says "Yes!" we celebrate with a champagne toast!
What services are you most excited to offer?
Every Fit, Every Bride. Brides that have a clear image in their minds of their dream wedding dress will be pleased to find their vision brought to life within our bridal shop. From A-Line to Ball Gown, Fit-m-Flare to Sheath, there is a cut for every figure and a neckline for every taste.
What makes your business stand apart?
Bridal Garden is not simply a business. We are a family. We absolutely adore our team and are overjoyed when we get to add a new bride to our family when she says yes! Our stylists are the best in the business and we have the most sought after designer wedding dresses in the area!
Hours of operation
Mon: 10am-8:30pm, Tues: closed, Wed-Thurs: 10am-8:30pm, Fri-Sat: 10am-5pm, Sun: 10am-4pm
What geographic areas do you serve?
New Jersey, Pennsylvania and Delaware
What items or products you can provide to clients?
Bridal gowns, Bridesmaid dresses, Mother of the Bride/Evening, Flower girls, Jewelry, Headpieces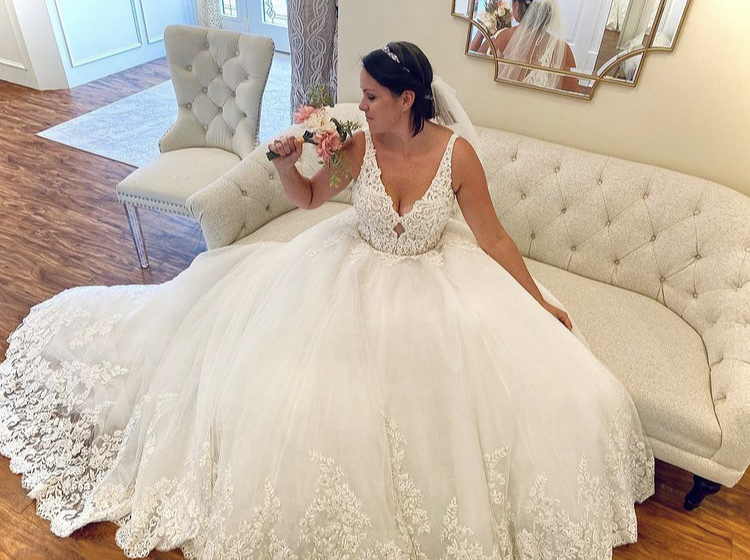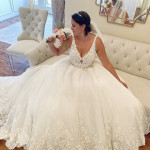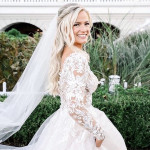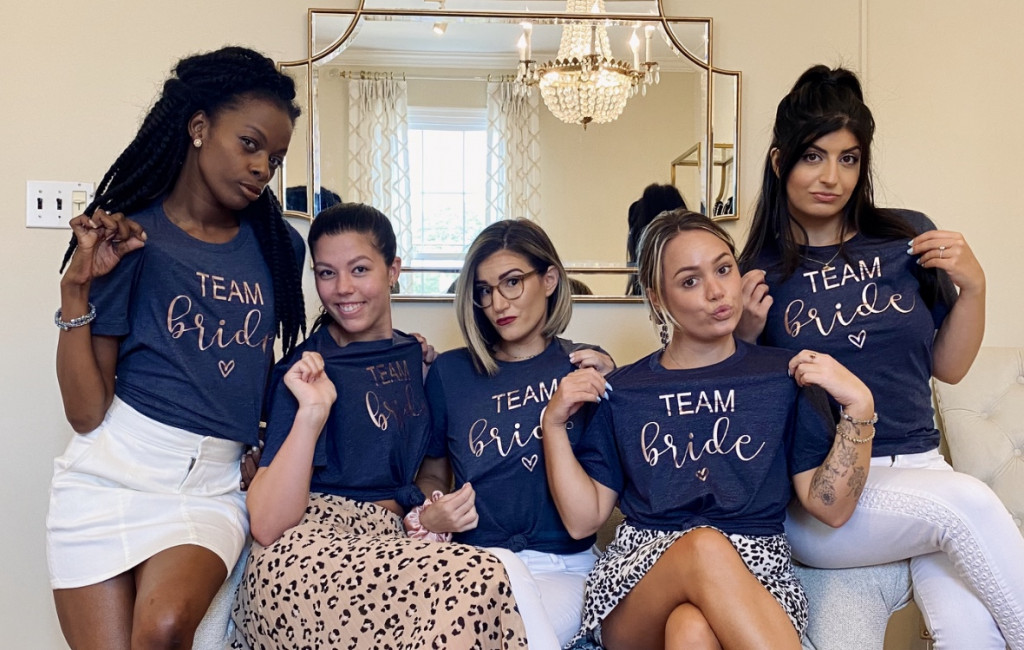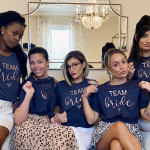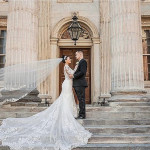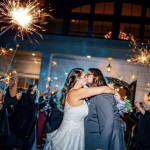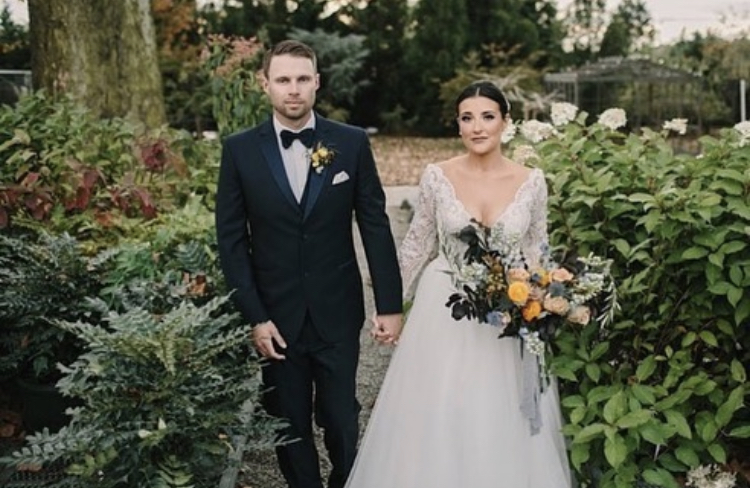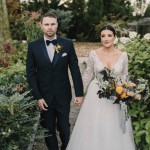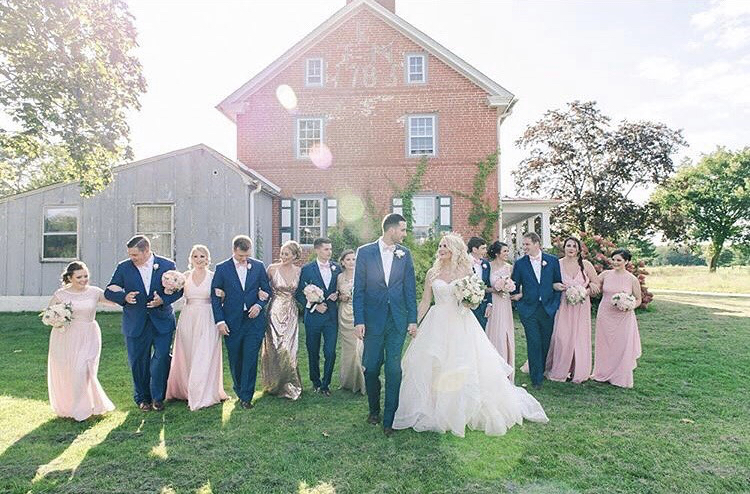 Keywords:
Bridal Garden ; Bridal Gowns ; Bridesmaids Gowns ; Mother of the Bride Gowns; Flower Girl Dresses ; South Jersey Bridal Salon ; South Jersey Bride ; Philadelphia Bride