Unforgettable weddings are a sure thing at Philadelphia's most exciting venue. At SugarHouse Casino, there's no limit to ...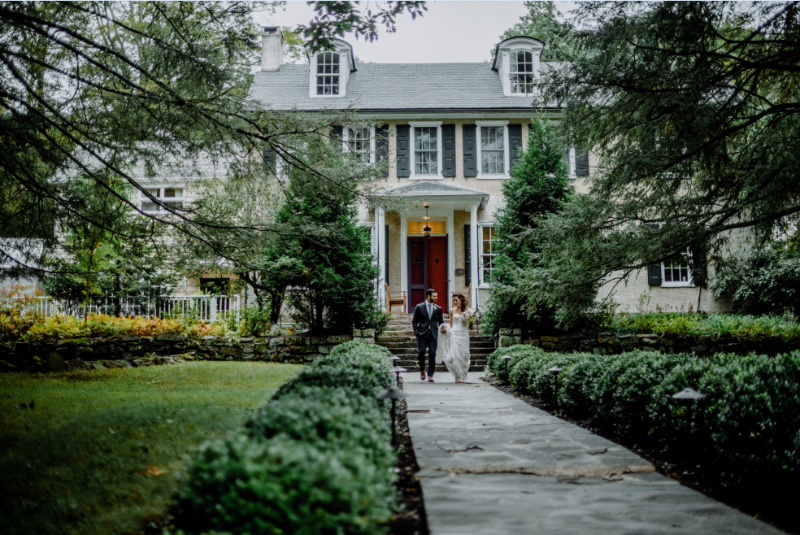 Featured Listing
HollyHedge Estate is located in the heart of historic Bucks County. Classic field stone barns and out buidlings from the original 18th Century farm are set among 20+ acres of gardens and woo...
6987 Upper York Rd.
New Hope, PA 18938
215-862-3136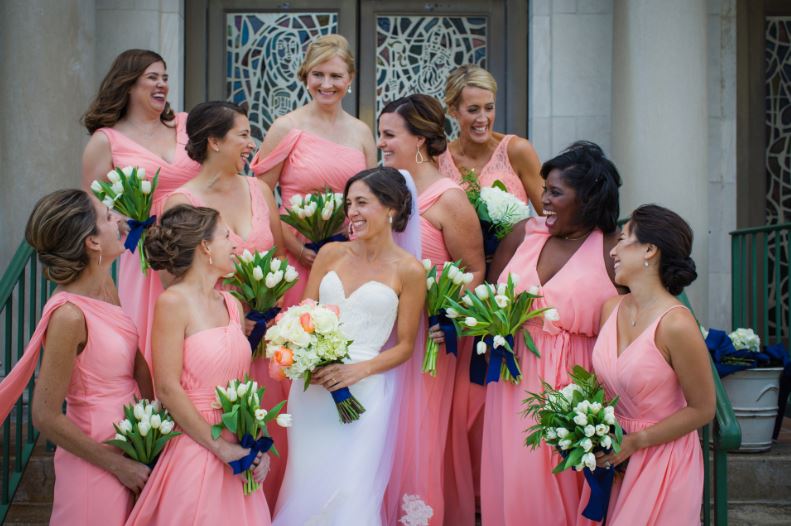 Featured Listing
MADiFACE HAIR and MAKEUP brings the salon to you! We are focused on providing high-quality service and customer satisfaction - we will do everything we can to meet your expectations. <...
Philadelphia
Philadelphia, PA
856-304-7851
Featured Listing
For many years Pen Ryn Mansion and Belle Voir Manor have been the stately riverfront setting selected by discerning customers as the ultimate choice in event coordination and catering option...
1601 State Road
Bensalem, PA 19020
215-633-0600
Featured Listing
James Buchakjian is the president of Sagets Formal Wear in the Philadelphia and tri-state area. With 2 locations and 33 years of tailoring experience, James has had the honor of dressing ove...
4310 Woodland Ave
Upper Darby, PA 19026
610.259.3251
Featured Listing
At All About Events, we are true to our name. Our team lives for events, for the chance to breathe life into your grandest design, to nurture the most delicate of details, to create a moment...
1136 Arch St. Unit 413
Philadelphia, PA 19107
267-534-4707
Featured Listing
Deeply rooted in nature and plant life, terrain is inspired by the idea of merging house and garden to create an experience for all the seasons, to shape a life lived outside and in. From th...
138 Lancaster Avenue
Devon, PA 19333
877-583-7724
Featured Listing
With over 18 years in the Philadelphia wedding scene, owner Todd Zimmermann has developed a style and approach to wedding photography like no other.  With the belief that your wedding day i...
10 Thomas Ave
Bryn Mawr, PA 19010
(610) 788-2283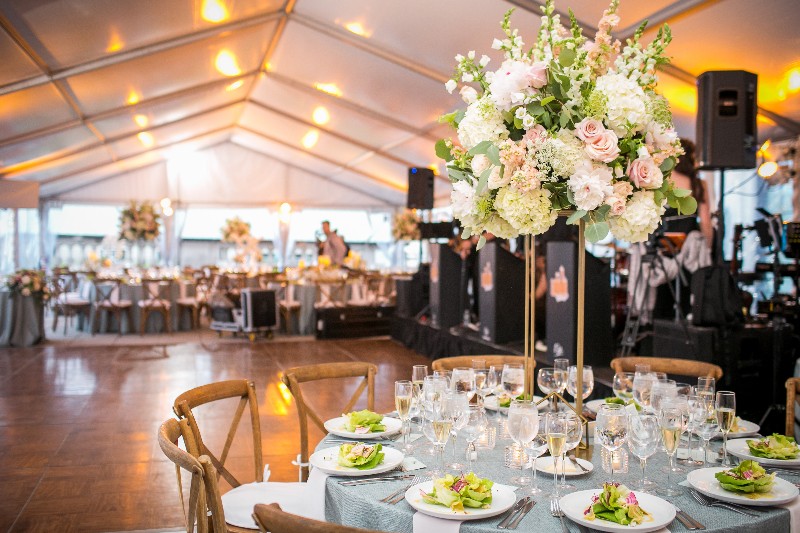 Featured Listing
Classic Events by Lauren is a wedding and special event company that is here to assist our clients in creating reality from their dreams. We encompass everything from coming up with ideas to...
Philadelphia
Philadelphia, PA 19103
512-669-3657
503 West Lancaster Avenue
Wayne, PA 19087
1015 Chestnut Street
#1205
Philadelphia, PA 19046