Unforgettable weddings are a sure thing at Philadelphia's most exciting venue. At SugarHouse Casino, there's no limit to ...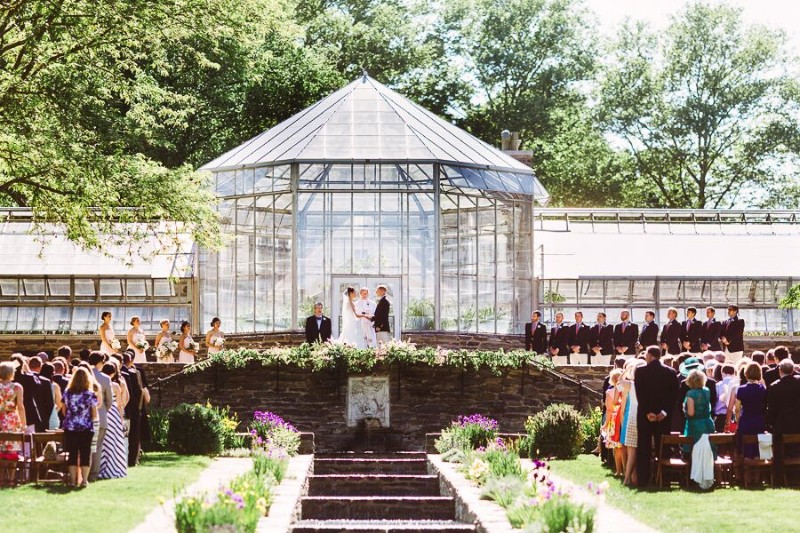 Featured Listing
You have a wonderful style, but also a very busy schedule, or perhaps you feel clueless when it comes to planning a large event and need someone to steer you in the right direction. You want...
16 N 3rd St
2nd Floor
Philadelphia, PA 19106
267-303-2940
Featured Listing
Deeply rooted in nature and plant life, terrain is inspired by the idea of merging house and garden to create an experience for all the seasons, to shape a life lived outside and in. From th...
138 Lancaster Avenue
Devon, PA 19333
877-583-7724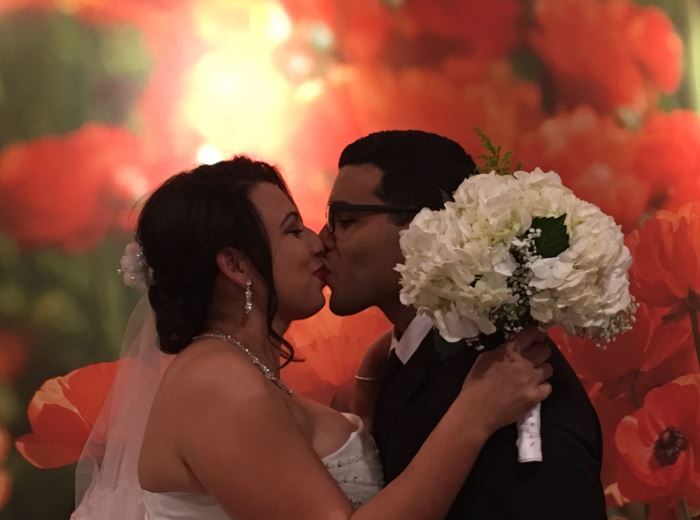 Featured Listing
Heart to Heart Weddings & Events, LLC (H2H) is a new full-service wedding and event planning business; owned and operated by Maggie De Pinto, who is a Certified Wedding Planner with the ...
Philadelphia
Philadelphia, PA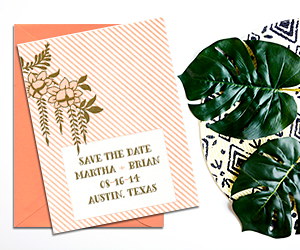 Featured Listing
Since 2005 we have been proud to offer hand printed custom letterpress wedding invitations. From our flagship shop in New York City's West Village and most recently in our Queen Village ...
510 Bainbridge St
Philadelphia, PA 19147
215-634-1000
Featured Listing
Philadelphia Event Planners is a vibrant fresh-thinking event design group that specializes in creating producing and managing exceptional weddings events and private parties.
2424 East York Street
Philadelphia, PA 19125
267-773-7510
Featured Listing
Couples love the history behind Vickers Restaurant and the adjacent Plantation Ballroom. Vickers was once a stop on the Underground Railroad and the former farm house of Chester County's mos...
192 E Welsh Pool Rd
Exton, PA 19341
610-363-7998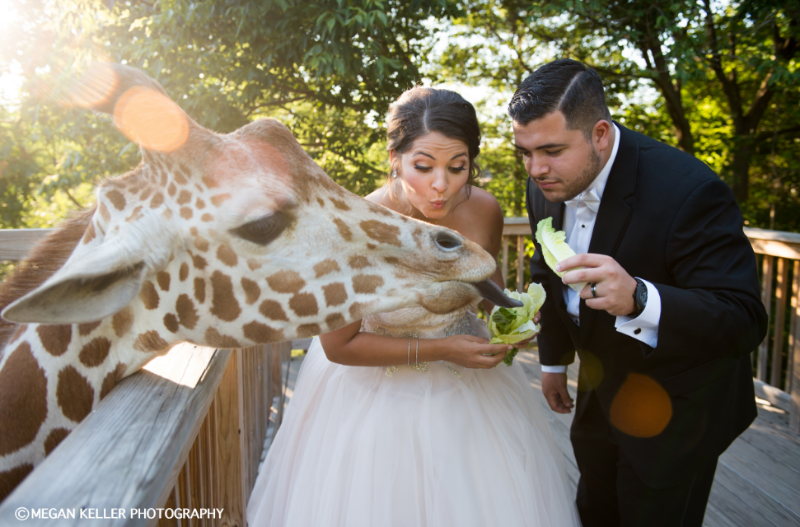 Featured Listing
Elmwood Park Zoo is the most unique wedding venue in the Philadelphia area! Choose to exchange your vows from the bald eagle lookout deck, the rustic red barn, underneath the bison exhibit a...
1661 Harding Blvd
Norristown, PA 19401
610.277.3825 x 242
Featured Listing
John Serock Catering of West Chester has quickly become the caterer of choice for brid...
835 Lincoln Avenue A2
West Chester, PA 19380
610-640-2836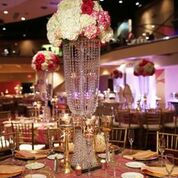 Featured Listing
Say 'I Do' to the Valley Forge Casino Resort. We offer a wealth of experience to assist in planning a beautiful and memorable wedding. From the engagement celebration to the last toast o...
1160 First Avenue
King of Prussia, PA 19406
610-768-3215
Featured Listing
Welcome to the Philadelphia Bridal Company! A unique bridal experience in beautiful Midtown Village Philadelphia. By appointment only, we offer one-on-one bridal consultations showcasing fab...
1218 Spruce Street
Philadelphia, PA 19107
267-239-5443