Unforgettable weddings are a sure thing at Philadelphia's most exciting venue. At SugarHouse Casino, there's no limit to ...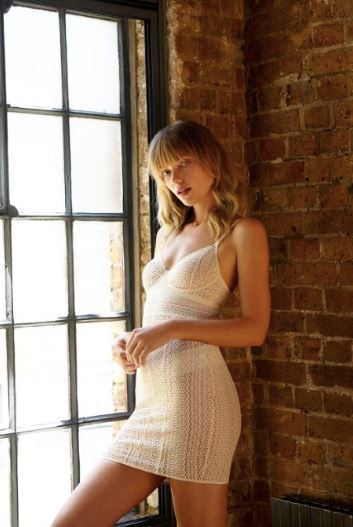 Featured Listing
Located at 20th and Chestnut Street, Hope Chest offers a wide selection of items to get you through your wedding day and transition seamlessly into your wedding night and honeymoon. We provi...
1937 Chestnut St
Philadelphia, PA 19103
215-665-9169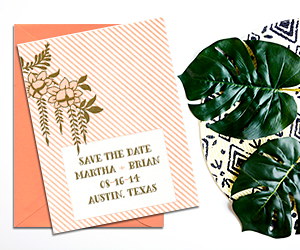 Featured Listing
Since 2005 we have been proud to offer hand printed custom letterpress wedding invitations. From our flagship shop in New York City's West Village and most recently in our Queen Village ...
510 Bainbridge St
Philadelphia, PA 19147
215-634-1000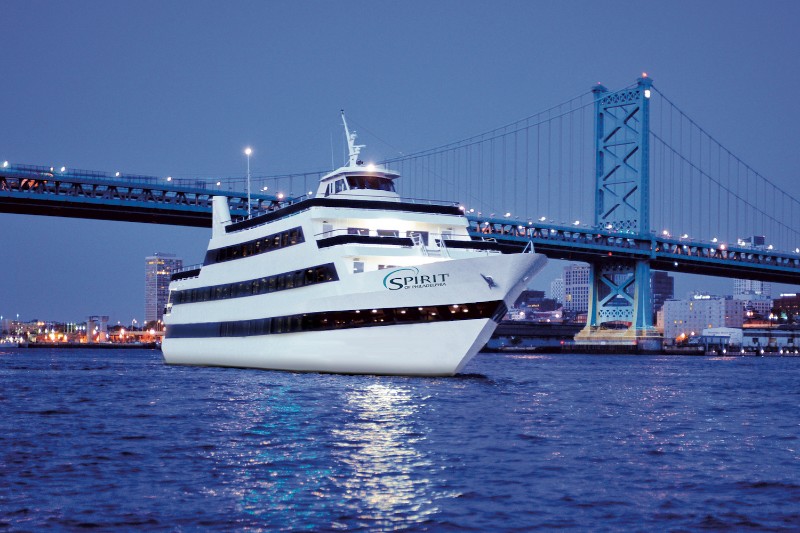 Featured Listing
Want a wedding venue with all the wow-factor (and none of the worry) you've envisioned for your big day? Find it on the water. Spirit of Philadelphia promises to add a striking backdrop to...
401 S Christopher Columbus Blvd
Philadelphia, PA 19106
Featured Listing
1500 Walnut Street, 17th floor,
Philadelphia, PA 19102
Featured Listing
The Hotel Sylvania, built in 1923 as one of the first high-rise French inspired hotels in Philadelphia. Now the Arts Ballroom, capturing the excitement and elegance of a bygone era, it was d...
1324 Locust St
Philadelphia, PA 19107
215-621-8561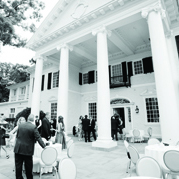 Featured Listing
Radnor Valley Country Club has a long-standing tradition of excellence. We are one of the Main Line's premier Country Clubs offering fine cuisine and world class service in an elegant settin...
555 Sproul Road
Villanova, PA 19085
610-688-9450
Featured Listing
Famous 4th Street Cookies are award-winning, national recognized cookies made from the same family recipe over the last 35 years. The Famous 4th Street Cookie Company is an iconic brand from...
51 N 12th St
Philadelphia, PA 19107
:215-625-9870
Featured Listing
Welcome to the Philadelphia Bridal Company! A unique bridal experience in beautiful Midtown Village Philadelphia. By appointment only, we offer one-on-one bridal consultations showcasing fab...
1218 Spruce Street
Philadelphia, PA 19107
267-239-5443
Featured Listing
RIDE Spin, Barre & TRX is a fitness experience designed and optimized to challenge your mind and body. A variety of class formats meet curated playlists, dynamic lighting and a top-of-t...
225 2nd St Pike
Southampton, PA 18966
267-988-4876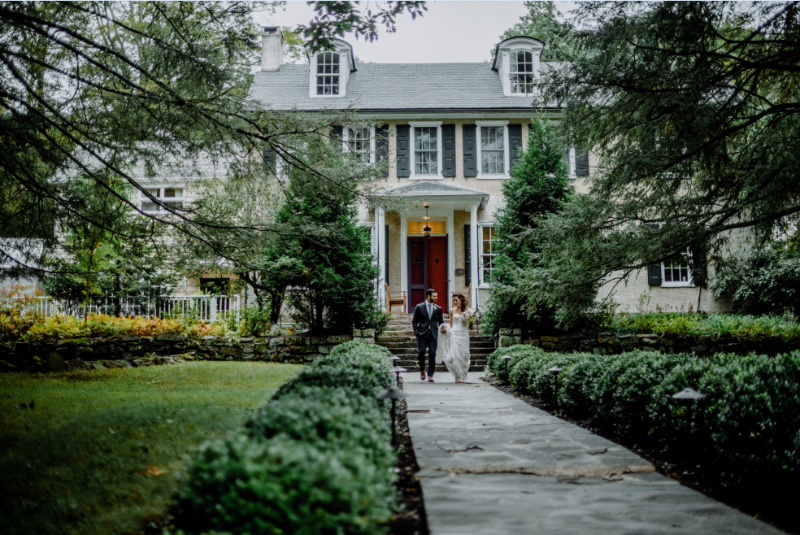 Featured Listing
HollyHedge Estate is located in the heart of historic Bucks County. Classic field stone barns and out buidlings from the original 18th Century farm are set among 20+ acres of gardens and woo...
6987 Upper York Rd.
New Hope, PA 18938
215-862-3136