Unforgettable weddings are a sure thing at Philadelphia's most exciting venue. At SugarHouse Casino, there's no limit to ...

Featured Listing
RIDE Spin, Barre & TRX is a fitness experience designed and optimized to challenge your mind and body. A variety of class formats meet curated playlists, dynamic lighting and a top-of-t...
225 2nd St Pike
Southampton, PA 18966
267-988-4876
Featured Listing
Deeply rooted in nature and plant life, terrain is inspired by the idea of merging house and garden to create an experience for all the seasons, to shape a life lived outside and in. From th...
138 Lancaster Avenue
Devon, PA 19333
877-583-7724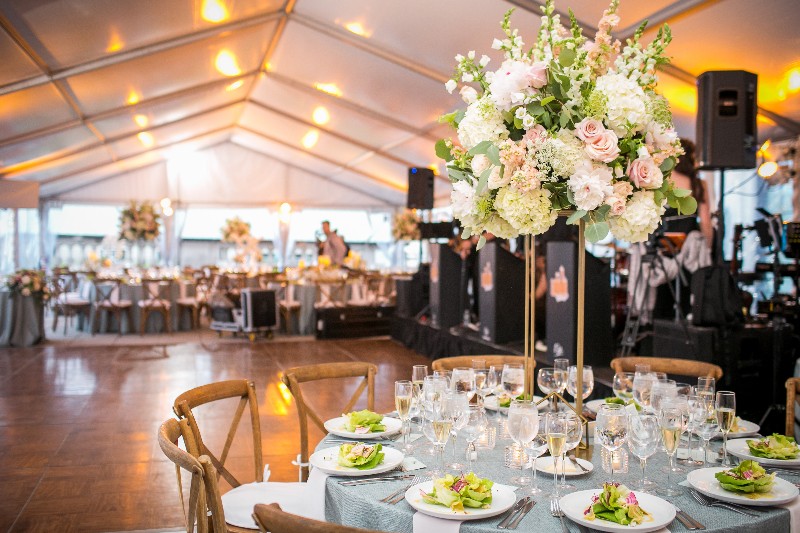 Featured Listing
Classic Events by Lauren is a wedding and special event company that is here to assist our clients in creating reality from their dreams. We encompass everything from coming up with ideas to...
Philadelphia
Philadelphia, PA 19103
512-669-3657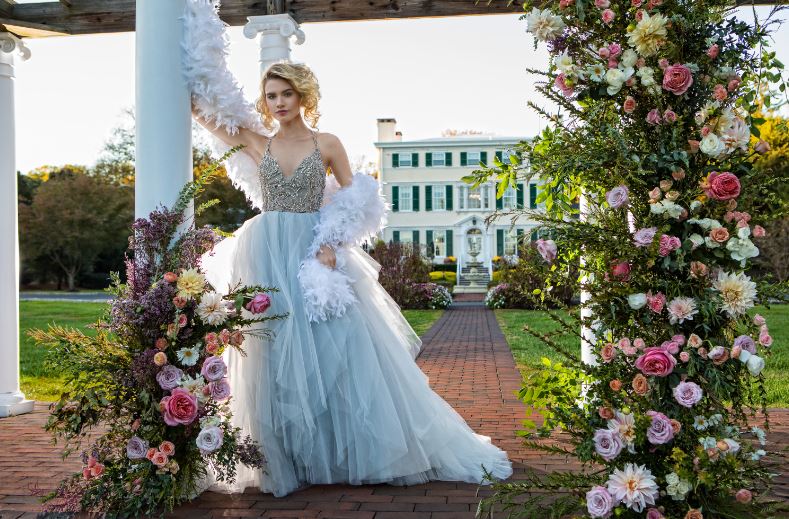 Featured Listing
Pen Ryn Estate, home to venues Pen Ryn Mansion and Belle Voir Manor, has graced the banks of the Delaware River for more than 250 years. The estate has been granted the status of National H...
1601 State Rd
Bensalem, PA 19020
215-633-0600
Featured Listing
House of Catherine was created in honor of my fabulous, late great-grandmother. She never did anything less than spectacular and I will make sure she lives on through everything I create. We...
Featured Listing
The Hotel Sylvania, built in 1923 as one of the first high-rise French inspired hotels in Philadelphia. Now the Arts Ballroom, capturing the excitement and elegance of a bygone era, it was d...
1324 Locust St
Philadelphia, PA 19107
215-621-8561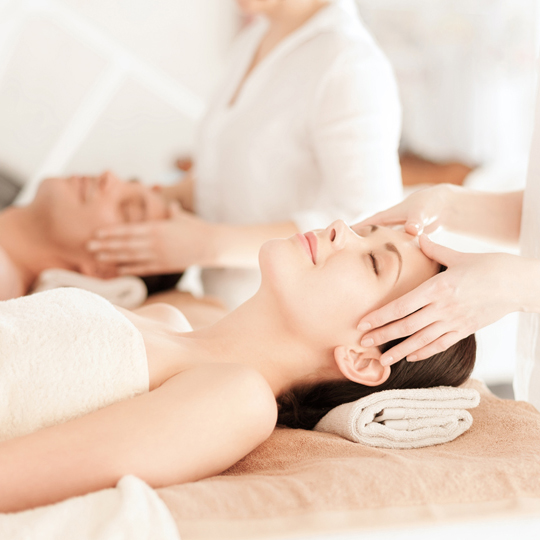 Featured Listing
Every bride should feel like a princess. She should be pampered and should feel beautiful inside and out for her big day. From Pre-Wedding Celebrations to Massage Facial and Body Waxing Spa ...
378 W Main St
Collegeville, PA 19426
610-489-0800
Featured Listing
With the largest selection of wedding bands, DJs and specialty musicians anywhere, ECE carefully matches your particular vision with our professional artists in order to exceed your wedding ...
150 Monument Rd. Suite 207
Bala Cynwyd, PA 19004
(484) 674-7280
Featured Listing
Founded in 2014 by Patty Tawadros Smoochie Paper creates custom luxury stationery for all of life's special occasions in our Rittenhouse Philadelphia studio. We specialize in bespoke invitat...
2201 Chestnut Street
Philadelphia, PA 19103
(215) 255-6955

Featured Listing
Auletto Caterers is the perfect location for your dream wedding. We feature gorgeous garden ceremonies, vintage wine cellars for a unique cocktail hour, and elegant ballrooms for a stylish r...
1849 Cooper Street
Almonesson, NJ 8096
856-227-3800