Unforgettable weddings are a sure thing at Philadelphia's most exciting venue. At SugarHouse Casino, there's no limit to ...

Featured Listing
Front Street Cafe is a unique full service neighborhood Cafe open for Breakfast, Lunch and Dinner as well as private events such as weddings, rehearsal dinner, showers, corporate events and ...
1253 N Front St
Philadelphia, PA 19122
Featured Listing
The centerpiece of charming Peddler's Village, The Golden Plough Inn is every visitor's excuse to linger just a little longer in beautiful Bucks County, Pennsylvania. Located midway betw...
2400 Street Rd
New Hope, PA 18931
215-794-4078
Featured Listing
Jon Ardito Entertainment is a Philadelphia-based entertainment company with full-service offerings. We book award-winning wedding Bands and DJs along with an array of production and lighti...
Philadelphia
Philadelphia, PA
610-804-2960
Featured Listing
At Philly Fry, we believe in doing French fries better than they have ever been done before. We are constantly looking for ways to push the boundaries, using fresh ingredients and Philly-ins...
Philadelphia
Philadelphia, PA
609-675-0085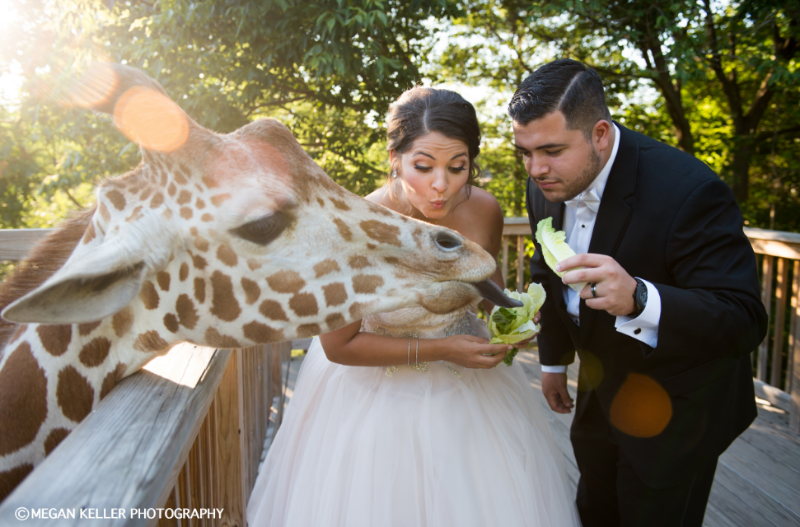 Featured Listing
Elmwood Park Zoo is the most unique wedding venue in the Philadelphia area! Choose to exchange your vows from the bald eagle lookout deck, the rustic red barn, underneath the bison exhibit a...
1661 Harding Blvd
Norristown, PA 19401
610.277.3825 x 242
Featured Listing
Femina is a Photography + Design studio owned by Noelle + Nicole (two fabulous ladies based out of Philadelphia and New York City). As long-time friends and colleagues in the creative indust...
Manayunk
Philadelphia, PA
267.574.0076
Featured Listing
Ready to feel your best? The Sculpt360 workout combines strength training and cardio into a 50 minute class that gives you the best total body workout. Classes are designed for high inten...
777 S Broad St
Philadelphia, PA 19147
Featured Listing
Bienvenue, Welcome! Sofitel Philadelphia brings French-inspired elegance and beauty to your wedding day. More than just a stunning setting the Sofitel experience surrounds you with attention...
120 S 17th St
Philadelphia, PA 19103
215-564-7983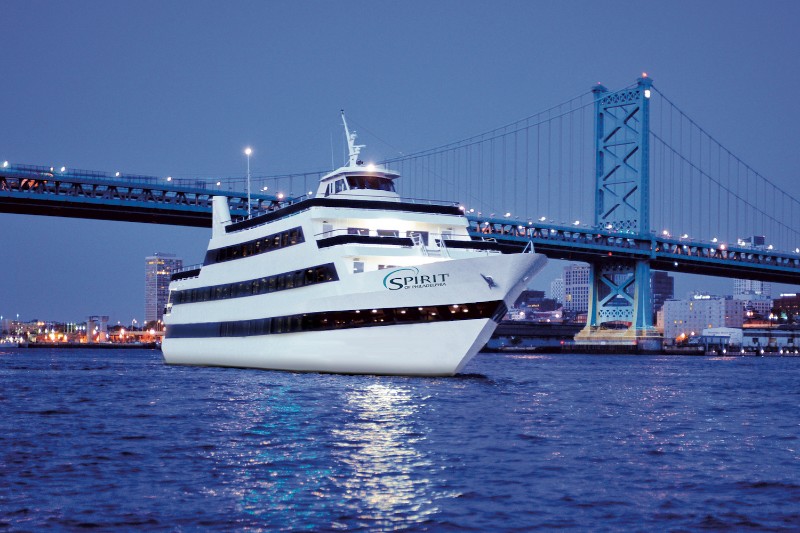 Featured Listing
Want a wedding venue with all the wow-factor (and none of the worry) you've envisioned for your big day? Find it on the water. Spirit of Philadelphia promises to add a striking backdrop to...
401 S Christopher Columbus Blvd
Philadelphia, PA 19106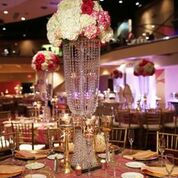 Featured Listing
Say 'I Do' to the Valley Forge Casino Resort. We offer a wealth of experience to assist in planning a beautiful and memorable wedding. From the engagement celebration to the last toast o...
1160 First Avenue
King of Prussia, PA 19406
610-768-3215