Unforgettable weddings are a sure thing at Philadelphia's most exciting venue. At SugarHouse Casino, there's no limit to ...

Featured Listing
Historic pedigree hand-carved wooden columns and numerous chandeliers make this venue elegantly classic. An open-air garden atrium is available for your cocktail- hour. Outside caterers aren...
The Wanamaker Building, 100 Penn Square East, 9th Floor
Philadelphia, PA 19107
215-627-5100
Featured Listing
The "Grand Dame" of Philadelphia's historic Broad Street, The Hyatt at The Bellevue is a masterpiece of French Renaissance architecture, opulent surroundings, with revered service reminiscen...
200 South Broad Street
Philadelphia, PA 19102
(215)-982-4900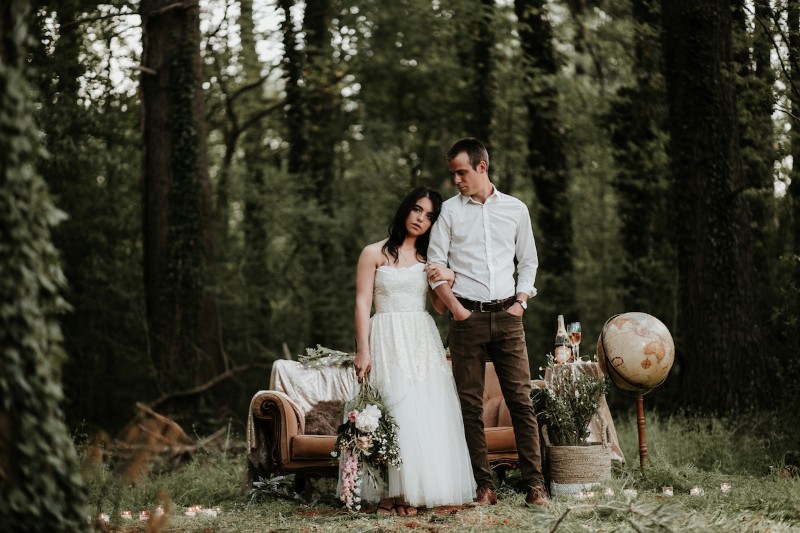 Featured Listing
Hi I'm Caity! Part time cat lady, full time wife and wedding photographer. I'm a fanatic of all things vintage and a lover of all beverages caffeinated. Seriously, I'm a huge coffee frea...
4732 Stenton Avenue
Studio C6
Philadelphia, PA 19144
610-739-9457
Featured Listing
Nestled on 12 acres in the stunning countryside of Bucks County, Pennsylvania, Hotel du Village offers the ultimate chateau wedding experience. Luxurious, sophisticated, and exclusive, its n...
2535 River Road
New Hope, PA 18938
866-683-3586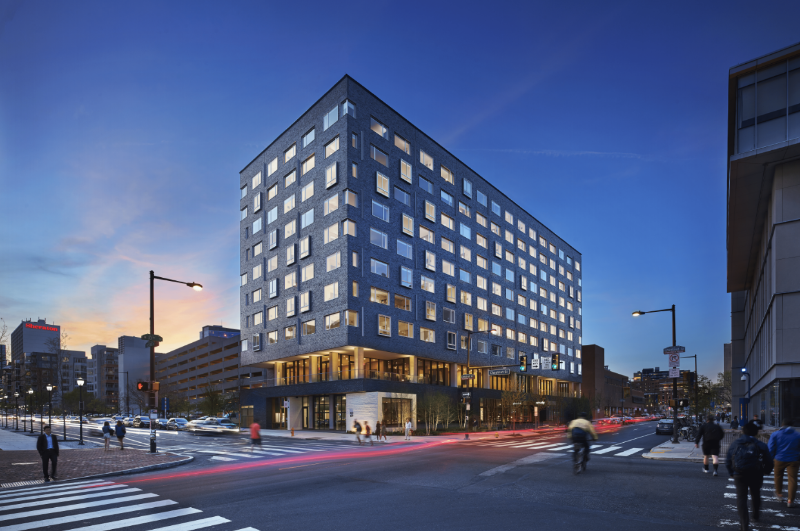 Featured Listing
The Study at University City is located at the intersection of 33rd Street, Chestnut Street and Woodland Walk in West Philadelphia – at the crossroads of the University of Pennsylva...
20 S 33rd St
Philadelphia, PA 19104
2153981866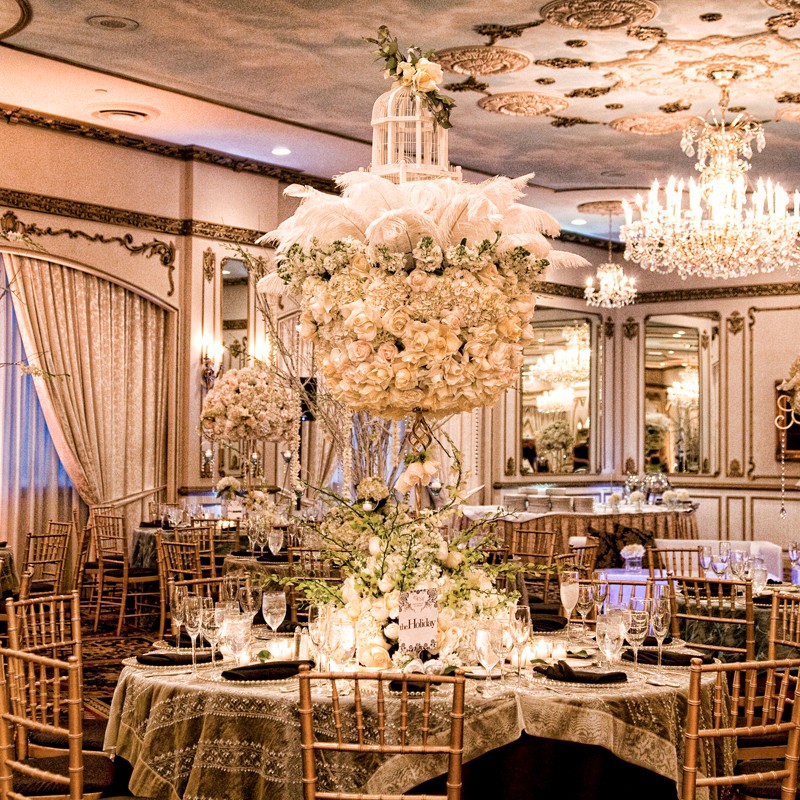 Featured Listing
If youve always wanted a fairy-tale wedding youll want to take advantage of the romantic grounds at this South Jersey wedding venue. Theres a swan-filled pond fountains a waterfall and bloom...
3000 Main Street
Voorhees, NJ 8003
856-751-1717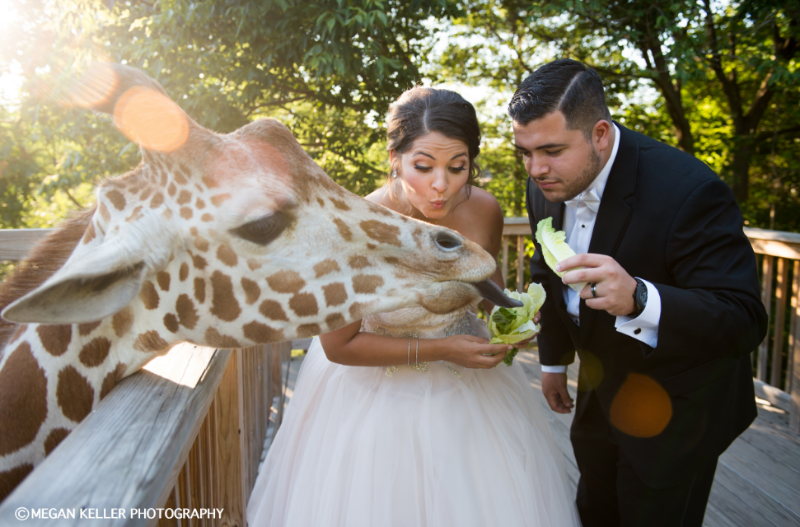 Featured Listing
Elmwood Park Zoo is the most unique wedding venue in the Philadelphia area! Choose to exchange your vows from the bald eagle lookout deck, the rustic red barn, underneath the bison exhibit a...
1661 Harding Blvd
Norristown, PA 19401
610.277.3825 x 242
Featured Listing
On location hairstyling, makeup, and barbering provided by the city's top hair and makeup professionals. Simplified service packages for your special day! 
Philadelphia
Philadelphia, PA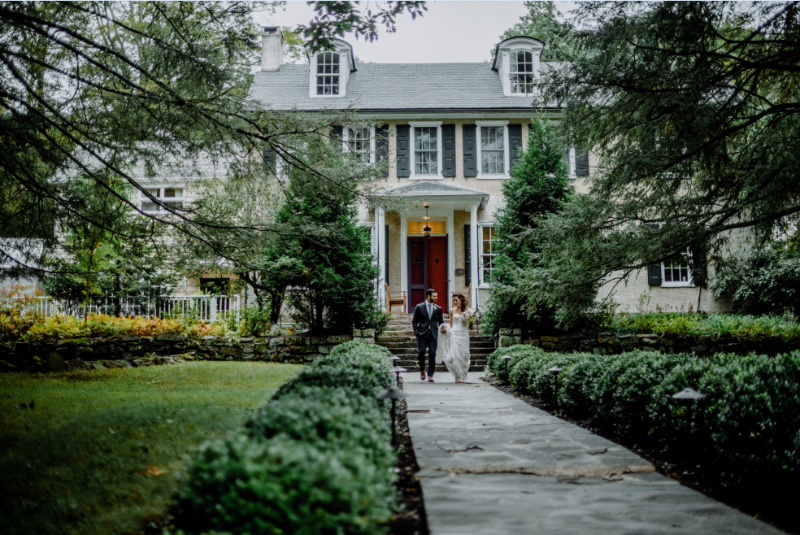 Featured Listing
HollyHedge Estate is located in the heart of historic Bucks County. Classic field stone barns and out buidlings from the original 18th Century farm are set among 20+ acres of gardens and woo...
6987 Upper York Rd.
New Hope, PA 18938
215-862-3136
Featured Listing
Boudoir by Jennifer Smith is a full service boudoir studio committed to bringing out the beautiful in each and every client. Inspired by the goddess in each of us, our studio has always b...
Middletown, Delaware 19010
814-931-2170