Unforgettable weddings are a sure thing at Philadelphia's most exciting venue. At SugarHouse Casino, there's no limit to ...

Featured Listing
Are you or your bestie getting married and need to SLAY for the wedding? Then ARX is where you should be; we will have you right in no time! The Alexis Rose Xperience offers private brida...
Center City
Fort Washington
Philadelphia, PA
917-244-9177
Featured Listing
John Serock Catering of West Chester has quickly become the caterer of choice for brid...
835 Lincoln Avenue A2
West Chester, PA 19380
610-640-2836
Featured Listing
Founded in 2014 by Patty Tawadros Smoochie Paper creates custom luxury stationery for all of life's special occasions in our Rittenhouse Philadelphia studio. We specialize in bespoke invitat...
2201 Chestnut Street
Philadelphia, PA 19103
(215) 255-6955
Featured Listing
The Hotel Sylvania, built in 1923 as one of the first high-rise French inspired hotels in Philadelphia. Now the Arts Ballroom, capturing the excitement and elegance of a bygone era, it was d...
1324 Locust St
Philadelphia, PA 19107
215-621-8561
Featured Listing
Philadelphia Event Planners is a vibrant fresh-thinking event design group that specializes in creating producing and managing exceptional weddings events and private parties.
2424 East York Street
Philadelphia, PA 19125
267-773-7510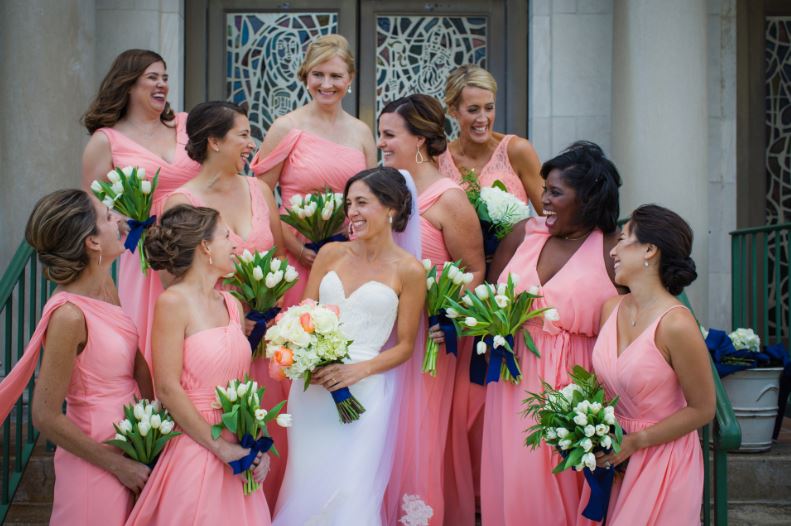 Featured Listing
MADiFACE HAIR and MAKEUP brings the salon to you! We are focused on providing high-quality service and customer satisfaction - we will do everything we can to meet your expectations. <...
Philadelphia
Philadelphia, PA
856-304-7851
Featured Listing
The "Grand Dame" of Philadelphia's historic Broad Street, The Hyatt at The Bellevue is a masterpiece of French Renaissance architecture, opulent surroundings, with revered service reminiscen...
200 South Broad Street
Philadelphia, PA 19102
(215)-982-4900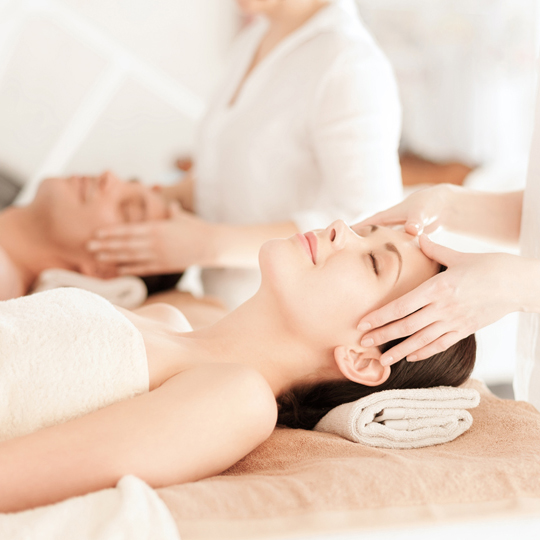 Featured Listing
Every bride should feel like a princess. She should be pampered and should feel beautiful inside and out for her big day. From Pre-Wedding Celebrations to Massage Facial and Body Waxing Spa ...
378 W Main St
Collegeville, PA 19426
610-489-0800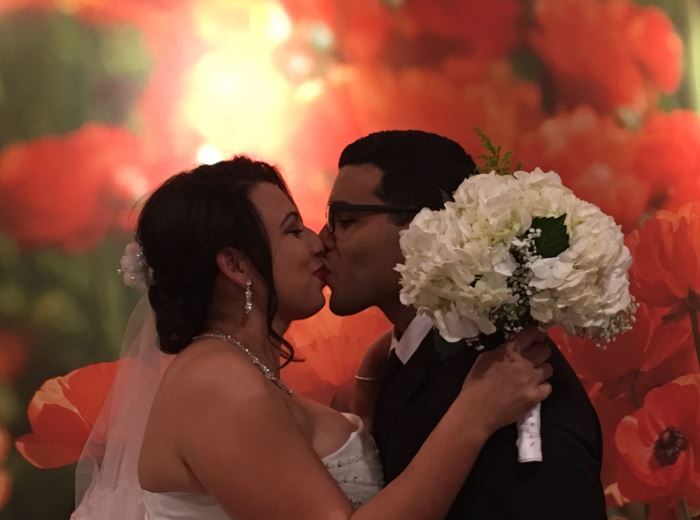 Featured Listing
Heart to Heart Weddings & Events, LLC (H2H) is a new full-service wedding and event planning business; owned and operated by Maggie De Pinto, who is a Certified Wedding Planner with the ...
Philadelphia
Philadelphia, PA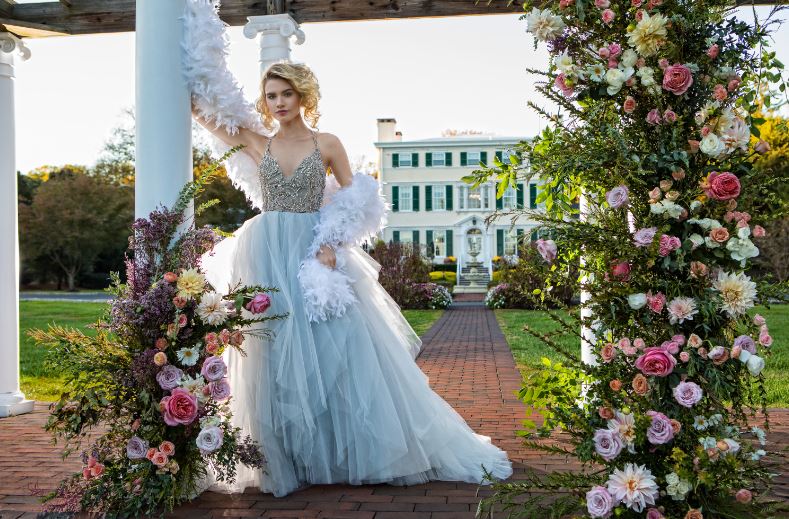 Featured Listing
Pen Ryn Estate, home to venues Pen Ryn Mansion and Belle Voir Manor, has graced the banks of the Delaware River for more than 250 years. The estate has been granted the status of National H...
1601 State Rd
Bensalem, PA 19020
215-633-0600