Featured Listing
Artesano Gallery Events and Catering provides you with a full service catering experience. Everything is done in-house so you can benefit from our experience. Our team will help you bring yo...
109 Green Ln
Philadelphia, PA 19127
215-483-9273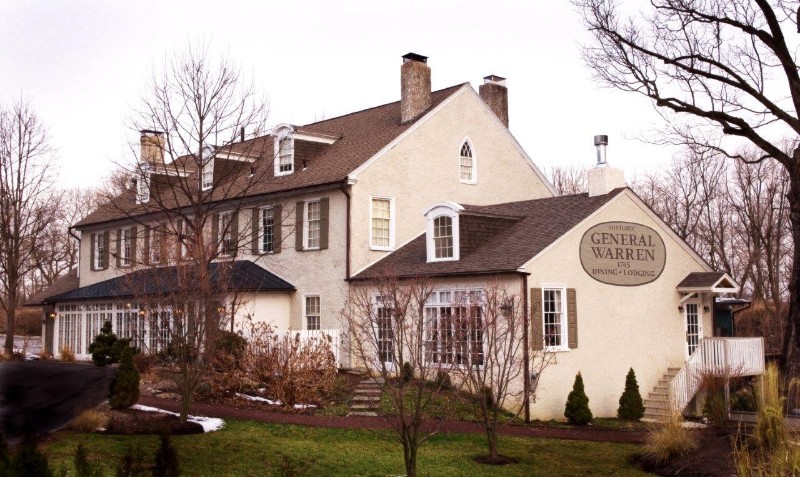 Featured Listing
A General Warren intimate wedding or rehearsal dinner combines the beautifully maintained historic 1745 venue with attentive service and exquisite cuisine to make your wedding event memorabl...
9 Old Lancaster Road
Malvern, PA 19355
610. 296.3637
Featured Listing
Deeply rooted in nature and plant life, terrain is inspired by the idea of merging house and garden to create an experience for all the seasons, to shape a life lived outside and in. From th...
138 Lancaster Avenue
Devon, PA 19333
877-583-7724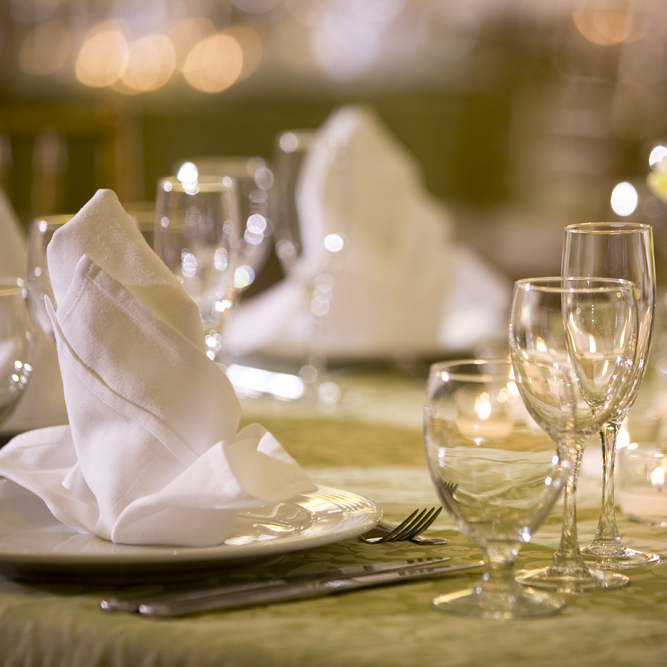 Featured Listing
This Green Seal certified Philadelphia International Airport hotel has a Grand Ballroom of 8640 square feet which can accommodate up to 1000 of your guests. The dedicated staff is available ...
One Arrivals Road
Philadelphia, PA 19153
215-492-9000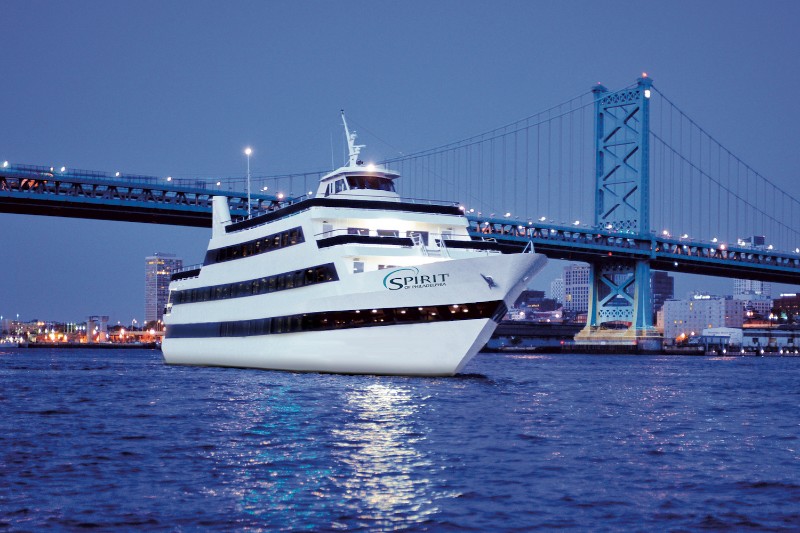 Featured Listing
Want a wedding venue with all the wow-factor (and none of the worry) you've envisioned for your big day? Find it on the water. Spirit of Philadelphia promises to add a striking backdrop to...
401 S Christopher Columbus Blvd
Philadelphia, PA 19106
Featured Listing
With a prime location on the Avenue of the Arts Doubletree Philadelphia offers views of Center City for up to 350 guests in the sophisticated Ormandy Ballroom and up to 220 in the newly reno...
237 South Broad Street
Philadelphia, PA 19107
215-893-1680
Featured Listing
The centerpiece of charming Peddler's Village, The Golden Plough Inn is every visitor's excuse to linger just a little longer in beautiful Bucks County, Pennsylvania. Located midway betw...
2400 Street Rd
New Hope, PA 18931
215-794-4078
Featured Listing
The "Grand Dame" of Philadelphia's historic Broad Street, The Hyatt at The Bellevue is a masterpiece of French Renaissance architecture, opulent surroundings, with revered service reminiscen...
200 South Broad Street
Philadelphia, PA 19102
(215)-982-4900
Featured Listing
The award-winning Springfield Country Club is your premier wedding and event destination venue offering customized packages tailored to your needs, innovative menus, elegant ballrooms, roman...
400 West Sproul Road
Springfield, PA 19064
610-690-7600
Featured Listing
The Hotel Sylvania, built in 1923 as one of the first high-rise French inspired hotels in Philadelphia. Now the Arts Ballroom, capturing the excitement and elegance of a bygone era, it was d...
1324 Locust St
Philadelphia, PA 19107
215-621-8561