Featured Listing
Deeply rooted in nature and plant life, terrain is inspired by the idea of merging house and garden to create an experience for all the seasons, to shape a life lived outside and in. From th...
138 Lancaster Avenue
Devon, PA 19333
877-583-7724
Featured Listing
For many years Pen Ryn Mansion and Belle Voir Manor have been the stately riverfront setting selected by discerning customers as the ultimate choice in event coordination and catering option...
1601 State Road
Bensalem, PA 19020
215-633-0600
Featured Listing
Nestled on 12 acres in the stunning countryside of Bucks County, Pennsylvania, Hotel du Village offers the ultimate chateau wedding experience. Luxurious, sophisticated, and exclusive, its n...
2535 River Road
New Hope, PA 18938
866-683-3586
Featured Listing
With a prime location on the Avenue of the Arts Doubletree Philadelphia offers views of Center City for up to 350 guests in the sophisticated Ormandy Ballroom and up to 220 in the newly reno...
237 South Broad Street
Philadelphia, PA 19107
215-893-1680
Featured Listing
Open Aire Affairs is dedicated to providing the best outdoor locations for weddings in Philadelphia and surrounding areas. Anyone looking for unique spaces for their special day will find th...
861 Newtown Yardley Rd
Newtown, PA 18940
215-860-1859
Featured Listing
Artesano Gallery Events and Catering provides you with a full service catering experience. Everything is done in-house so you can benefit from our experience. Our team will help you bring yo...
109 Green Ln
Philadelphia, PA 19127
215-483-9273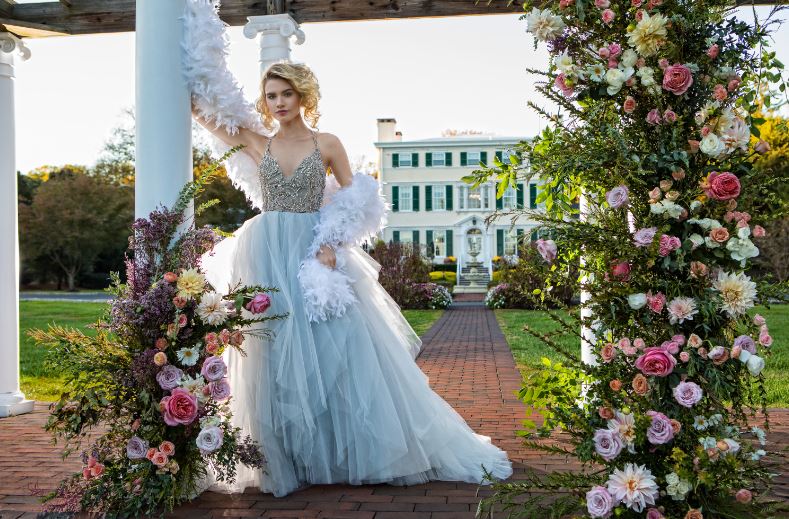 Featured Listing
Pen Ryn Estate, home to venues Pen Ryn Mansion and Belle Voir Manor, has graced the banks of the Delaware River for more than 250 years. The estate has been granted the status of National H...
1601 State Rd
Bensalem, PA 19020
215-633-0600
Featured Listing
The Hotel Sylvania, built in 1923 as one of the first high-rise French inspired hotels in Philadelphia. Now the Arts Ballroom, capturing the excitement and elegance of a bygone era, it was d...
1324 Locust St
Philadelphia, PA 19107
215-621-8561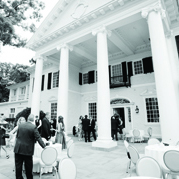 Featured Listing
Radnor Valley Country Club has a long-standing tradition of excellence. We are one of the Main Line's premier Country Clubs offering fine cuisine and world class service in an elegant settin...
555 Sproul Road
Villanova, PA 19085
610-688-9450
Featured Listing
This historic ballroom can seat up to 600 for dinner and dancing under soaring 65-foot-high ceilings. A balcony is available for the cocktail hour and in-house Finley Catering offers a lengt...
834 Chestnut Street Suite 203
Philadelphia, PA 19107
215-627-5100