Featured Listing
The centerpiece of charming Peddler's Village, The Golden Plough Inn is every visitor's excuse to linger just a little longer in beautiful Bucks County, Pennsylvania. Located midway betw...
2400 Street Rd
New Hope, PA 18931
215-794-4078
Featured Listing
With multiple spaces to choose from including the Fels Planetarium the Franklin Institute offers fun and elegance for up to 350 guests. Attendees can enjoy a cocktail hour near the Giant Hea...
222 North 20th Street
Philadelphia, PA 19103
215-448-1165
Featured Listing
For many years Pen Ryn Mansion and Belle Voir Manor have been the stately riverfront setting selected by discerning customers as the ultimate choice in event coordination and catering option...
1601 State Road
Bensalem, PA 19020
215-633-0600
Featured Listing
The award-winning Springfield Country Club is your premier wedding and event destination venue offering customized packages tailored to your needs, innovative menus, elegant ballrooms, roman...
400 West Sproul Road
Springfield, PA 19064
610-690-7600
Featured Listing
Couples love the history behind Vickers Restaurant and the adjacent Plantation Ballroom. Vickers was once a stop on the Underground Railroad and the former farm house of Chester County's mos...
192 E Welsh Pool Rd
Exton, PA 19341
610-363-7998
Featured Listing
1500 Walnut Street, 17th floor,
Philadelphia, PA 19102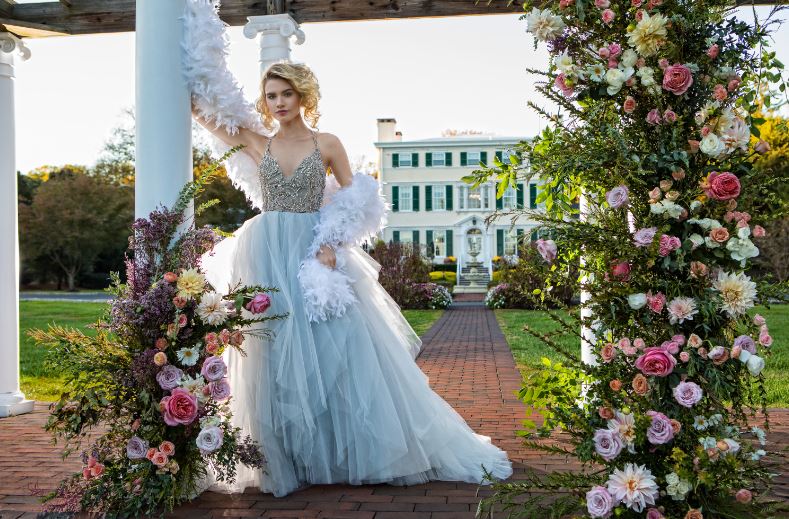 Featured Listing
Pen Ryn Estate, home to venues Pen Ryn Mansion and Belle Voir Manor, has graced the banks of the Delaware River for more than 250 years. The estate has been granted the status of National H...
1601 State Rd
Bensalem, PA 19020
215-633-0600
Featured Listing
With a $175-per-person all-inclusive package up to 500 guests can savor a five-hour open bar butlered hors doeuvres and two stations a four-course dinner with wine service- a champagne toast...
201 South Columbus Boulevard
Philadelphia, PA 19106
215-521-6560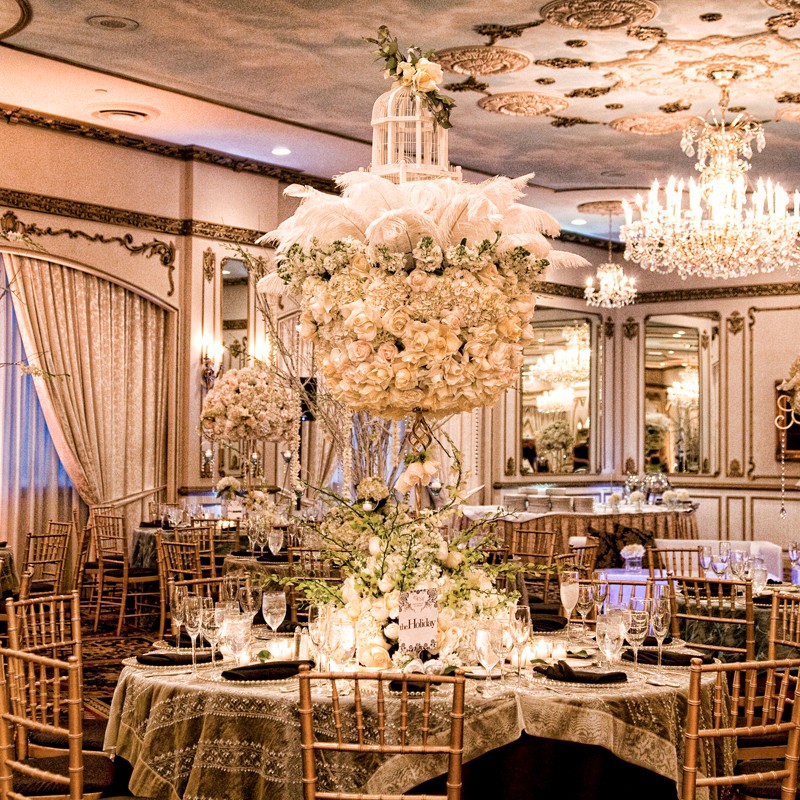 Featured Listing
If youve always wanted a fairy-tale wedding youll want to take advantage of the romantic grounds at this South Jersey wedding venue. Theres a swan-filled pond fountains a waterfall and bloom...
3000 Main Street
Voorhees, NJ 8003
856-751-1717
Featured Listing
Front Street Cafe is a unique full service neighborhood Cafe open for Breakfast, Lunch and Dinner as well as private events such as weddings, rehearsal dinner, showers, corporate events and ...
1253 N Front St
Philadelphia, PA 19122