1001 N Delaware Ave
Philadelphia, PA 19125
(844) 538-3098
Signature Events By SugarHouse Unforgettable weddings are a sure thing at Philadelphia's most exciting venue. At ...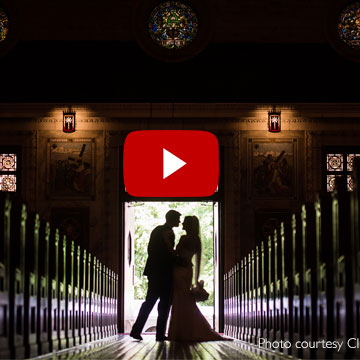 Since 2001 CinemaCake has been producing authentic high-impact and emotional films created by the most talented artists in the business. With our keen attention to detail and completely unobtrusive sh...
651 Park Avenue
King of Prussia, PA 19406
610-989-0158
Femina is a Photography + Design studio owned by Noelle + Nicole (two fabulous ladies based out of Philadelphia and New York City). As long-time friends and colleagues in the creative industry, we kne...
Manayunk
Philadelphia, PA
267.574.0076
With over 18 years in the Philadelphia wedding scene, owner Todd Zimmermann has developed a style and approach to wedding photography like no other.  With the belief that your wedding day isn't abo...
10 Thomas Ave
Bryn Mawr, PA 19010
(610) 788-2283
House of Catherine was created in honor of my fabulous, late great-grandmother. She never did anything less than spectacular and I will make sure she lives on through everything I create. We fully tak...