Unforgettable weddings are a sure thing at Philadelphia's most exciting venue. At SugarHouse Casino, there's no limit to ...

Featured Listing
Historic pedigree hand-carved wooden columns and numerous chandeliers make this venue elegantly classic. An open-air garden atrium is available for your cocktail- hour. Outside caterers aren...
The Wanamaker Building, 100 Penn Square East, 9th Floor
Philadelphia, PA 19107
215-627-5100
Featured Listing
The centerpiece of charming Peddler's Village, The Golden Plough Inn is every visitor's excuse to linger just a little longer in beautiful Bucks County, Pennsylvania. Located midway betw...
2400 Street Rd
New Hope, PA 18931
215-794-4078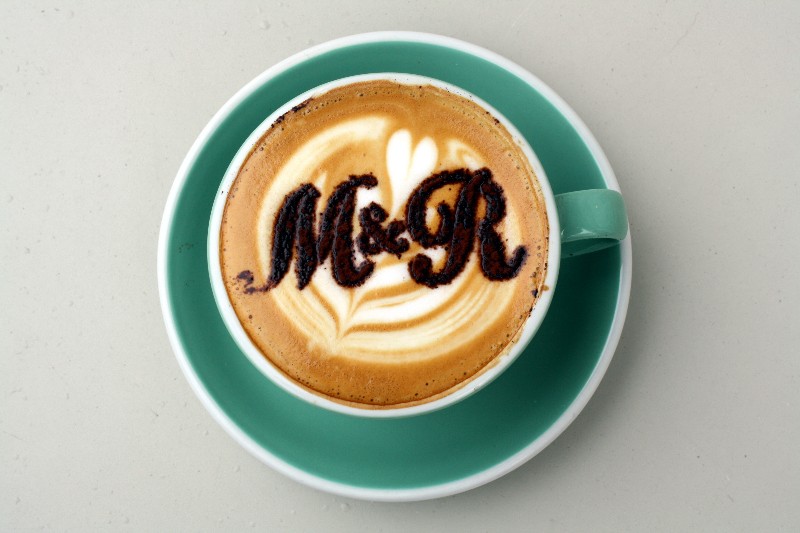 Featured Listing
Everything about your wedding is amazing; the coffee should be too. With the FCL pop-up coffee bar, your guests will enjoy made-to-order, handcrafted coffee drinks that meet the high standar...
1001 S 10th St
Philadelphia, PA 19147
267-606-6734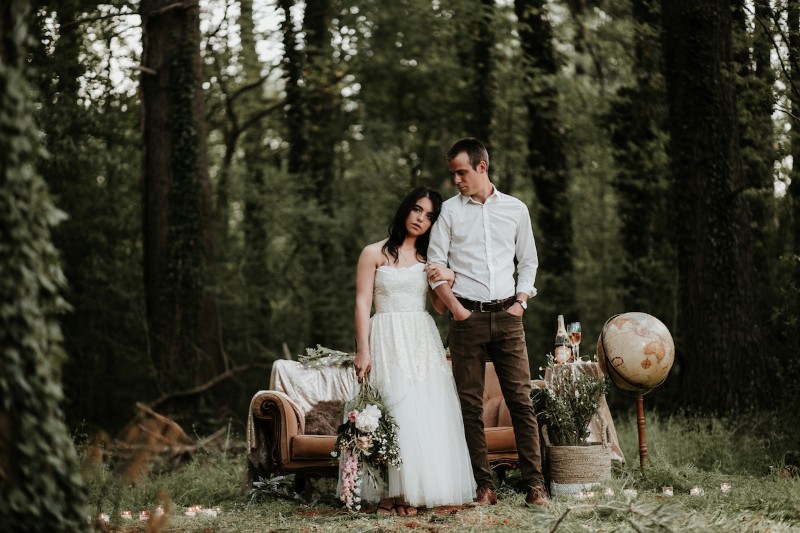 Featured Listing
Hi I'm Caity! Part time cat lady, full time wife and wedding photographer. I'm a fanatic of all things vintage and a lover of all beverages caffeinated. Seriously, I'm a huge coffee frea...
4732 Stenton Avenue
Studio C6
Philadelphia, PA 19144
610-739-9457
Featured Listing
RIDE Spin, Barre & TRX is a fitness experience designed and optimized to challenge your mind and body. A variety of class formats meet curated playlists, dynamic lighting and a top-of-t...
225 2nd St Pike
Southampton, PA 18966
267-988-4876
Featured Listing
With a $175-per-person all-inclusive package up to 500 guests can savor a five-hour open bar butlered hors doeuvres and two stations a four-course dinner with wine service- a champagne toast...
201 South Columbus Boulevard
Philadelphia, PA 19106
215-521-6560
Featured Listing
For many years Pen Ryn Mansion and Belle Voir Manor have been the stately riverfront setting selected by discerning customers as the ultimate choice in event coordination and catering option...
1601 State Road
Bensalem, PA 19020
215-633-0600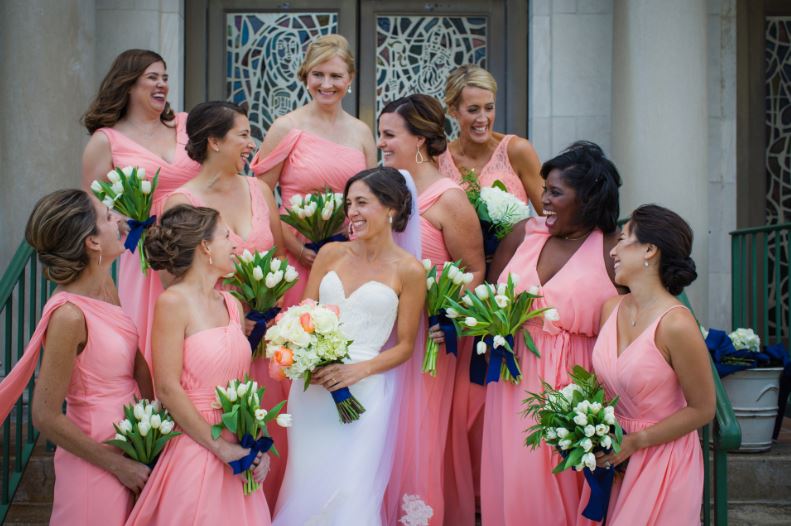 Featured Listing
MADiFACE HAIR and MAKEUP brings the salon to you! We are focused on providing high-quality service and customer satisfaction - we will do everything we can to meet your expectations. <...
Philadelphia
Philadelphia, PA
856-304-7851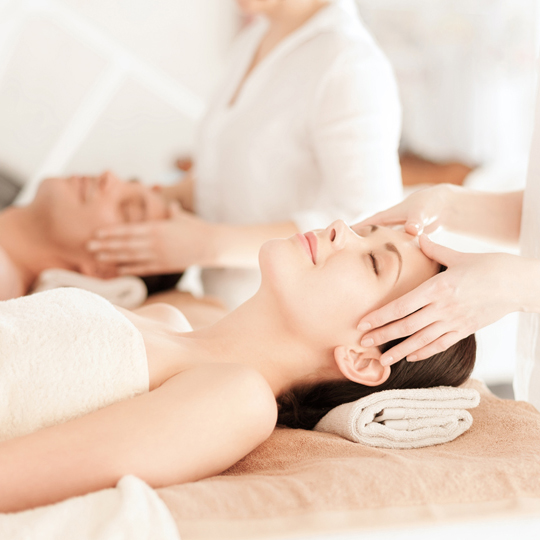 Featured Listing
Every bride should feel like a princess. She should be pampered and should feel beautiful inside and out for her big day. From Pre-Wedding Celebrations to Massage Facial and Body Waxing Spa ...
378 W Main St
Collegeville, PA 19426
610-489-0800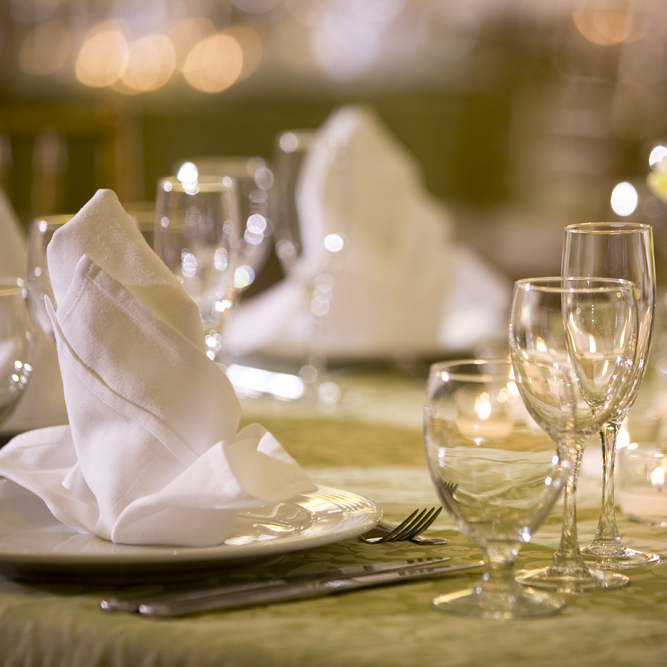 Featured Listing
This Green Seal certified Philadelphia International Airport hotel has a Grand Ballroom of 8640 square feet which can accommodate up to 1000 of your guests. The dedicated staff is available ...
One Arrivals Road
Philadelphia, PA 19153
215-492-9000