Unforgettable weddings are a sure thing at Philadelphia's most exciting venue. At SugarHouse Casino, there's no limit to ...

Featured Listing
This historic ballroom can seat up to 600 for dinner and dancing under soaring 65-foot-high ceilings. A balcony is available for the cocktail hour and in-house Finley Catering offers a lengt...
834 Chestnut Street Suite 203
Philadelphia, PA 19107
215-627-5100
Featured Listing
With a $175-per-person all-inclusive package up to 500 guests can savor a five-hour open bar butlered hors doeuvres and two stations a four-course dinner with wine service- a champagne toast...
201 South Columbus Boulevard
Philadelphia, PA 19106
215-521-6560
Featured Listing
Deeply rooted in nature and plant life, terrain is inspired by the idea of merging house and garden to create an experience for all the seasons, to shape a life lived outside and in. From th...
138 Lancaster Avenue
Devon, PA 19333
877-583-7724
Featured Listing
Femina is a Photography + Design studio owned by Noelle + Nicole (two fabulous ladies based out of Philadelphia and New York City). As long-time friends and colleagues in the creative indust...
Manayunk
Philadelphia, PA
267.574.0076
Featured Listing
At All About Events, we are true to our name. Our team lives for events, for the chance to breathe life into your grandest design, to nurture the most delicate of details, to create a moment...
1136 Arch St. Unit 413
Philadelphia, PA 19107
267-534-4707
Featured Listing
Couples love the history behind Vickers Restaurant and the adjacent Plantation Ballroom. Vickers was once a stop on the Underground Railroad and the former farm house of Chester County's mos...
192 E Welsh Pool Rd
Exton, PA 19341
610-363-7998
Featured Listing
Artesano Gallery Events and Catering provides you with a full service catering experience. Everything is done in-house so you can benefit from our experience. Our team will help you bring yo...
109 Green Ln
Philadelphia, PA 19127
215-483-9273
Featured Listing
110 Fayette St
Conshohocken, PA 19428
(610) 828-5544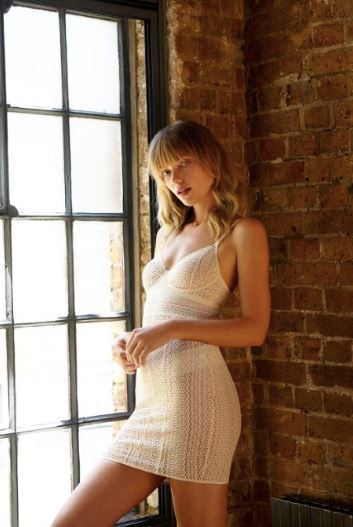 Featured Listing
Located at 20th and Chestnut Street, Hope Chest offers a wide selection of items to get you through your wedding day and transition seamlessly into your wedding night and honeymoon. We provi...
1937 Chestnut St
Philadelphia, PA 19103
215-665-9169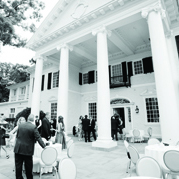 Featured Listing
Radnor Valley Country Club has a long-standing tradition of excellence. We are one of the Main Line's premier Country Clubs offering fine cuisine and world class service in an elegant settin...
555 Sproul Road
Villanova, PA 19085
610-688-9450