Unforgettable weddings are a sure thing at Philadelphia's most exciting venue. At SugarHouse Casino, there's no limit to ...

Featured Listing
Open Aire Affairs is dedicated to providing the best outdoor locations for weddings in Philadelphia and surrounding areas. Anyone looking for unique spaces for their special day will find th...
861 Newtown Yardley Rd
Newtown, PA 18940
215-860-1859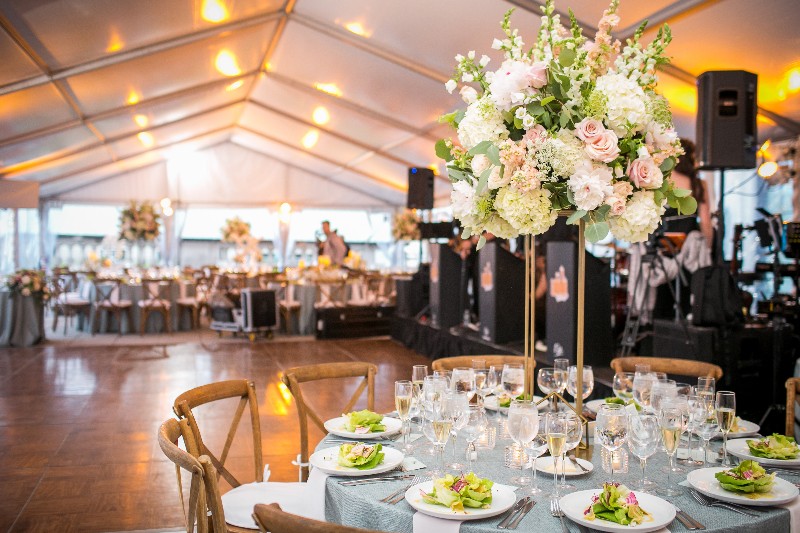 Featured Listing
Classic Events by Lauren is a wedding and special event company that is here to assist our clients in creating reality from their dreams. We encompass everything from coming up with ideas to...
Philadelphia
Philadelphia, PA 19103
512-669-3657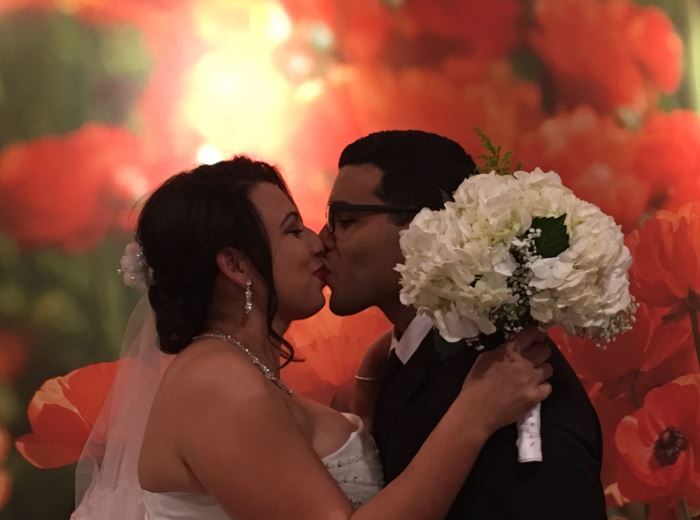 Featured Listing
Heart to Heart Weddings & Events, LLC (H2H) is a new full-service wedding and event planning business; owned and operated by Maggie De Pinto, who is a Certified Wedding Planner with the ...
Philadelphia
Philadelphia, PA
Featured Listing
John Serock Catering of West Chester has quickly become the caterer of choice for brid...
835 Lincoln Avenue A2
West Chester, PA 19380
610-640-2836
Featured Listing
L. Priori Jewelry is a private jeweler located just blocks from Rittenhouse Square. Lauren is a GIA Graduate Gemologist and provides personal custom engagement ring, wedding band, and heirlo...
1601 Walnut Street
Suite 1218
Philadelphia, PA 19102
(856) 889-1976
Featured Listing
At Philly Fry, we believe in doing French fries better than they have ever been done before. We are constantly looking for ways to push the boundaries, using fresh ingredients and Philly-ins...
Philadelphia
Philadelphia, PA
609-675-0085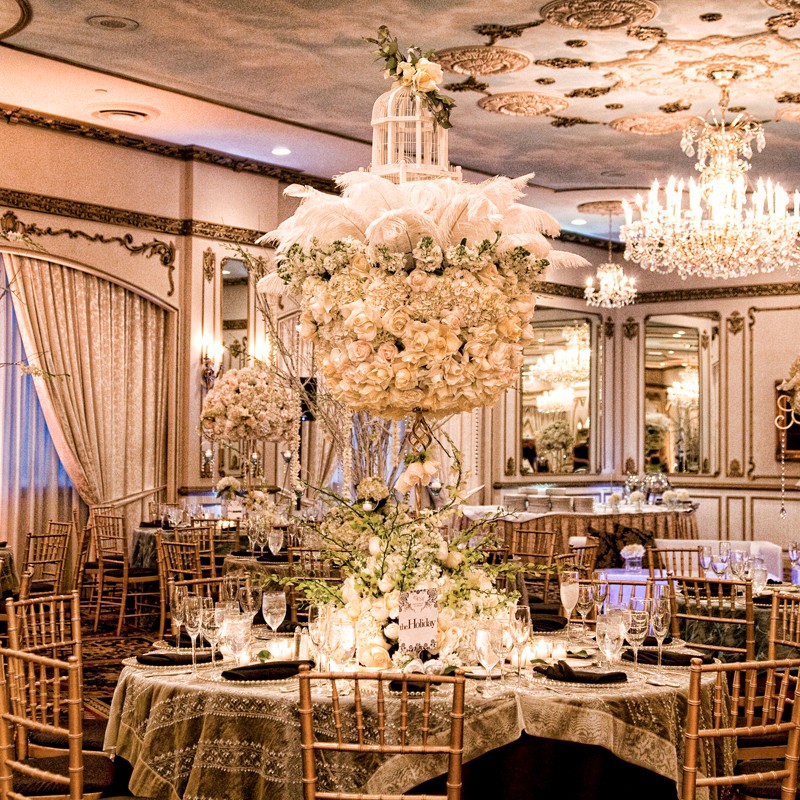 Featured Listing
If youve always wanted a fairy-tale wedding youll want to take advantage of the romantic grounds at this South Jersey wedding venue. Theres a swan-filled pond fountains a waterfall and bloom...
3000 Main Street
Voorhees, NJ 8003
856-751-1717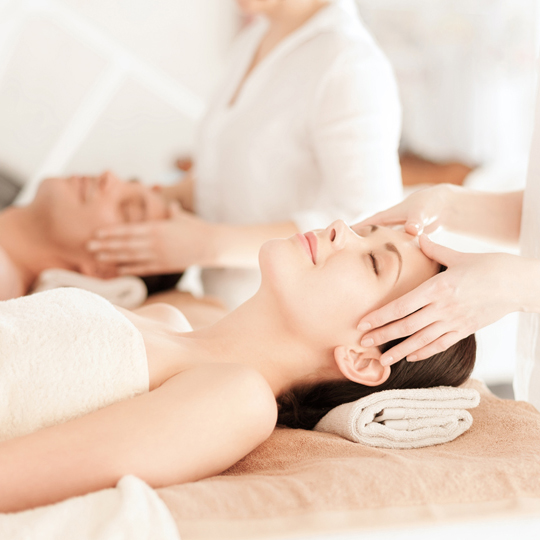 Featured Listing
Every bride should feel like a princess. She should be pampered and should feel beautiful inside and out for her big day. From Pre-Wedding Celebrations to Massage Facial and Body Waxing Spa ...
378 W Main St
Collegeville, PA 19426
610-489-0800
Featured Listing
On location hairstyling, makeup, and barbering provided by the city's top hair and makeup professionals. Simplified service packages for your special day! 
Philadelphia
Philadelphia, PA
Featured Listing
Famous 4th Street Cookies are award-winning, national recognized cookies made from the same family recipe over the last 35 years. The Famous 4th Street Cookie Company is an iconic brand from...
51 N 12th St
Philadelphia, PA 19107
:215-625-9870