Unforgettable weddings are a sure thing at Philadelphia's most exciting venue. At SugarHouse Casino, there's no limit to ...

Featured Listing
Artesano Gallery Events and Catering provides you with a full service catering experience. Everything is done in-house so you can benefit from our experience. Our team will help you bring yo...
109 Green Ln
Philadelphia, PA 19127
215-483-9273
Featured Listing
Founded in 2014 by Patty Tawadros Smoochie Paper creates custom luxury stationery for all of life's special occasions in our Rittenhouse Philadelphia studio. We specialize in bespoke invitat...
2201 Chestnut Street
Philadelphia, PA 19103
(215) 255-6955
Featured Listing
Nestled on 12 acres in the stunning countryside of Bucks County, Pennsylvania, Hotel du Village offers the ultimate chateau wedding experience. Luxurious, sophisticated, and exclusive, its n...
2535 River Road
New Hope, PA 18938
866-683-3586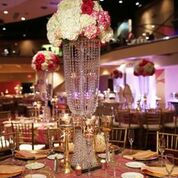 Featured Listing
Say 'I Do' to the Valley Forge Casino Resort. We offer a wealth of experience to assist in planning a beautiful and memorable wedding. From the engagement celebration to the last toast o...
1160 First Avenue
King of Prussia, PA 19406
610-768-3215
Featured Listing
Open Aire Affairs is dedicated to providing the best outdoor locations for weddings in Philadelphia and surrounding areas. Anyone looking for unique spaces for their special day will find th...
861 Newtown Yardley Rd
Newtown, PA 18940
215-860-1859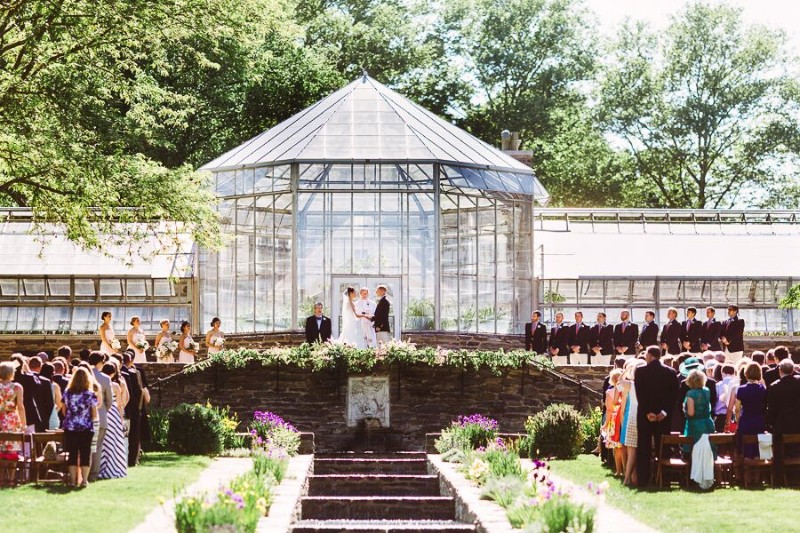 Featured Listing
You have a wonderful style, but also a very busy schedule, or perhaps you feel clueless when it comes to planning a large event and need someone to steer you in the right direction. You want...
16 N 3rd St
2nd Floor
Philadelphia, PA 19106
267-303-2940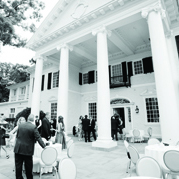 Featured Listing
Radnor Valley Country Club has a long-standing tradition of excellence. We are one of the Main Line's premier Country Clubs offering fine cuisine and world class service in an elegant settin...
555 Sproul Road
Villanova, PA 19085
610-688-9450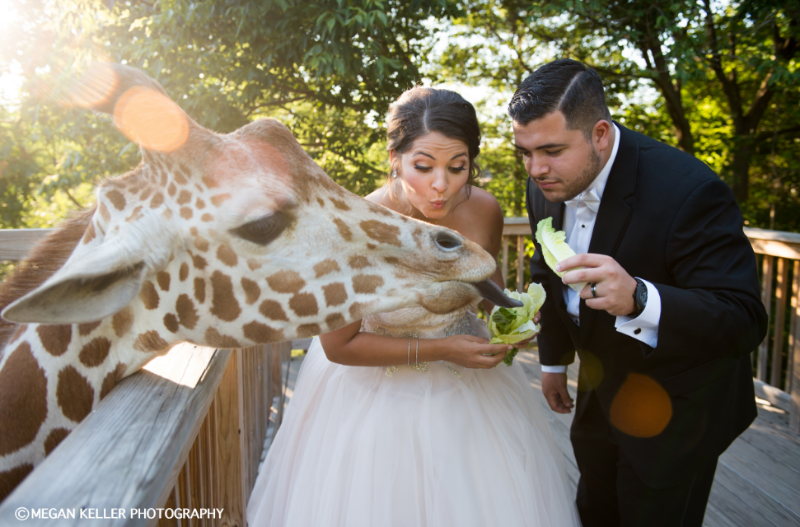 Featured Listing
Elmwood Park Zoo is the most unique wedding venue in the Philadelphia area! Choose to exchange your vows from the bald eagle lookout deck, the rustic red barn, underneath the bison exhibit a...
1661 Harding Blvd
Norristown, PA 19401
610.277.3825 x 242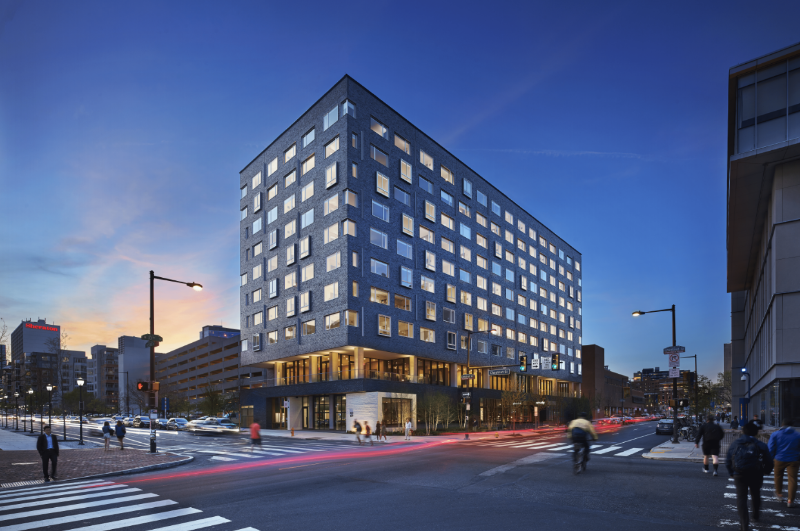 Featured Listing
The Study at University City is located at the intersection of 33rd Street, Chestnut Street and Woodland Walk in West Philadelphia – at the crossroads of the University of Pennsylva...
20 S 33rd St
Philadelphia, PA 19104
2153981866
Featured Listing
James Buchakjian is the president of Sagets Formal Wear in the Philadelphia and tri-state area. With 2 locations and 33 years of tailoring experience, James has had the honor of dressing ove...
4310 Woodland Ave
Upper Darby, PA 19026
610.259.3251