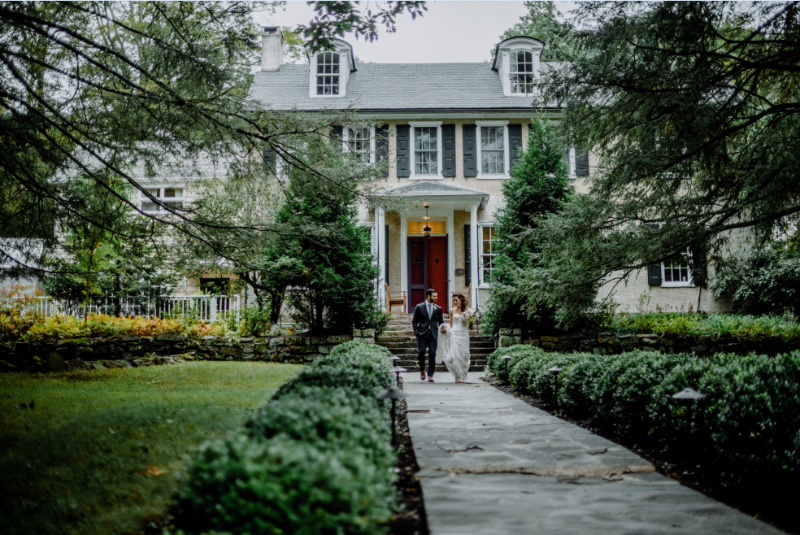 No Records Found
Sorry, no record were found. Please adjust your search criteria and try again.
About HollyHedge Estate
HollyHedge Estate is located in the heart of historic Bucks County. Classic field stone barns and out buidlings from the original 18th Century farm are set among 20+ acres of gardens and woods. Working with just one event per day, in house event coordinators, award-winning chefs and service staff cultivate truly unique weddings and events. The on-site inn has 15 rooms to offer wedding guests, with full catered breakfast each morning. Set up your consultation with our in-house event coordinators today.