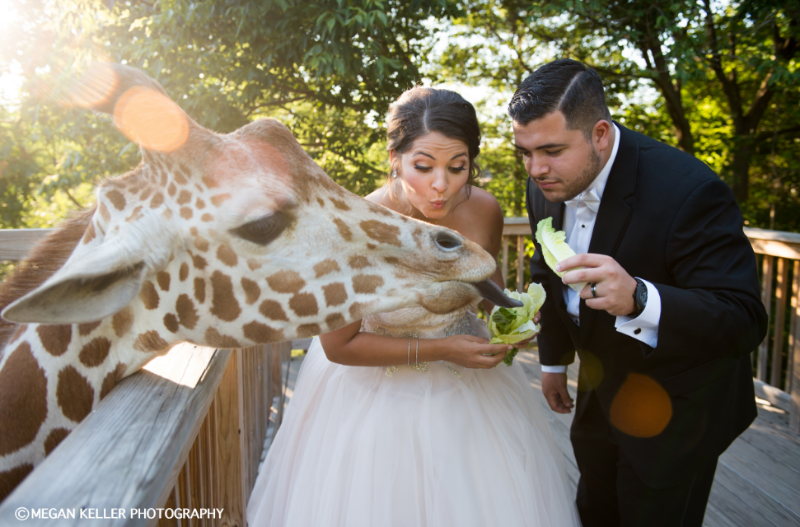 No Records Found
Sorry, no record were found. Please adjust your search criteria and try again.
About Elmwood Park Zoo
Elmwood Park Zoo is the most unique wedding venue in the Philadelphia area! Choose to exchange your vows from the bald eagle lookout deck, the rustic red barn, underneath the bison exhibit archway, or in any of the other picturesque outdoor locations. After the "I Do's" are exchanged, hold a celebratory giraffe feeding for you and your wedding party, or take a ride on the wildlife carousel. Then, move the celebration inside Canopy Gardens for a memorable reception. Our staff is dedicated to creating an experience that you will cherish for a lifetime.